Celebrating teaching and learning in primary science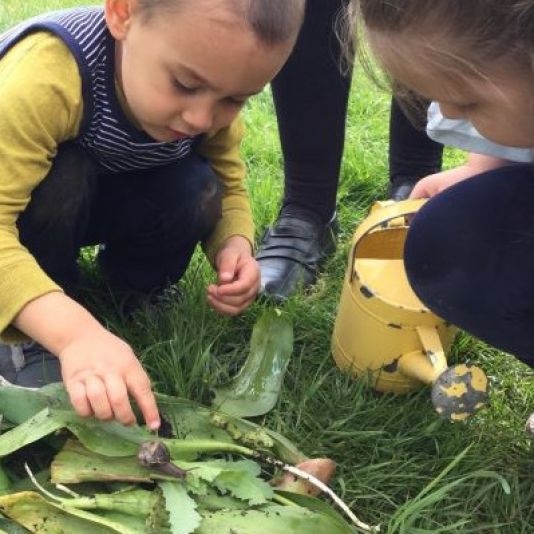 24 November 2021
During the lockdown period due to the COVID-19 pandemic, Woolenwick Infant and Nursery school, Stevenage has been open to provide childcare for key worker children and the daily care of the allotment and kitchen garden has continued. Read the full article here to find out about the benefits this has had.
Our thanks to Claire Murrell and all the staff at Woolenwick Infant and Nursery School for telling us about this exciting initiative.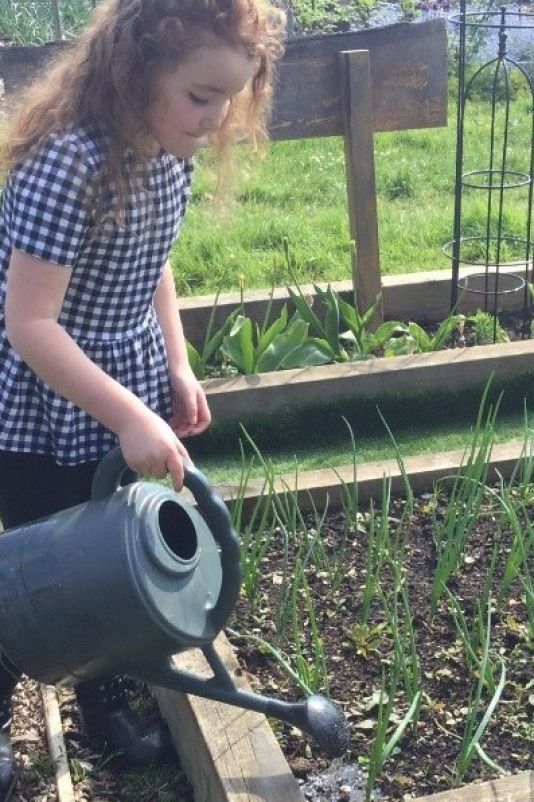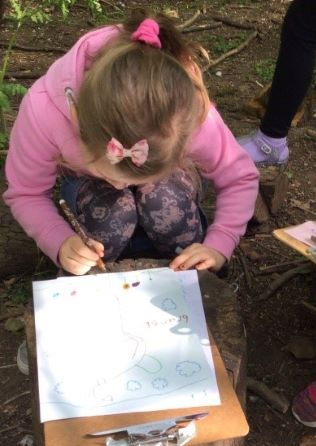 If you would be willing to share some of the work you have been doing in your school to support science, computing or wider STEM subjects, please get in touch with us.