Make a nomination
Nominations for the VCAs 2022 have now closed. Have a question? Contact the VCA Team
Awards timeline
| | |
| --- | --- |
| Nominations open | Thursday 10 March 2022 |
| Nominations close | Monday 28 March 2022 |
| Finalists announced | Friday 20 May 2022 |
| In-person awards ceremony | Tuesday 21 June 2022 |
Want to know how to write a winning nomination? Not sure on the rules or who can nominate? Find out more below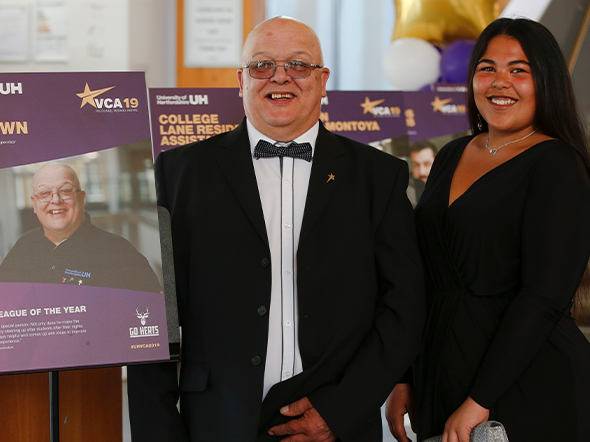 The categories within the Vice-Chancellor's Awards aim to represent and celebrate the variety of skills and knowledge at the University.
See our award categories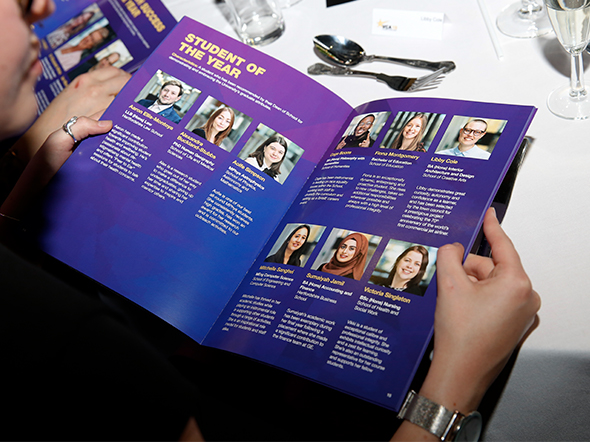 Want to know how to write a winning nomination? Find out more about the nomination process, who can nominate, and read examples of previous successful nominations
How to write a nomination
It absolutely made my day to receive a nomination for the VCAs. I was so touched that someone took the time, in a no doubt very busy day, to make me feel so appreciated. It was such a lovely surprise and gave me a real boost.