Make a nomination
Nominations for this year's Vice Chancellor's Awards are now closed.
Awards timeline
| | |
| --- | --- |
| Nominations open | Monday 8 March 2021 |
| Nominations close | Sunday 21 March 2021 |
| Finalists announced | Friday 7 May 2021 |
| Virtual Awards Ceremony | Thursday 24 June 2021 |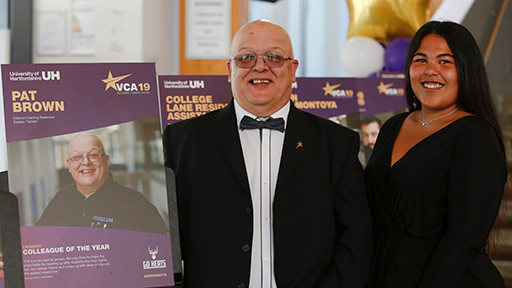 The categories within the Vice-Chancellor's Awards aim to represent and celebrate the variety of skills and knowledge at the University.
See our award categories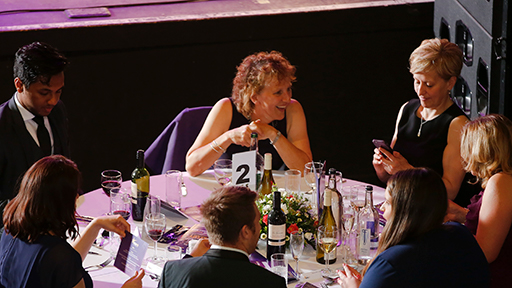 The core role of the judging panel is to review submitted nominations against award category criteria and actively participate in discussions to select finalists and winners within each category.
Meet our judging panel
It absolutely made my day to receive a nomination for the VCAs. I was so touched that someone took the time, in a no doubt very busy day, to make me feel so appreciated. It was such a lovely surprise and gave me a real boost.