close
Apply through Clearing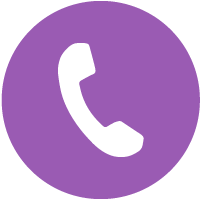 Call Clearing Hotline 0300 303 6300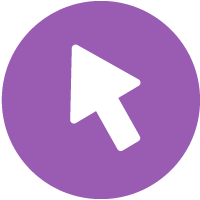 Apply online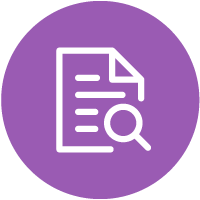 Find out more
close
Apply online through Clearing
School of Creative Arts
The School of Creative Arts transforms lives and opens doors to opportunity through flexible learning in an inspirational, ambitious and dynamic academic community.
With close proximity to London and excellent access to industry, our vibrant creative community offers an inspiring and supportive environment in which to build your creative career.
Our academic and technical staff are all professional artists, designers, film makers, musicians and writers. We provide expert teaching, learning, research and consultancy in animation, architecture, digital media, fashion, film, fine art, games, graphics, illustration, interiors, music, model, photography, product, television and visual effects. Colleagues in professional roles within the School all share in our passion for providing an inspiring and exciting environment for our students to develop their talents within.
Equipped with amazing facilities, the latest technology, including state of the art computer labs, motion capture, live sound and music performance space, 3D printing, TV studio, post-production suites, and excellent industry partnerships, the School of Creative Arts is a great environment to develop your career in creative education, leadership and research.
Our students have won multiple national and international creative industry awards, and we are committed to finding inspirational staff and offering fantastic opportunities to develop new skills and experiences in our mission to power potential.
Academic subject areas:
Architecture
Art and design
Fashion
Film, digital and animation
Music, performance and production
Photography.