close
Apply through Clearing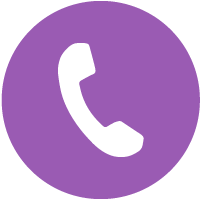 Call Clearing Hotline 0300 303 6300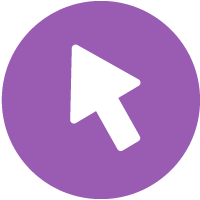 Apply online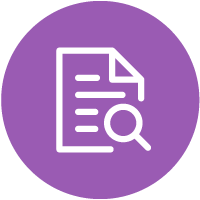 Find out more
close
Apply online through Clearing
Office of Dean of Students
The Dean of Students Office provides a full range of support services to our students, working collaboratively to ensure our entire student community receive the best possible experience while studying at Herts. We support students on a variety of issues from health and wellbeing, accommodation, complaints, general queries and spiritual guidance. Our teams provide essential information and support to students and endeavour to resolve any problems they may have.
Chaplaincy

The Chaplaincy is for all faiths and none, providing an opportunity for both students and staff to take time out for their spiritual and emotional wellbeing.

Community Partnership Office

The Community Partnership Office monitors, improves and impacts on community-based engagement and interaction with the local community. They offer advice to students and point them in the right direction for different types of advice; such as housing, accommodation or where to go if they run into any kind of difficulties.

Medical Centre

Our on-site medical practice has been specifically developed to meet the needs of both staff and students, and for those living on campus or in the local area.

Student complaints and appeals

Our Student Procedures team support the investigation and administration of complaints and appeals when students are unsatisfied with the formal outcome from the Dean of School and consequently choose to make representations to the Vice-Chancellor. As well as maintaining statistics for the University, they also organise Student Academic Misconduct Panels and Student Disciplinary Panels at the request of Schools and professional SBUs and manage the correspondence and documentation associated with this process.

Student Wellbeing

Our Student Wellbeing team provides professional and confidential services to support students who have a disability and/or are concerned about their mental health or emotional wellbeing. They also support staff working with our student body and can help, for example with how to make adjustments for students' disabilities or responding to concerns about their mental health.

University Day Nursery

The University has a Day Nursery on the College Lane Campus and is committed to the provision of quality childcare facilities for use by the students and staff.