Marketing and Communications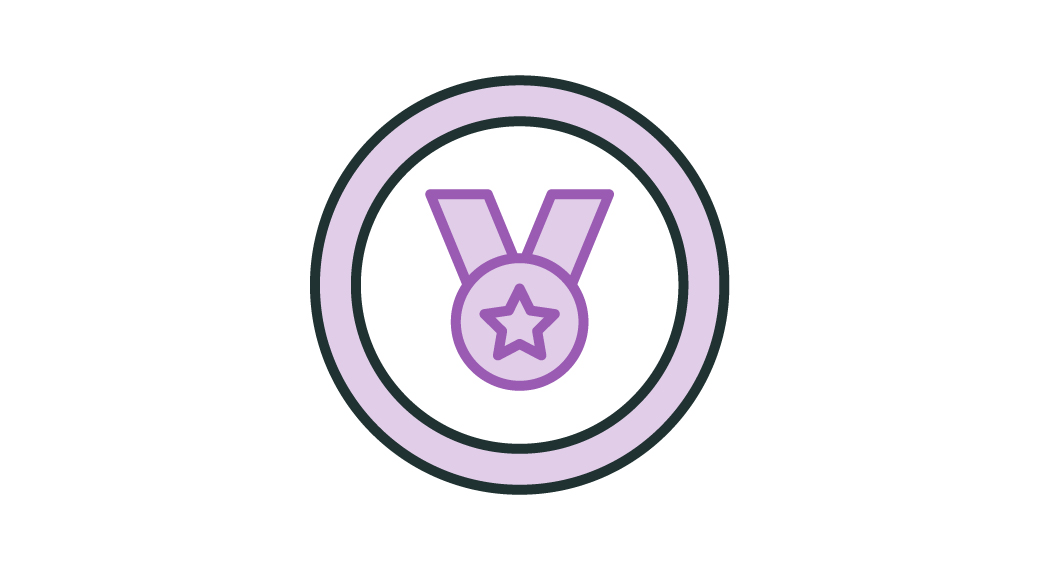 We're finalists! Our Powering Progress Campaign team were finalists at the Vice-Chancellor's Awards 2022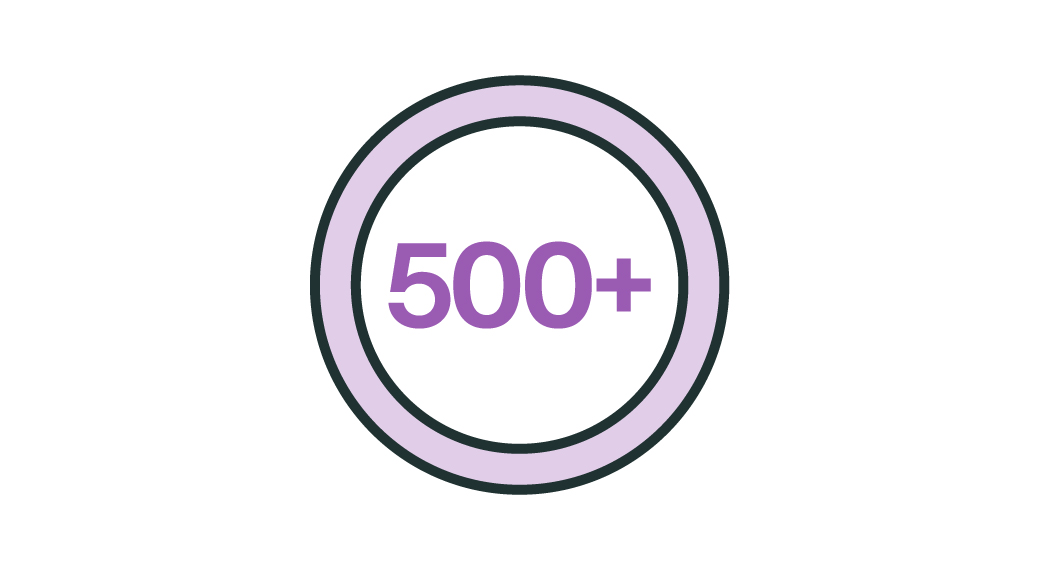 The Education Liaison Team deliver over 500 annual events to help potential students learn more about Higher Education and Herts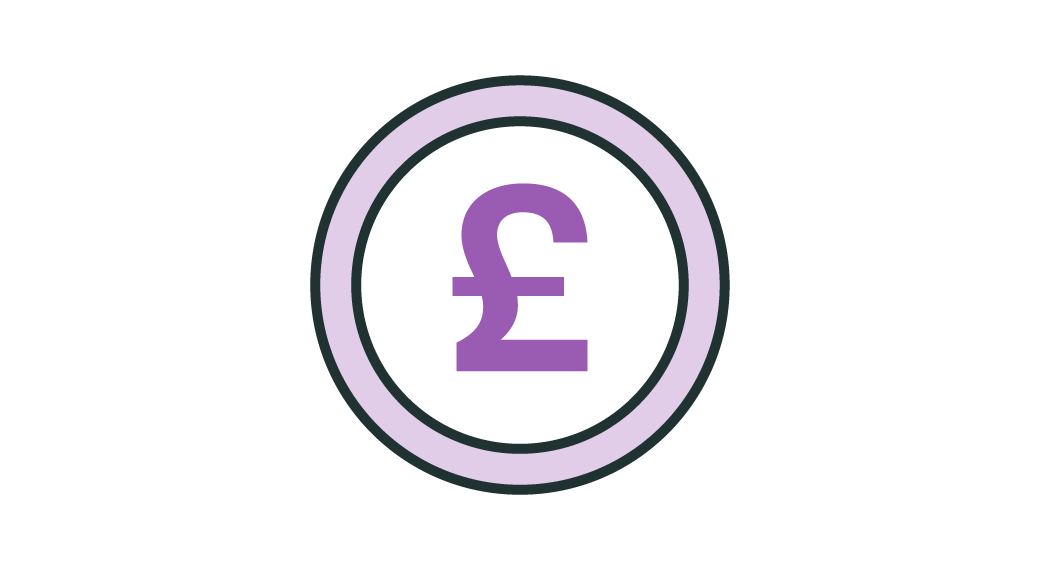 Our Development Team raised £194,271 in 2020/21 to help our students and our university
Welcome to a department that challenges convention, drives innovation and always puts our people first.
Marketing and Communications is a dynamic and diverse department, offering a variety of roles that work together to promote the University's activities.
Comprised of multiple teams guided by the same mission, we lead strategic and tactical activities to help raise the University's profile with our audiences, connect with our global alumni community and ultimately inspire potential students to study at Herts. We also organise large-scale events that showcase the exciting opportunities we offer at Herts.
The work we do seeks to enhance our diverse community and support the competitive positioning of the University, nationally and internationally.
Teams within Marketing and Communications:
Our department is truly diverse, with exceptional colleagues working in creative, technical, administrative, and managerial roles.
When you join the team, we aim to realise your potential by providing you with fantastic opportunities that enrich your abilities and advance your career, actively encouraging progression and supporting professional development.
In line with the University's ethos, we promote flexible working arrangements including part-time work and remote working. The Marketing and Communications department is a varied, fast-paced and productive environment but we still know how to have fun, making it a great place to begin the next chapter of your career.
Student Marketing and Communications

We engage with potential students from enquiry right through to when they become a member of our student community, and we are responsible for attracting and converting applicants to the University through a series of strategic and tactical, customer-focused activities. The team implement marketing plans across all levels of study and organise outreach events to ensure the University achieves its recruitment and engagement targets. Additionally, we manage the University's brand and digital presence, covering design and website development.Our team spans across seven areas:

Acquisition Marketing (UG and PG)
Digital and Creative Experience
Education Liaison
Home Admissions*
Prospect Engagement
Recruitment events
Student Engagement Communications.

*Our International Student Recruitment team is based within the International Office, which is part of our Enterprise and Business Development department.

Corporate Marketing and Communications

With the support of the University, we work to improve communication, boost engagement and build relationships between the University and our stakeholders while showcasing our successes. We work closely with all other areas of Marketing and Communications to help deliver campaigns that strengthen our reputation both internally and externally. We produce work across print, social media and web channels to tell our story far and wide. We also raise fund from individuals, companies and charitable trusts in support of the University's projects and funds. Our team spans across seven areas:

Alumni Relations
Corporate Brand and Campaigns
Corporate Events
Development (fundraising)
Digital and Social Media
Public Relations and Communications
Staff Engagement Communications

Insight and Customer Relationship Management

We keep the University informed by providing analytics-driven support that enhance decision making and enable the entire department to accurately monitor and evaluate a number of different activities, including Customer Relationship Management (CRM). Our team spans across two areas:

CRM and Database Management
Insight and Market Research

Business Support

We are a small, dynamic team that facilitates the smooth day-to-day running of the department by providing comprehensive support with business operations including human resources, finance, events support, and business continuity. In addition, we offer administrative support to other areas of the department on an ad-hoc basis and manage the University student ambassador scheme. As well as providing direct support to Leadership within the department.
More information