Hertfordshire Business School
The Hertfordshire Business School is one of the largest and most dynamic Business Schools in the UK, and we are continually evolving our portfolio to meet the needs both of our students and of the industries they go on to blaze a trail in.
Our staff help to transform students as both learners and professionals, enabling them to play their part in the global economy by challenging and innovating business thinking.
And so, whether you're an academic who'd like to develop your career in teaching, an experienced industry professional wanting to contribute to the pipeline of future talent, or a career changer looking for better work-life balance and an opportunity to shape the future, there's a place for you at Herts.
About Hertfordshire Business School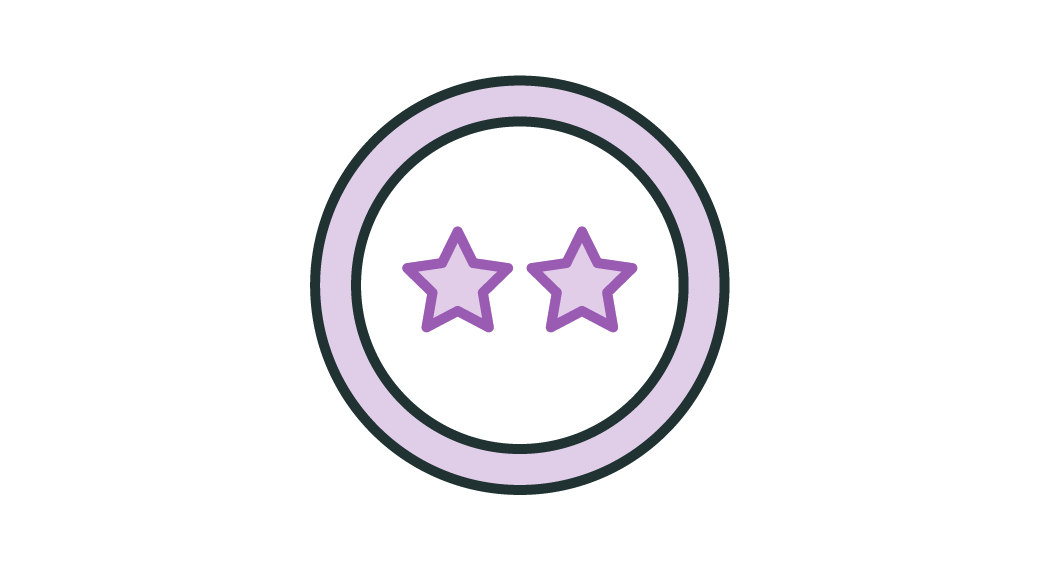 Shortlisted for Business School of the Year 2020 in the Times Higher Education Awards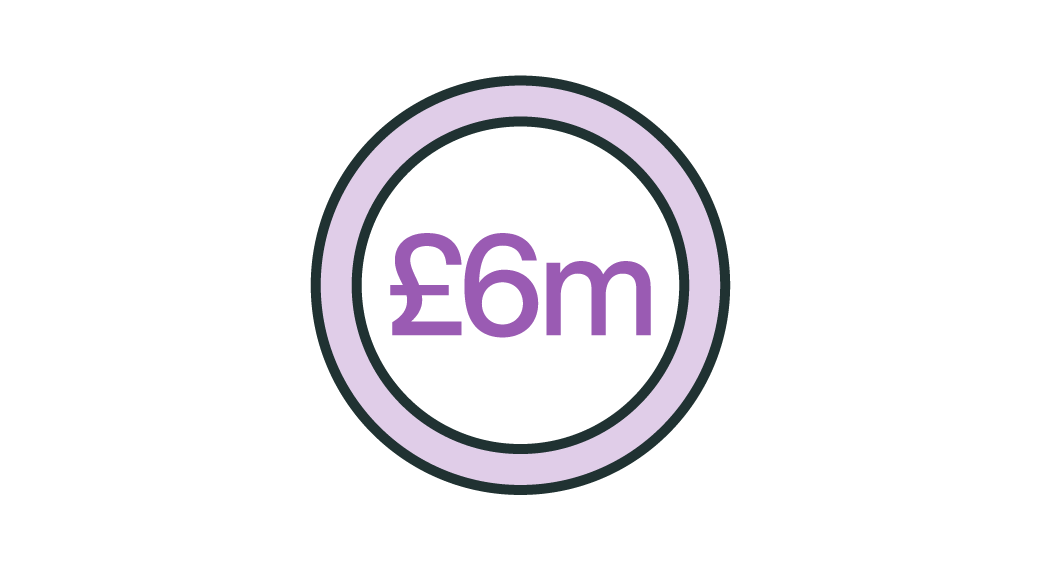 Secured over £6 million in funding for research projects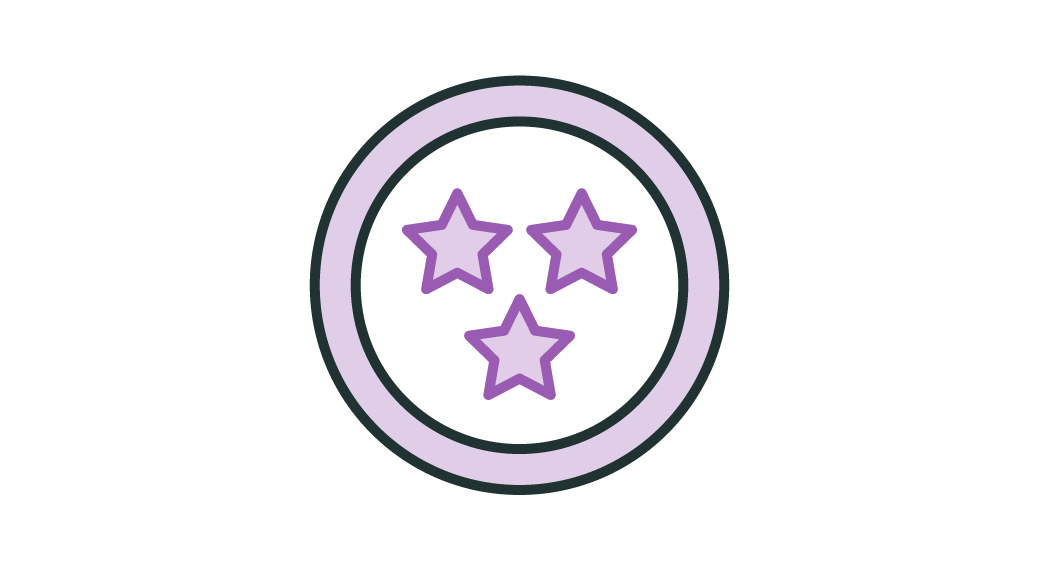 Awarded Small Business Charter Award in 2021
Hertfordshire Business School is one of the largest and most dynamic Business Schools in the UK, providing an inspiring and professional environment to develop your career. Our portfolio of programmes encompasses a broad range of business-related subjects from accounting, economics, human resource management and business analysis, to management, digital marketing, tourism, and events.
We offer contemporary, practice-led, opportunity-rich education, delivered hand-in-hand with business, for business. As a member of the team, you will be working alongside colleagues who are at the cutting edge of their discipline, and who are making tangible differences in critical areas of society such as the gig economy, NHS efficiency, and food provision post-Brexit.
Benefits to suit your needs
Education isn't just for our students; we believe in lifelong learning for all, and we are committed to developing outstanding staff from within. This includes our Continuing Professional Academic Development Programme, which supports all staff involved in teaching and supporting learners. So, whether you're joining us from an industry background, are just getting started in teaching, or you are an established academic looking to develop your own practice, we invest in you by offering a variety of opportunities for personal, professional, and academic development.
We know everyone has different needs and priorities, and our benefits and policies are designed to offer you choice and flexibility. This includes a competitive pension scheme, generous annual leave, flexible working including part-time and hybrid working opportunities, as well as on-site parking, a cycle to work scheme, a 50% fee waiver for your children, discounted gym membership, and access to student discounts.
We also run a whole host of activities within the school to connect our staff and students, whether it's attending a lunch and learn, joining a staff network, getting recognition at our prestigious Dean's Awards, or giving back at our charity dinners. We are a community, where everyone is welcome.
Don't just take our word for it - hear from our staff:
Liz, a Senior Lecturer, shares how the University has offered rapid career progression after her time working in industry.
Why did you join the University?
I started my PhD at the University of Hertfordshire with the aim of becoming an academic and I am glad I have achieved my ambition. I joined as I was confident the University would offer me a strong academic environment and opportunities to build the skills and experience, I needed for a rewarding career. Several described the University environment as family friendly and inclusive, and I have since found there is a progressive stance on equality and diversity in terms of both recruitment and working environment.
How has your career progressed during your time at Herts?
With the various roles available in teaching, there have always been opportunities to progress. My progression has been rapid, and I have been very fortunate in many respects. Prior to joining the University as a PhD candidate in 2016, I worked as a HR Consultant. I thus started at the University as a Visiting Lecturer, and I was interested in getting some teaching experience while completing my PhD. I was given the opportunity to lecture and run seminars and tutorials and I worked in this capacity for about 2 years. A full-time role for a HRM lecturer was advertised, I was encouraged to apply for this role by the Head of HR Subject Group and I was successful in my application! In the summer of 2020, I was promoted to a senior lecturer in HRM and around the same time, I searched for opportunities to take on more developmental and managerial duties and I applied for the BA HRM Programme Leader role and was given the position.
What's it like to be part of the Herts community?
I've been very fortunate to interact with the best minds, those who are eager to learn and impart knowledge, and I've found my colleagues to be friendly and helpful. Herts is a great place, with many opportunities for growth both personally and professionally and training is constantly offered for both the skills needed for my job and to assist my career and personal development.
I have never felt so welcomed and liked as I do here. There are opportunities to join groups and campaigns that celebrate diversity and promote change. There is a great spirit of collegiality. Both academic and administrative staff are collegial, supportive and do their best to help each other out. There are always opportunities to work alongside other academics, learning new and valuable skills. In my time here, I have met a variety of people and formed friendships based on mutual interests we are passionate about.
What's your proudest achievement at the University?
I have always enjoyed supporting our students and offering individual counselling with regards to their academic progress. A key moment, and one that I am most proud of, is to have been made Programme Leader for the BA HRM Programmes. I am indeed happy to have been trusted to take over the day-to-day management of our BA HRM programmes. It has brought me closer to our students, providing a higher level of academic and pastoral support to them. I also oversee and co-ordinate good practice in academic quality, learning, teaching and assessment on the programme.
Miles, Student Administrator, discusses the University's welcoming and supportive community, and how flexibility has helped him achieve a work-life balance.
Why did you join the University?
The University has a great reputation as a lead employer within the local area and a strong community presence. I had read and heard lots of positive things about working for the University of Hertfordshire from family and friends who also work here, so I made sure I kept a look out for suitable roles and luckily for me I landed my first job at Herts in 2010, within the Business School.
What's the best thing about working at the University?
I have been working here for nearly ten years and I have enjoyed every minute of it. I firmly believe the University is a great place to work! Everyone is so supportive and willing to help out their colleagues, I've built up some valuable friendships with a wide range of people across the University and I have a great team and a supportive manager. I now have two children, both of whom have attended the University's Day Nursery, and have the flexibility to work around my childcare on set days which is a massive bonus.
How has your career progressed during your time at Herts?
I have had a range of different roles during my time at the University of Hertfordshire. The positions I have held have been varied which has been beneficial to my career path. Gaining extensive knowledge from different departments across the University, including the Collaborative Partnerships Unit, Exams and Ceremonies, and Hertfordshire Business School, has allowed me to build brilliant professional relationships and a varied skillset that have helped with my progression.
I have also been on some excellent courses that have helped progress my career, supported and suggested by my line manager. I'm looking to continue this and further my development at the University with more training and development in management.
What's your proudest achievement while you have been at the University of Hertfordshire?
Being recognised in the Vice-Chancellors Awards! It's great to be recognised by my colleagues and the wider university community for the work I do.
Rex, a Principal Lecturer, talks about the rewards of making a difference to our students and seeing them succeed.
Why did you join the University?
After graduating from University of Hertfordshire, I was part of a venture helping students achieve their academic potential. The Business School reached out to us to take on projects in supporting their students and I took on a role as a Student Counsellor, whilst working full-time in industry. I realised very quickly that I had a passion for guiding and supporting students throughout their academic development. As a Herts Alumnus, this also brought an insight into the world of a lecturer, working with colleagues that had taught me when I was a student. It was a no-brainer when the opportunity came to become a lecturer and have a go in a profession that offered to do what I enjoy and love.
How has your career progressed during your time here?
From there day one there has a been a progression plan in place which is reviewed twice a year to make sure that I stay on track and take on opportunities that will support my progression. Both internal and external training courses were made available which could be described as invaluable and pivotal when reflecting on your career. I benefited from hands-on tailored courses developing key skills and having conversations and guidance from those who have also progressed through the ranks.
In five years, I am proud to have progressed from a senior lecturer leading modules on our course, to a programme leader supporting my colleagues in delivering the best experience for our students.
What's the best thing about working at Herts?
There is a keen focus on supporting the development of both students and staff with a real emphasis on being forward-thinking. The strategy adopted by the University not only permits us to innovate but promotes creativity and new ideas to enhance the student and staff experience.
Having a voice, speaking out to people that can make a difference is one of the best things I have experienced at the University. Regardless of whether you are speaking with the line manager, the Dean of School or a lecturer there a sense of community in talking about what we can improve on and what we are doing well.
One of the key benefits in working here is flexibility, having a balance between work and life commitments was key in my decision to work at the university, and transition from industry to higher education.
The University's community is welcoming, diverse and caring. It's great to work with colleagues and teach students from different backgrounds and life experiences.
What's your proudest achievement while you have been at the University of Hertfordshire?
Seeing the accomplishments of our Alumni who we once taught. Making a difference wherever we can in our students' academic, career, personal progression and achievements is most rewarding.