Sorry, that address does not exist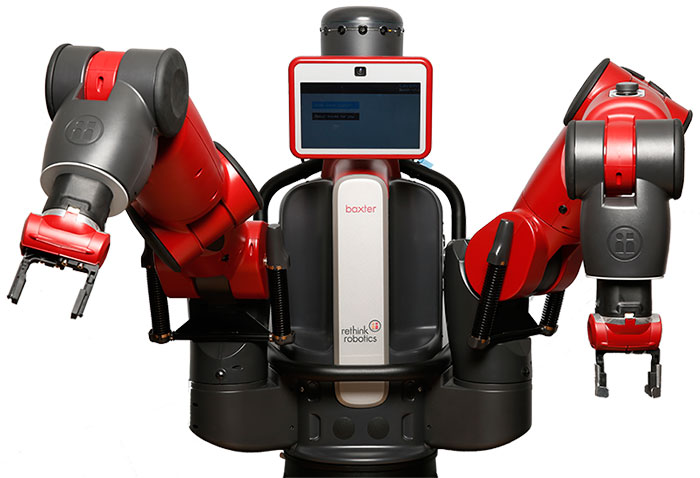 The Go Link you visited is either incorrect or not currently in use.
Where do I go from here?
Find a course
Use our Course Search to find the your perfect course.
Lookup a research profile
Visit the Research Archive including profiles of our researchers.
Ask Herts
Find answers to your questions in our online knowledge base.