Jobs and vacancies at the University of Hertfordshire
We have career opportunities for individuals who enjoy being innovative and want to excel.
Our vision is to transform lives. This means whatever your background, wherever you are from, we will drive your potential, powering you to succeed. We are committed to having a positive transformational impact on every member of our university community, and to sharing our successes with the community around us.
We are one of the region's largest employers with over 2,425 staff. We are a committed equal opportunities employer and you may apply for any our vacancies on a part time or job share basis. We encourage applications from underrepresented groups, such as women and people from ethnic minority backgrounds, at a range of levels/ disciplines across the University.
Find out more information on how to apply.
Anonymous shortlisting
The University of Hertfordshire is pleased to announce that it will be introducing the anonymisation of application forms for all vacancies effective 10 August 2020.
Areas that will be anonymised will be:
Title, forename, surname, address, email address and contact phone numbers
From 10 August, applicants will only be identified by their applicant number.
Supporting Documents
We recognise that applicants may want to include additional information demonstrating their research or publications, so we are still accepting supporting documents. However, if you choose to upload any supporting documents that contain identifiable data, your application will no longer be considered anonymous.
Enjoy excellent staff benefits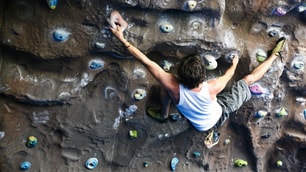 As well as competitive salaries, we offer you a range of benefits on joining, including:
generous annual leave.
flexible working, including part time and job share as well as policies enabling family friendly work arrangements.
comprehensive training and access to options for further learning.
excellent opportunities for career development.
pension scheme membership.
discounted memberships at the onsite Hertfordshire Sports Village.
fee waiver of 50% for all children of staff under the age of 25 at the start of the course.
outstanding campus locations and facilities located in Hatfield, Hertfordshire.
Staff stories
Read the testimonials from some of our staff to find out why they like working at the University.
Feel supported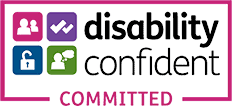 The University of Hertfordshire is an equal opportunities employer.
We consider all applications (including for international and relocating staff) and have a limited number of Certificates of Sponsorship to enable us, where the position meets the UK Visa & Immigration Service requirements, to sponsor international appointments.
We particularly encourage applications from women and people from ethnic minority backgrounds, as they are under-represented across the university at various levels.
The University is a Disability Confident Committed employer.