Theresa Lola
Meet Theresa Lola who turned her secret passion for writing into a career. She has just finished her tenure as the Young People's Laureate for London which she completed in April 2020.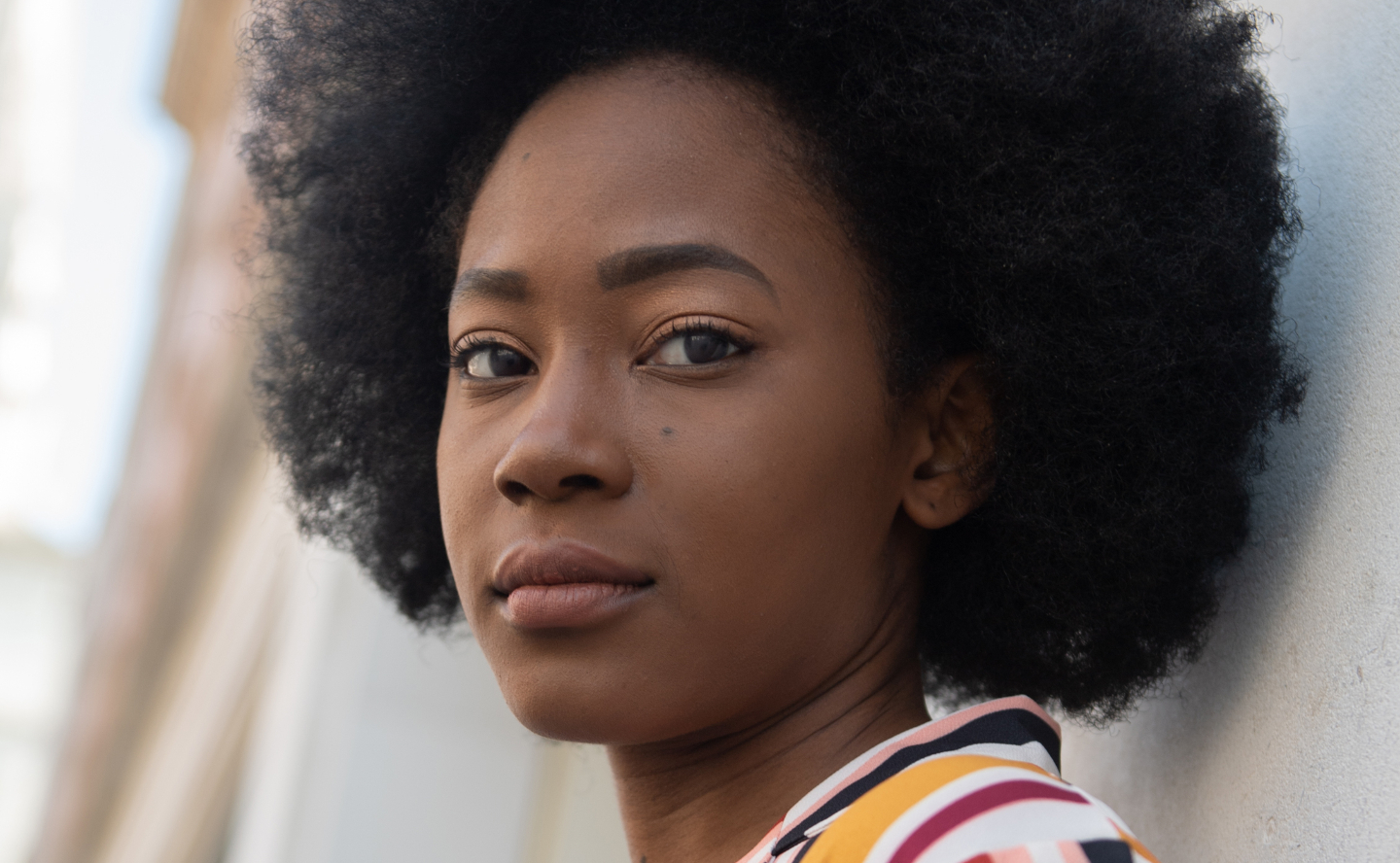 University life and experience
While Theresa did not pursue a career which directly related to her course, she believes that her modules in Accounting and Finance taught her a lot about using employability and professionalism.
The 'balance between student academic life and social life' is one of the main reasons Theresa decided to study at the University of Hertfordshire. She praises the vibrant campus and the variety of societies and opportunities to get involved in student life. She enjoyed exploring her other passions, like her secret writing, outside of her degree.
'One of the things I love about the University was the fantastic range of student societies. I joined the Evacreate Society which organised music and poetry events. I eventually had the courage to perform at one of the events.'
The future
Theresa really enjoys her work as a poet and her desire to help people with her writing is evident. Her future plans are to continue to grow and work on different projects by 'merging with art forms such as film and music and to continue to travel and connect with different people and organisations using this.'.
In June 2020 Theresa was named as the UK Alumnus/Alumna of the Year because of her outstanding achievements and was also a key contributor to the University's ground breaking Festival of Ideas Reimagined event.