Ramona Hirschfield
Meet Ramona. Ramona's passion for science brought her to Herts, where she is planning to continue her research as a PhD student.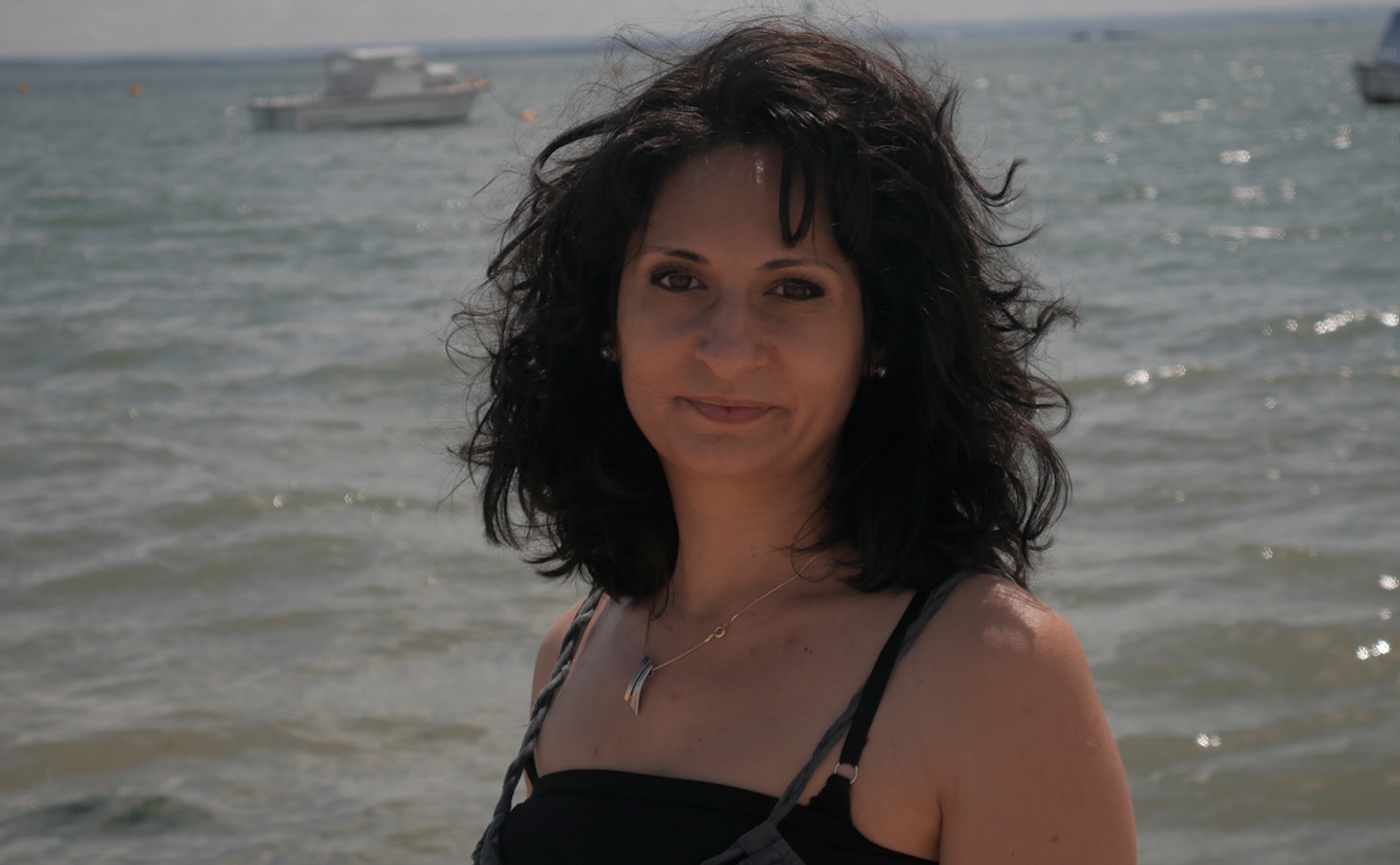 A love of science
Ramona feels at home in a lab and can spend hours looking through a microscope. This interest in science, and in particular scientific research, is what brought her to Herts.
The University's excellent facilities in the Science Building also appealed to Ramona. She says, 'I had technical support throughout my studies, and now I am confident in using most lab devices without supervision. For example, I became familiar with the epifluorescence microscope fitted with a fluorescence imaging camera. This became my favourite piece of equipment to use.'
The campus was also close to Ramona's home in London, and as a commuting student, she enjoyed studying at a campus-based university.
Academic freedom
Ramona felt in control of her research at Herts and could express herself creatively with it. With her supervisor's encouragement, this freedom led to some fantastic opportunities for her. Ramona says, 'I was able to co-author an academic paper in the Journal of Nematology, which assured me that the work I was doing was of value to my field.'
Ramona says that some people she met on her course will remain 'friends for life'. She adds, 'We share many precious memories together. I even discovered that two of my coursemates had already met in the same building I live in. Three Herts graduates in one building! It's a small world.'
Continuing her Herts career
Ramona is planning to continue her research with the University of Hertfordshire and is waiting to be funded as a PhD student. Ramona says, 'I love what I do. If you have passion and dedication, then dreams can come true. Herts has been a life-changer for me.'