Olivia Draisey
Meet Olivia Draisey who 'fell in love with the community spirit' at Herts while studying psychology. She's now a psychology teacher and Head of Year 11 at Jo Richardson Community School.
| | |
| --- | --- |
| Current job role | Psychology teacher and Head of Year 11 |
| Year of graduation | 2014 |
| Course of study | BSc (Hons) Psychology |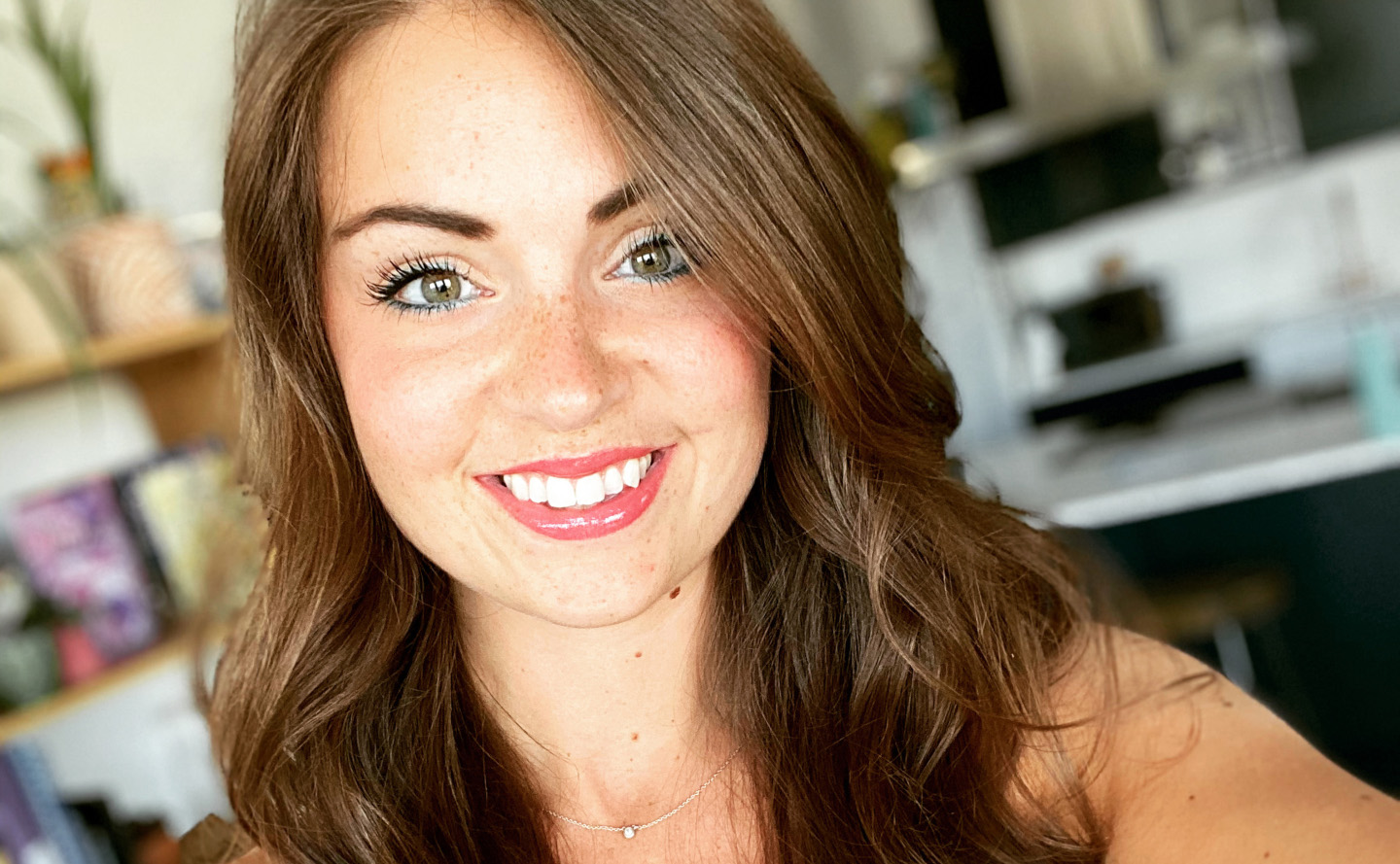 University experience
For Olivia, 'moving to Herts was a huge step'. Before visiting us on an open day, she had been keen to stay at home in the Midlands. Instead, she 'fell in love with the community spirit' and while she was still a little uncertain, she decided to embrace new experiences outside of her comfort zone. Olivia enjoyed student life, feeling 'welcome and at home'. She describes walking into our nightclub on a Wednesday night as an 'invigorating feeling', knowing it was a chance to chat with everyone she knew from her course and the clubs she had joined. 'Every night there has its own memory' she tells us. Olivia took part in activities with the dance society and wrote for the university newspaper and magazine. She tells us that this has 'shaped who I am as an educator'.
Career progression
After graduating, Olivia studied a PGCE (Post Graduate Certificate in Education). She completed her student placements at her former college in the Midlands. Here, she co-ran the college magazine enrichment programme. She has now moved to London and continues to embody the spirit of Herts, sharing with her year group a motto she learned while studying: 'Be nice. Work hard. Take opportunities'. Olivia's studies have given her the qualifications she needed to teach psychology at sixth form level. Now head of year 11, she is passionate about pastoral care and supporting the wellbeing of students and staff. She hopes to progress further in this field as this would enable her to 'unite' her passions for education and psychology in new ways.