Neelam Sarkaria
Meet Neelam Sarkaria an international expert and consultant on gender-based violence and rule of law development. Neelam is an experienced prosecutor, working judge, policy lawyer and lecturer with extensive knowledge of the criminal justice system (CJS) and Whitehall. She qualified as a barrister in 1988 and worked for the Crown Prosecution Service for 24 years.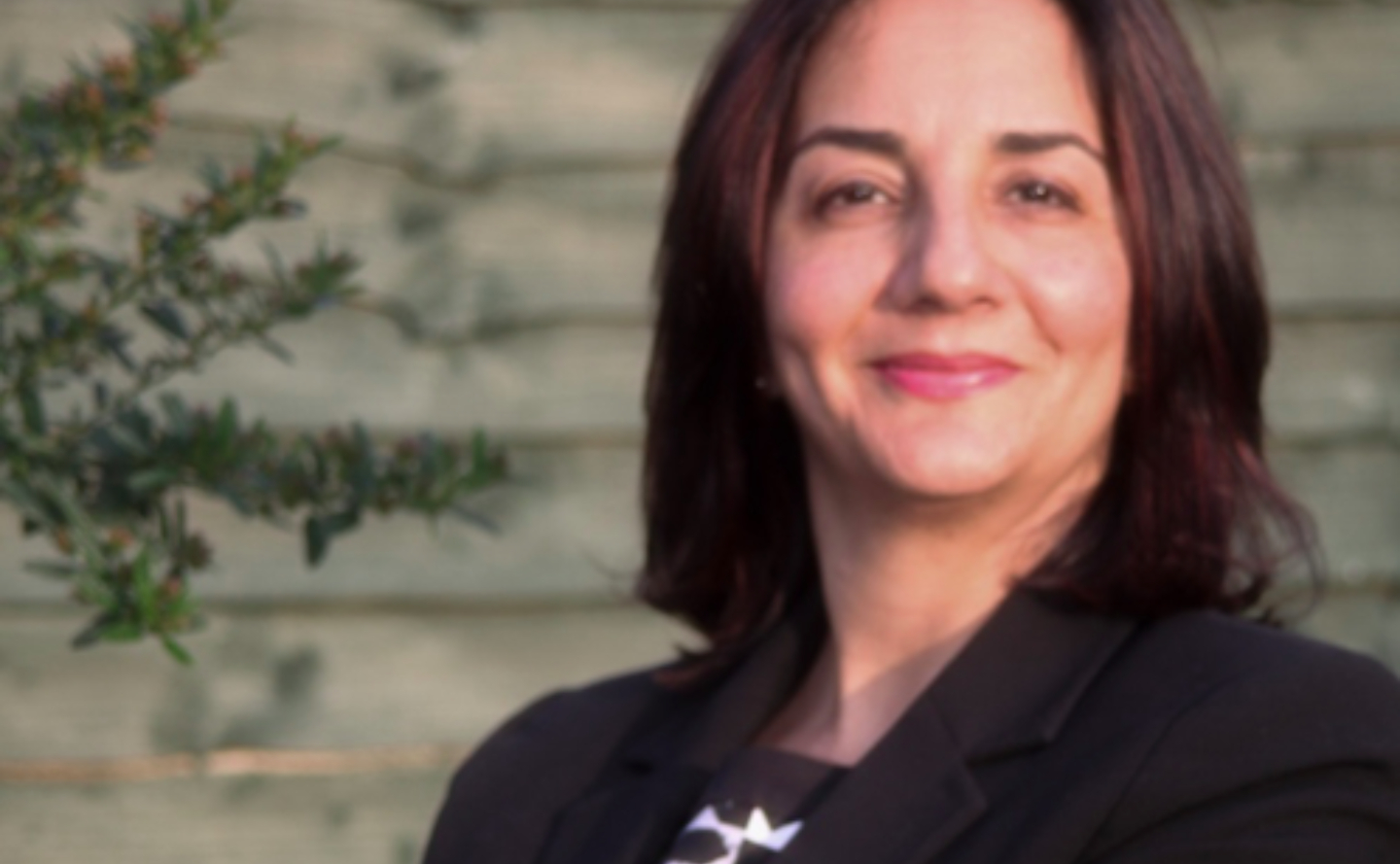 University experience and life
Neelam originally decided to study at the University of Hertfordshire due to our proximity to London as well as the course. She says, 'The course really appealed to me rather than a LLB(Hons) in Law.'
She credits a lot of her success to the support and student and academic experience she encountered while studying with us. She says, 'I received an excellent grounding in a critical approach to the law and the wider societal context.'
However, she adds that without the excellent advice and guidance from the teaching staff, and her tutor, she would not be where she is today due to the practical experience she was able to gain during her studies.
She says, 'The teaching staff really stood out for me, both in fostering the development of my critical thinking and in supporting me to gain practical experience. With the support of my then tutor, I wrote to the Chambers while studying for my degree to ask for a mini pupillage. I did this twice while at the University of Hertfordshire. Having this guidance and support of my tutor was so beneficial as he knew I was the first in my family to pursue this route and didn't have the advantages of links with the profession.'
Neelam stresses that this exposure was incredibly important for her development as it taught her 'how to transfer theoretical understanding of law into practice. Whether you go and sit in the back of a courtroom or go and shadow someone, getting that practical insight is key.'
Future aspirations
In the future, Neelam hopes to continue working domestically and internationally as a criminal justice and gender-based violence specialist with the aim of contributing to the capacity and capability development of developing countries, as well as focusing on developing BAME women.