Naveed Qazi
Meet Naveed who pursued a career in banking and construction in Dubai and Abu Dhabi, before realising his true passion was in creative writing.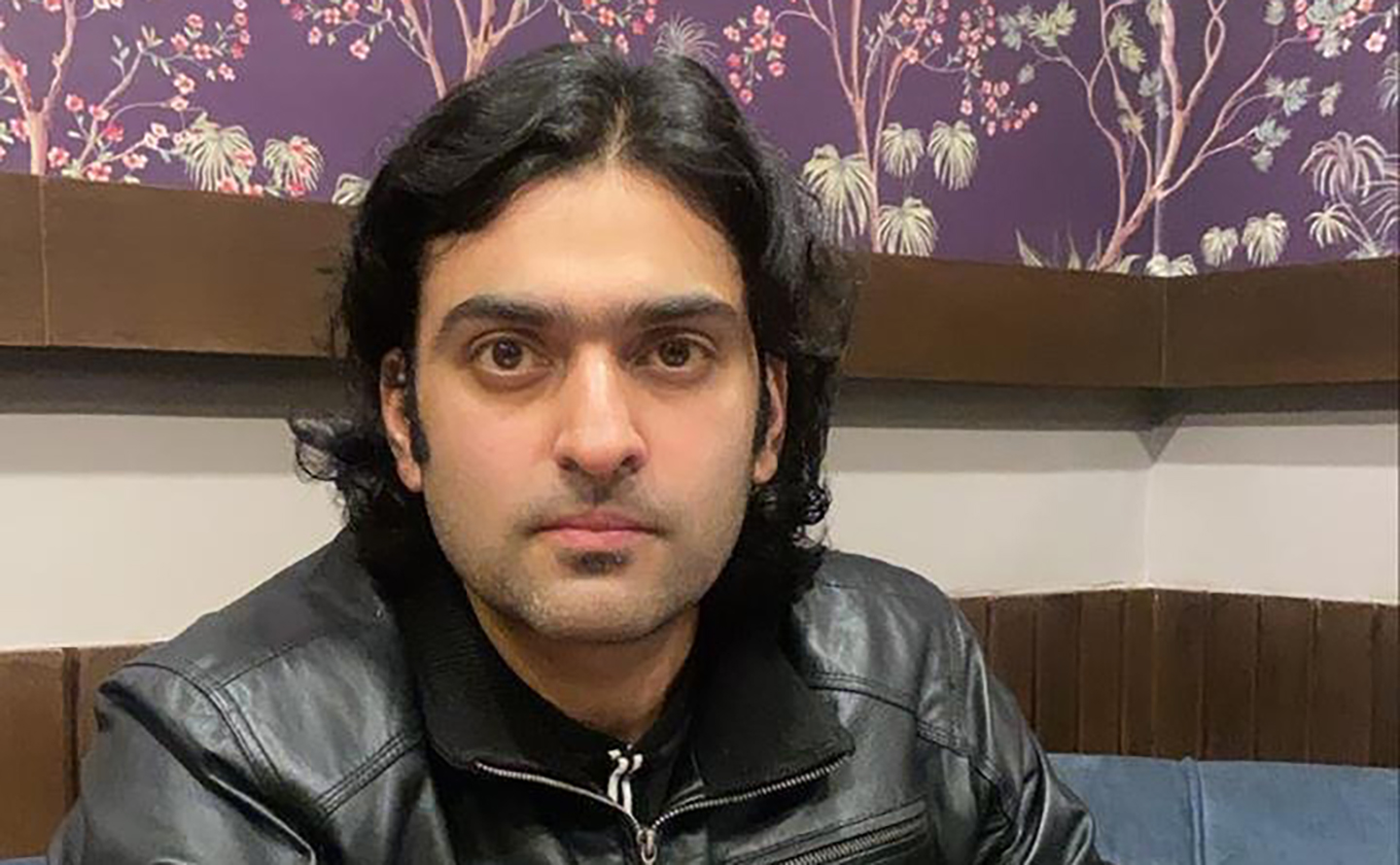 Life at Herts
Naveed's time at Herts prepared him for success and he credits his time studying for his Masters at University as teaching him focus, determination, self-confidence and finesse. He says, 'Studying in the UK was a life changing experience for me, and I carry one of the University's graduate attributes with me in my writing career; to seek knowledge throughout life.'
'My time as a course representative taught me leadership, time management, and the ability to liaise with academic staff by giving them direct student feedback relating to the course. I found the academic staff to be very supportive as they always wanted the students to achieve their best from the course.'
Naveed chose to study at Herts because the course content sounded interesting, and the location was also a big selling factor. He says, 'The course covered important aspects of business studies relating to international business which included the cultural element. I was also drawn by the location of the University being so close to London, but with its own rich history rooted in Hertfordshire. I found the area to be a charming place to live and study. The University itself had a multicultural, vibrant environment that I feel enhanced my learning experience.'
Future aspirations
As well as being the proud author of seven books, Naveed also runs his own website and blog, Globe Upfront. The focus of his content is dedicated to global issues, and his ambition is to grow his readership in the future.