Lisa Wee Eng Cheng
Meet Lisa Wee Eng Cheng, an illustrator and author who is using her artistic talent to speak out on gender stereotyping and to celebrate diversity and inclusivity.
| | |
| --- | --- |
| Current job role | Illustrator and author |
| Year of graduation | 2016 |
| Course of study | |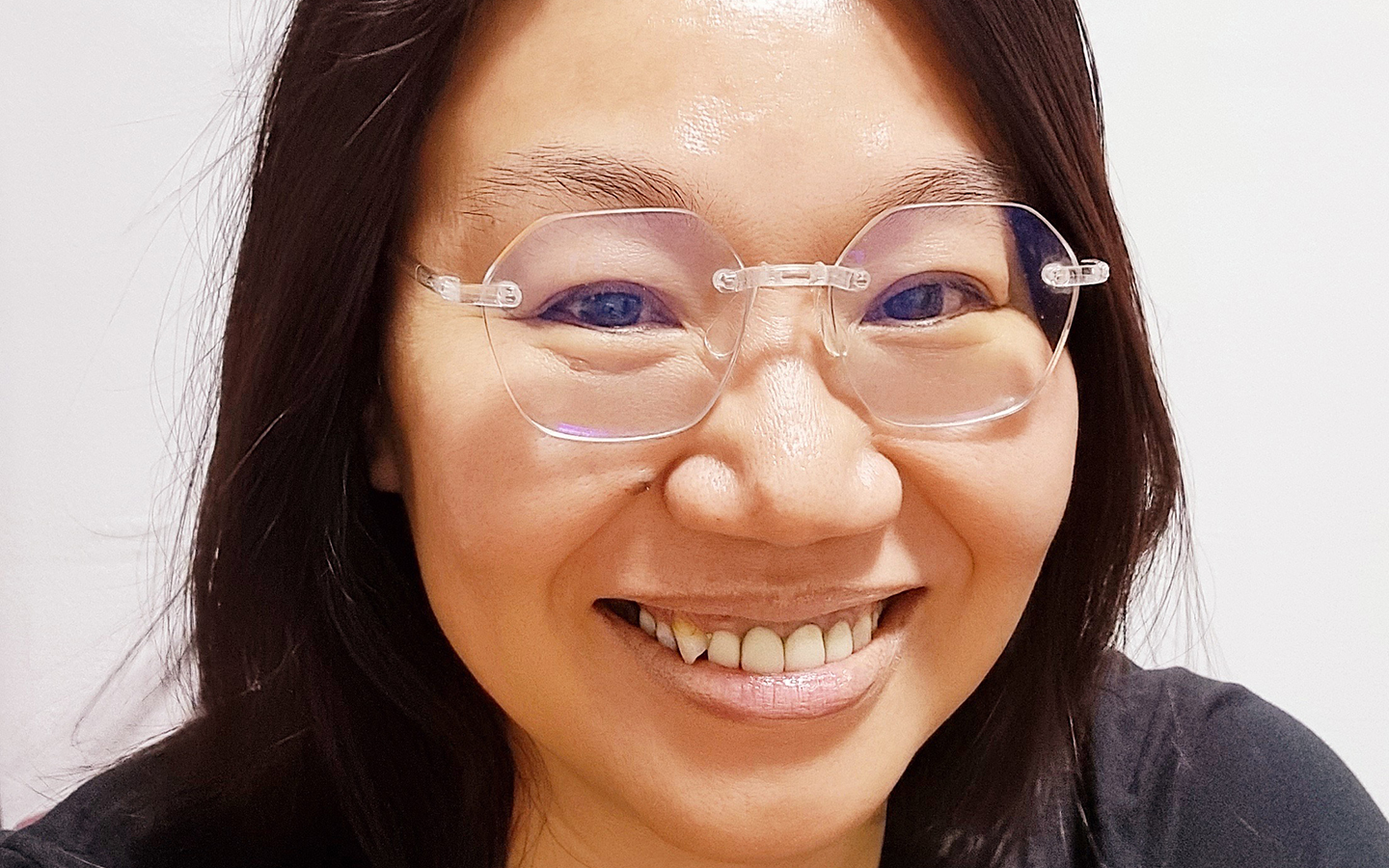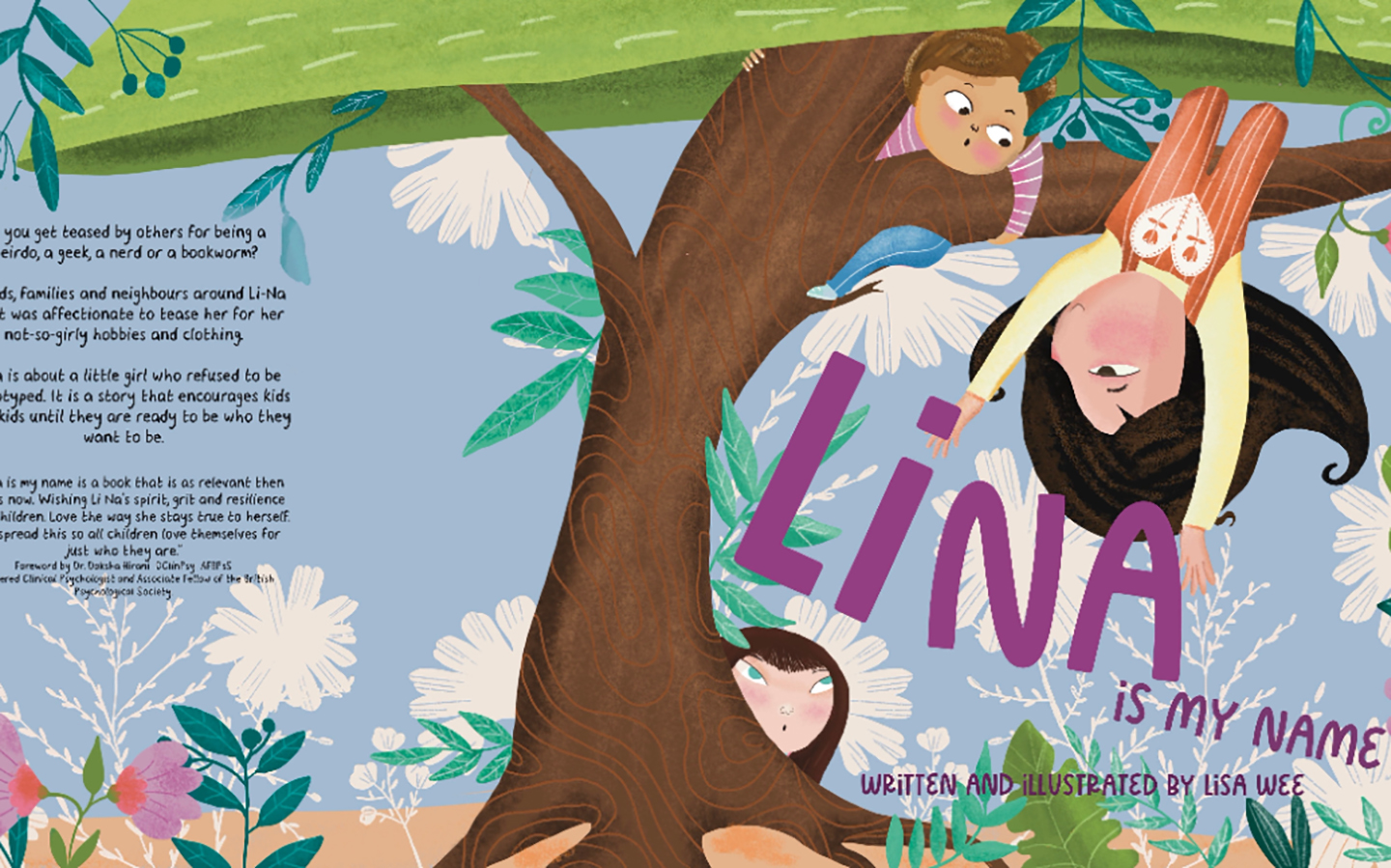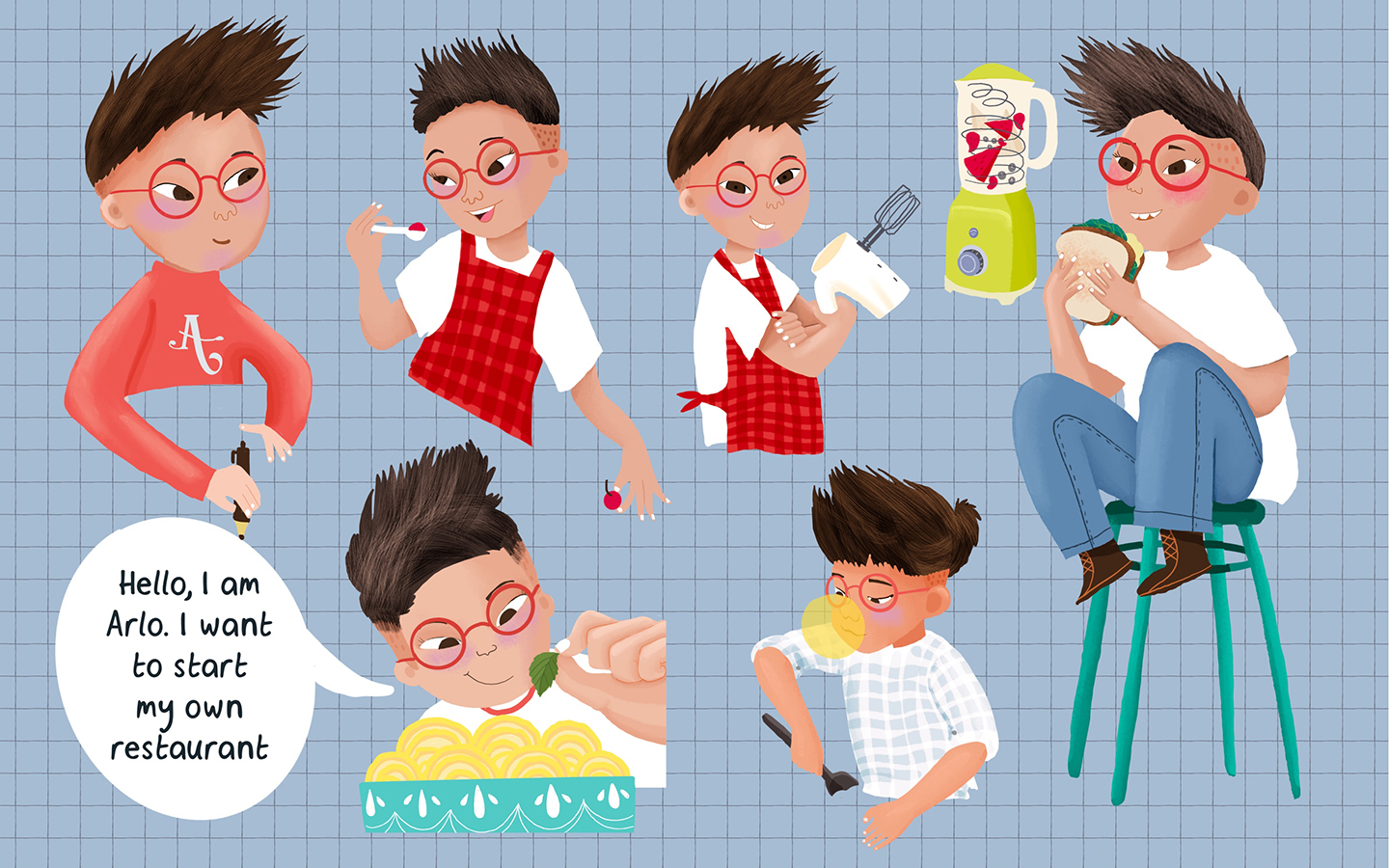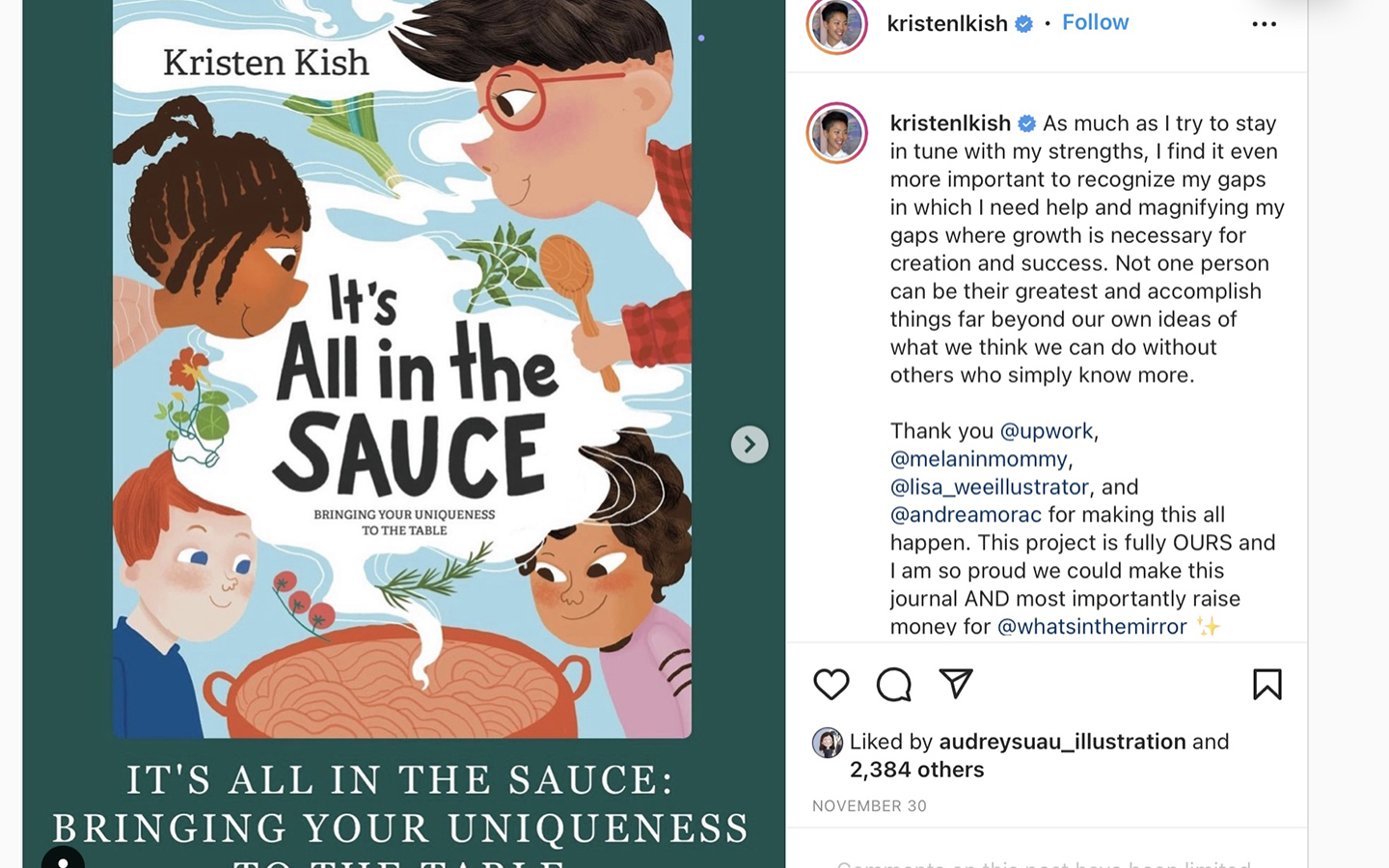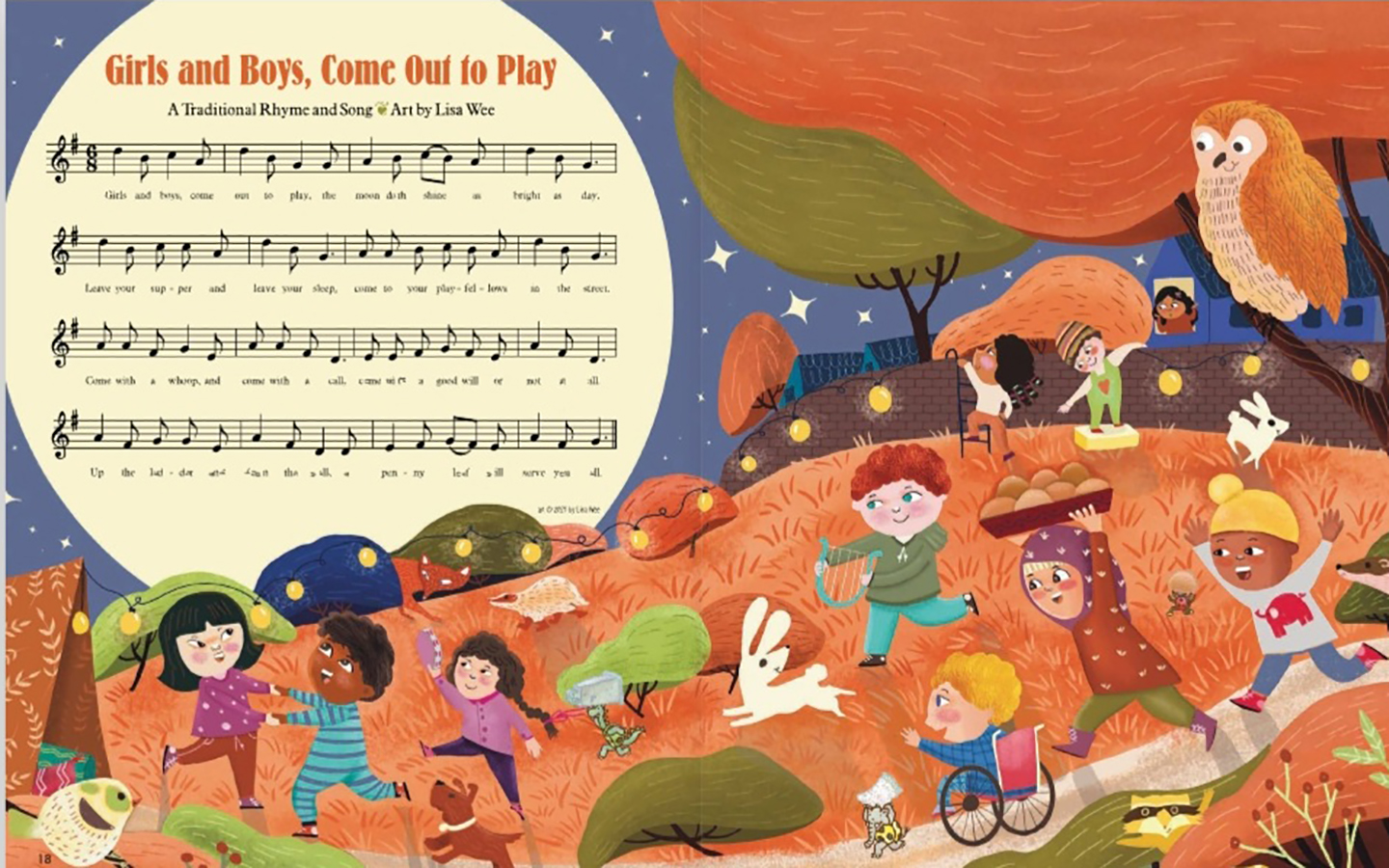 Changing career path to make a difference
Lisa was working as an art teacher in Kenya when she became inspired to become an author and illustrator. She noticed that many of the well-known books that children were reading did not feature any African, Asian, or other ethnicities as main characters. 'I felt strongly about kids having something to aspire to and thought I could use children's books as a vehicle to help them learn empathy. I wanted to do something about it and decided to change my career path and study illustration at Herts.'
Lisa studied an online degree at Herts alongside working full-time as an art teacher. She says, 'Distance learning requires a lot of self-discipline. Semesters were filled with assignments to be completed on a weekly basis and I had to make sure that I scheduled my time wisely.'
Developing a creative style
During her studies Lisa developed her own artistic style, which she describes as quaint and quirky. She has drawn upon her Malaysian cultural roots to explore her creativity. 'In Malaysia, we have Indian, Chinese and Malay cultures mingling with others easily, so I have grown up having a blended self-identity.'
Lisa's work focuses on diversity, inclusivity, and gender stereotyping. Her passion for this began when a friend's daughter came home from school and said there was no football team for her to play in. Lisa says, 'I remembered this little girl saying something that impacted on me - why do we categorise hobbies for boys or girls, and I agreed that this wasn't right. As a child I was called a 'tomboy,' and because of this I wrote a picture book called Li Na is my name. It is a book all about gender stereotypes and I hope it will help children and adults see each other as individuals, not in gender. I believe that each child needs space to explore and discover who they are, instead of being told by society who they should be. Children's books should reflect our multicultural world. Stories create empathy and curiosity, learning about other cultures and a boldness to be yourself.'
Professional commissions
Lisa has had many career successes, and most notably she has collaborated with US Celebrity Chef Kristen Kish, who is a champion of LGBT+ wellbeing, on the creation of a Upwork CoLab children's guided culinary journal called, It's all in the sauce. Lisa's role in the project was to create all the fun and interesting gender-neutral characters for the book, plus all the interior illustrations.
Advice for fellow creatives
Lisa says, 'Finding your uniqueness is important to succeed in the creative industry. It will become your branding and what you are known for.'