Levon D'Souza
Meet Levon D'Souza who pursued his passion for football as his career. He is currently the Assistant Head Coach at the Barcelona Football Academy in Mumbai.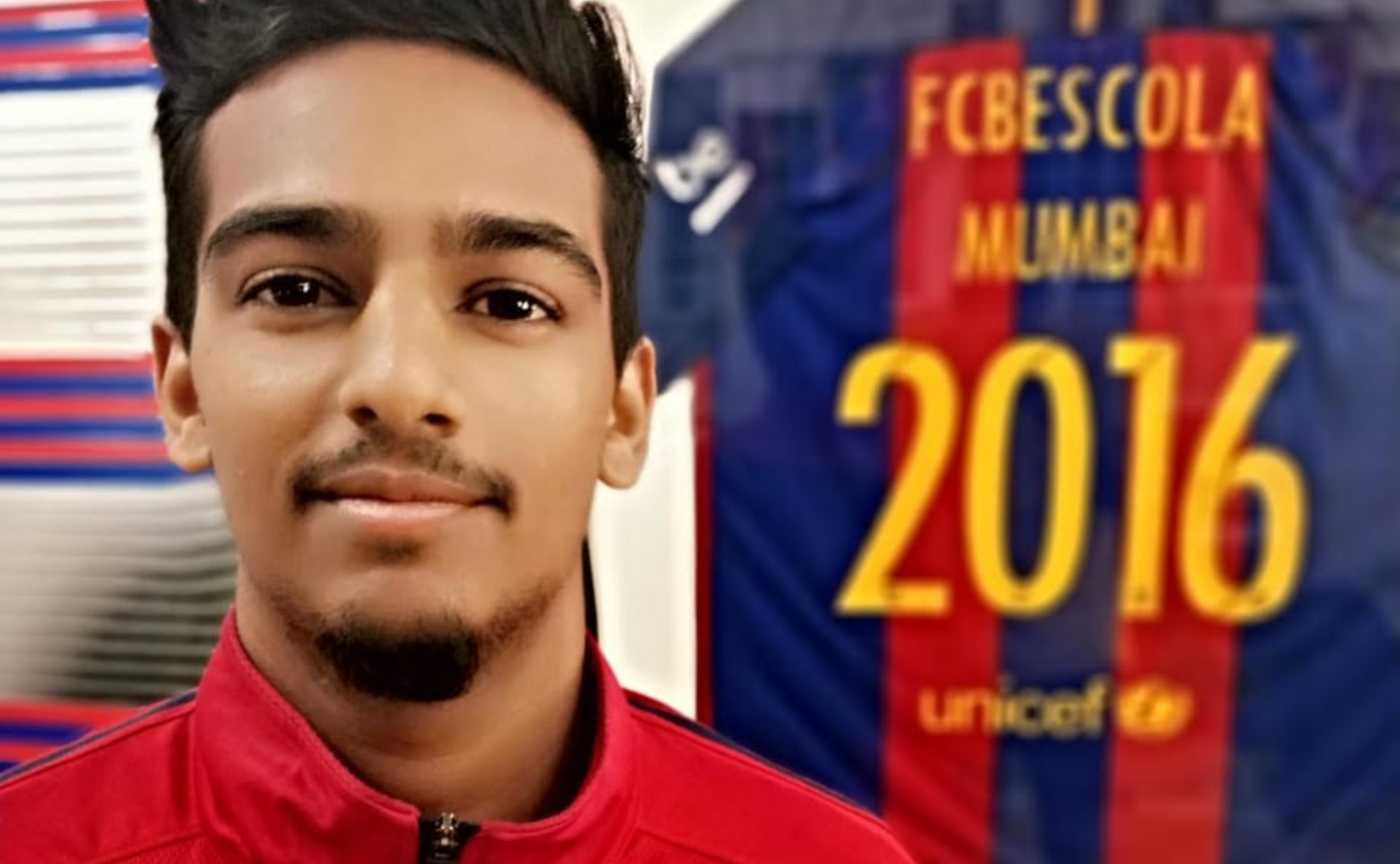 University life and experience
For Levon, the choice to attend the University of Hertfordshire was easy. He had read all of the details about the course before and found that it checked 'all of the boxes' for him.
He says, that the most valuable part of the course was the valuable practical experience he gained throughout the course through the mandatory coaching hours. He says, it 'forced [him] out of my comfort zone and helped improve my confidence to coach in different sports. Moreover, gaining practical knowledge, propelled me to further gain theoretical experience in different fields of different sports.'
Levon accounts his success in his career due to the training and support he received while a student at the University. He says, 'the University taught me a lot which helped craft and mould my career into what it is today. Learning about the intricate details about the different fields in sport, helped me adapt and cope with the demands and to perform at a higher level.'
As an international student it was important for Levon to feel at home while he studied at the University: 'Being an international student, socialising and meeting new people boosted my confidence which made the transition into university life easier. This in turn, helped me to improve my networking skills which helped me land multiple sports-related jobs at the University.'
Future aspirations
In the future, Levon aims to become Head Coach at the Barcelona Football Academy and move into a managerial role. He also hopes to broaden his horizons by exposing himself to different sides of the support to allow him to move into higher positions within the Academy.