Laura de Haan
Meet Laura de Haan whose Humanities degree has taken her on a journey of personal discovery. She now works as an Education Liaison Coordinator at the University of Hertfordshire.
| | |
| --- | --- |
| Current job role | Education Liaison Coordinator |
| Year of graduation | 2018 |
| Course of study | BA(Hons) English Language and Communication with Journalism |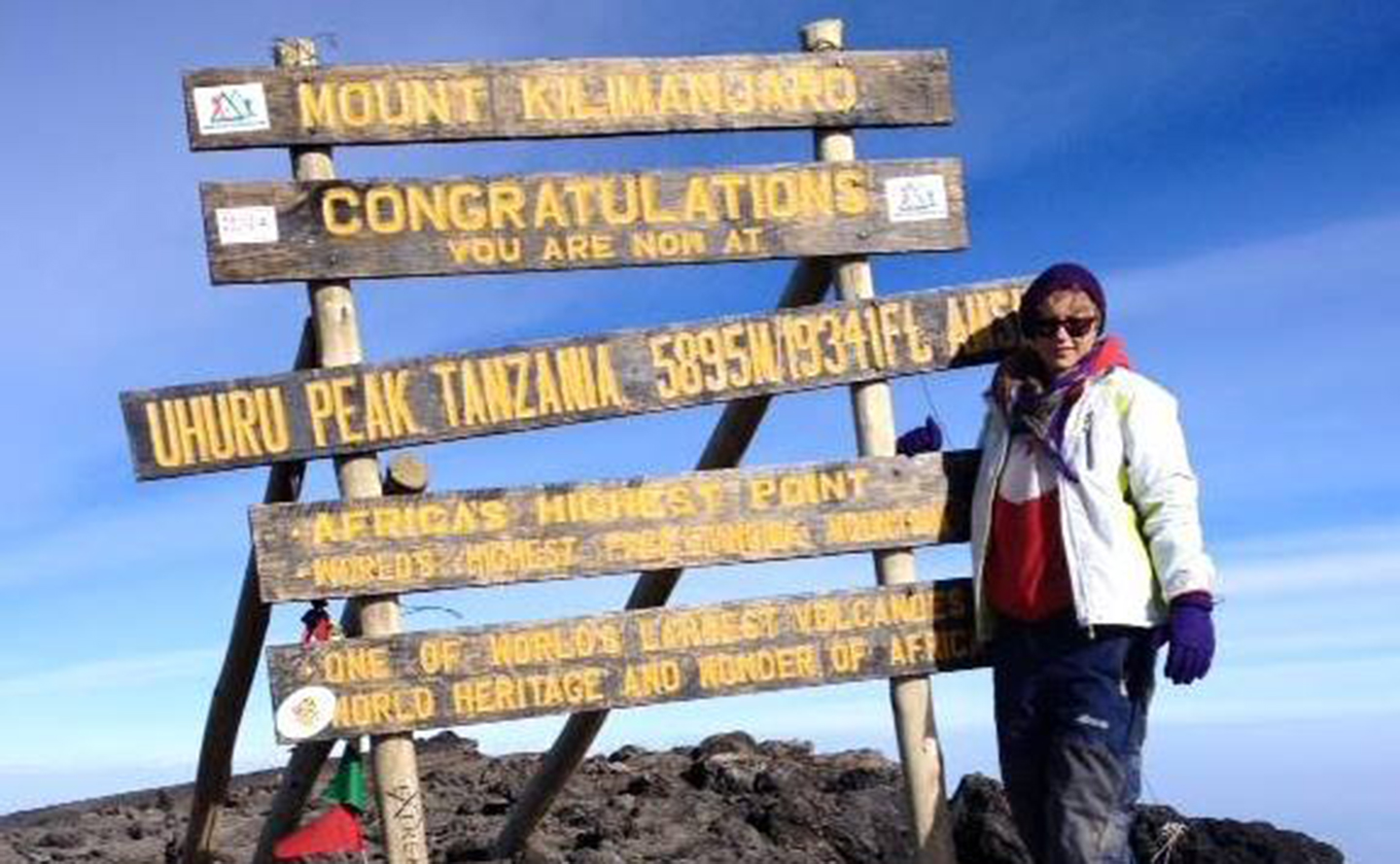 University experience
Studying Journalism far exceeded Laura's expectations. She felt privileged to interview inspiring people and tell their story. Laura was also interested to learn of the legal and ethical issues surrounding Journalism.
Laura chose to study a specialist module in Forensic Phonetics and Linguistics and feels lucky to have been taught by one of the few experts in the country. She was fascinated to learn psycho-linguistics (how language works in the brain) which evolved into a broader interest in psychology. The flexibility of her degree programme and the overwhelming support of her lecturers gave Laura the freedom to tailor her assignments. This meant they could align with her growing interests and Laura had the space to explore what she wanted to do in life.
Outside of her studies, Laura immersed herself in the student community, joining as many clubs and societies as she could. One of the highlights was joining the Oral History Team. Through this, Laura interviewed relatives of British expats and supported a refugee project, which she found to be a valuable experience. Laura was invited to observe Natasha Kaplinsky interview a Holocaust survivor and was also invited to the Holocaust Memorial Day held at No. 10 Downing Street.
The University offers an inclusive and proactive community which inspired Laura to join a fundraising drive to raise money for Hope for Children, an international children's charity. Laura initially felt nervous, but overcame a lack of self-confidence to raise an astonishing £4,990. Her gallant fundraising efforts led her to climb Mt Kilimanjaro, Everest Base Camp and Machu Picchu. Laura later won a Dean's Award for her fundraising and community work.
In her final year, Laura joined the Student Ambassador programme. She quickly developed a natural presentation style, delivering talks about student life to prospective students and their families. Laura achieved recognition for her work, winning 'Student Ambassador of the Year' in 2018.
Laura has always felt at home in our community and when she graduated, she wasn't quite ready to leave Herts behind. Instead, she chose to immerse herself in postgraduate studies, joining the MSc in Psychology. With the end of this now fast approaching, Laura has already gained a place on the MSc by Research in Clinical Psychology, where she will continue to explore her passion.
Career progression
Laura's journey through higher education shows how it is possible to study and work at the same time. During her second degree with us, she gained employment as one of our Education Liaison Coordinators. This involves visiting schools and colleges, talking to students about going to university. Laura also works as a visiting lecturer for the University, teaching the history of the English language.
Alongside this Laura also works as a mental health workshop coordinator with Our Time, an NGO which supports children and young people affected by parental mental illness. In addition, she works as a support worker for Look Ahead Care and Support, helping people with learning disabilities and behavioural issues to connect with society. Laura will shortly begin a new chapter in her career, as she joins Yateley School as an A-Level Psychology and WJEC Criminology teacher.
Grab every opportunity that is thrown at you to develop new skills. University is such a great place to acquire new skills, meet new people and explore different areas of life. This experience has really helped me find out what I want to do in life.