Kim Everitt
Meet Kim Everitt, who won the 2021 Flare Ignite Social Impact award. Kim is a budding entrepreneur who wants to improve the lives of families with children who have special educational needs and disabilities (SEND).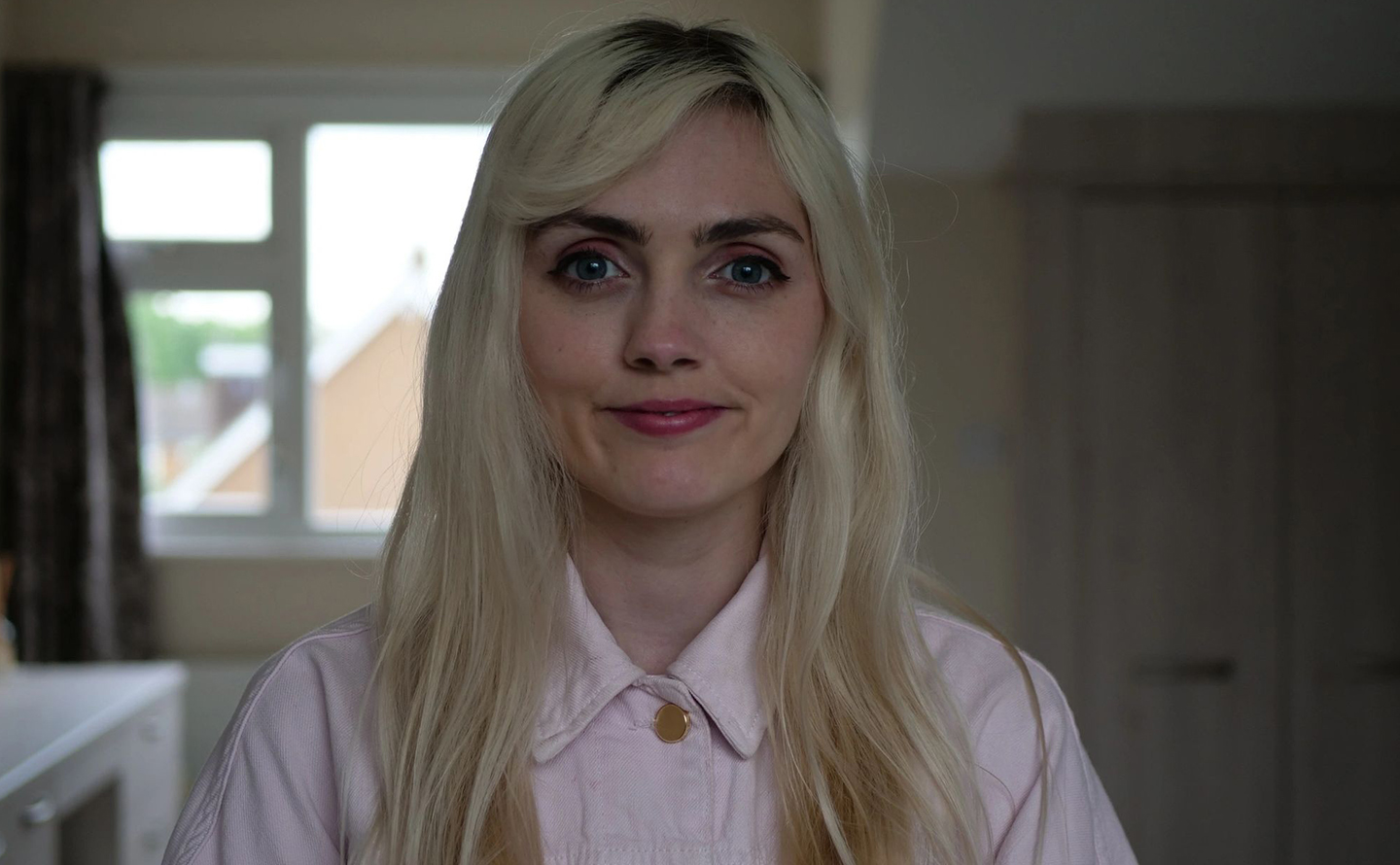 Flare Ignite is the University's highly competitive annual enterprise competition giving budding Herts students and alumni the opportunity to access entrepreneurial support and training to bring their business ideas to life. The award for social impact is designed to support a business that is ethical and socially impactful, with the aim of improving the world we live in.
The inspiration behind SENDplan
Kim's winning business SENDplan, is a special education needs and disability support service, that helps parents with their children's development outside of school by finding answers to their questions and offering structured support with information and resources.
Kim's business inspiration grew from volunteering. She says, "Over the years I have worked with my mother whose long-term career has covered a variety of SEND educational opportunities and I got involved as a volunteer with playschemes and other activities. I felt inspired by the families I worked with and wanted to find a way that I could help. The pandemic taught me to make the most of every moment, and as the restrictions started to ease, I decided to go for the opportunity in setting up the idea for my business."
Using the Flare Ignite competition to upskill
Kim really enjoyed taking part in the Flare Ignite competition and said, "Completing my business model allowed me to really push myself and see the validity of my idea and how it could all come to fruition. The business advisors on hand were excellent and encouraging. The support sessions provided information that enabled me to upskill my business knowledge and offered insight into each competition stage. The opportunity to practice my pitch in advance really helped with my confidence in going into the pitching stage of the competition too."
Supported to succeed
Kim had a great student experience at Herts, she says, "What I learnt as a student has provided the foundations for my career and I will always be grateful for the University's support throughout my studies. It's because of this support that I felt confident and comfortable enough to enter the Flare Ignite competition as a graduate and challenge myself to make SENDplan a reality."
"My favourite memory from my time at Herts is from my final year of study during the Shell Eco-marathon projects where I was able to push myself as an engineer. This is where I started to believe in my ability and see results from my work, and my friends taught me to embrace the notion that anyone can achieve anything they want to if they work hard and believe."
Extended route into higher education
Kim entered Herts through an extended engineering degree with a foundation year. She says, "The foundation year provided me with the fundamentals and in-depth engineering knowledge, as well as new friendship groups. It was during that year that I met one of the best mechanics/physics teachers in my entire life and found inspiration through his teaching. The class collectively upskilled quickly in a short space of time where we became close friends and were competitive with our results aiming for 100%. The course overall has led me to exactly where I dreamed of being and I would highly recommend the extended route. This programme is an ideal alternative route to higher education as it prepares you for progression to an engineering-related honours degree".
Future aspirations
Kim's day job is as a Senior Engineer at Aston Martin Lagonda Ltd. Her aspiration for the future is to not only set up her business SENDplan as a fully functional support service to families, but to continue to apply herself as an engineer and pursue her career in the automotive industry.
If you have a great story like Kim's, please contact us!
Hear Kim talk more about SENDplan
What I learnt as a student has provided the foundations for my career and I will always be grateful for the University's support throughout my studies.