Kate Stephenson
Meet Kate Stephenson who has excelled in the publishing industry since graduating. She currently works as the Education Editor at National Geographic Kids magazine.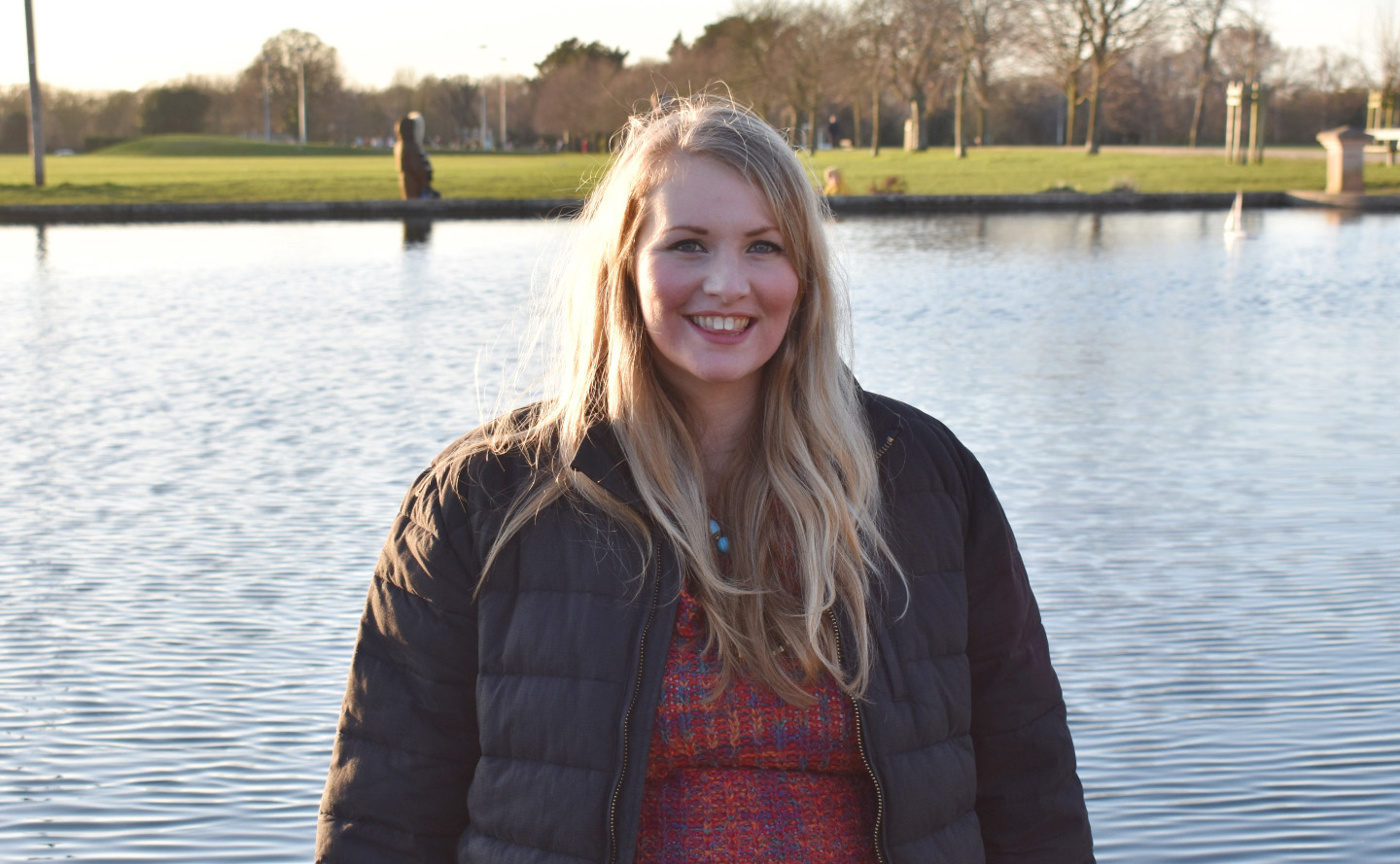 University experience
Kate always knew that she wanted to work in the media and her unique degree gave her the flexibility to understand the logistics behind magazines as well as develop her writing and communication skills. The variety of topics and modules covered in her course enabled her to understand a lot about her dream career and enable her to develop valuable skills for working in the industry.
While studying, Kate took every opportunity offered to her. Her lecturers gave her opportunities to network with their colleagues for the industry enabling Kate to secure work experience and explore different career opportunities upon graduation.
She also worked as part of the Students' Union student media, called Triden Media, writing regularly for their newspaper and magazine. Kate says, 'Take advantage of every opportunity while it's on offer and dive in as much as possible.'
The future
In the future, Kate hopes to further develop and grow the project she is working on at National Geographic and their educational content. One of her recent projects was launching their Primary School resource service by writing the curriculum.