Jamee Ahmed
Meet Jamee, a regulatory scientist who enjoys volunteering in his spare time.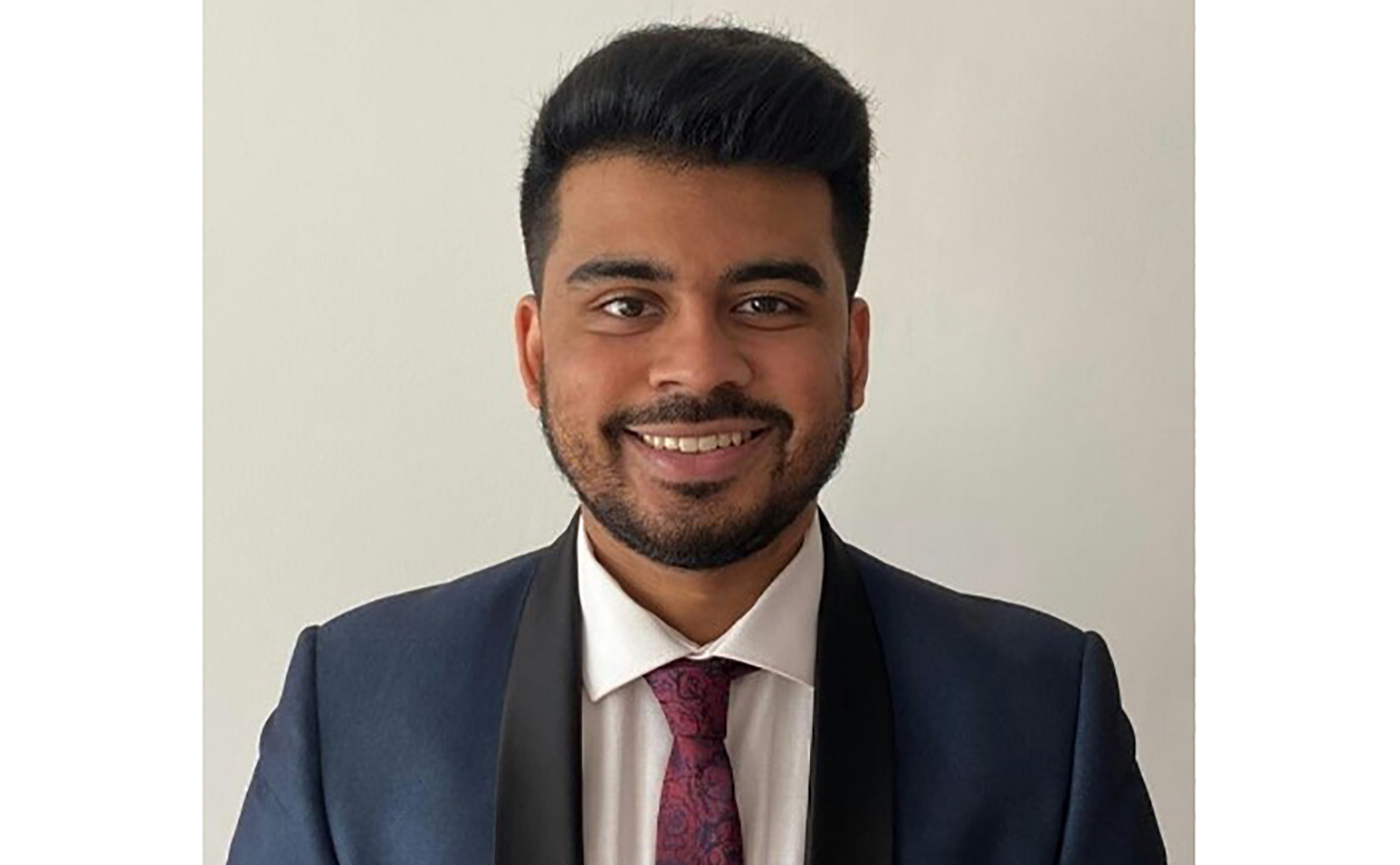 A Career in Biomedical Science
Jamee is a Regulatory Affairs Manager, working in Chemistry, Manufacturing and Controls (CMC) for the biopharmaceutical company Amgen. Jamee says, 'I am involved in providing product support to the CMC global function, which is responsible for regulatory submissions across phases of product development from clinical to lifecycle.'
'As a student I didn't see myself working in a laboratory environment and I found the area of regulatory affairs an interesting yet a crucial part of the pharmaceutical and biotechnology industry.'
Jamee worked in other parts of the pharmaceutical and biotech industry and pursued further study, before embarking on his current career path.
'After my second year of university, I completed a summer internship within the Research & Development (R&D) department at Bio Products Laboratory. Working as a Bioprocessing Scientist, I was involved in providing support for R&D projects, specifically associated with safety, development, and analysis of new and improved products.'
'After graduating from Herts, I returned to Ascot Laboratories, the company where I completed my industrial placement year. I took the role of Quality Assurance Officer which involved in various tasks, including training the new placement students, supervising pharmaceutical production, and performing checks before batch release.'
'I later decided to undertake further study and I did an MSc in Biopharmaceuticals at King's College London. This postgraduate degree entailed learning about a range of different topics from drug delivery, formulation and pharmaceutical analysis, with a specialised focus on the discovery and development of biopharmaceuticals. My dissertation was on the topic of the availability of substandard and falsified medicines online, which I have published my findings in the Journal of Medicine Access. After completing my masters I began my career in regulatory affairs at Amgen.
Graduation day
Jamee will always remember his Herts graduation day.
'I have been fortunate to have many good memories and experiences during my time as a Herts student, however I think my favourite memory has to be graduation. It was so nice seeing and celebrating with my friends, family and teaching staff. The day went by pretty fast, but I was lucky to have a quite a few pictures and videos from the day which I can look back at.'
Volunteering as an Alumni Ambassador
As an Alumni Ambassador at Herts Jamee delivers talks to Bioscience Research students about his career journey and gave his industry insights.
'My involvement in these events is a great way for me to help the next generation of Herts students. As a student at university, I wanted to get an insight into different career options, so now that I have graduated and pursued my desired career, I'm happy to share my knowledge and experience, highlighting what a career in regulatory entails and its importance in the industry.'
'I like to volunteer and offer my knowledge and skills to support a range of organisations, initiatives and causes that I am passion about. I believe this allows me to make a positive difference and help others.'