Elise Robinson
Meet Elise Robinson who has used her degree and creativity to propel her career. Elise currently works as a Marketing Project Senior at Marshall Amplification plc.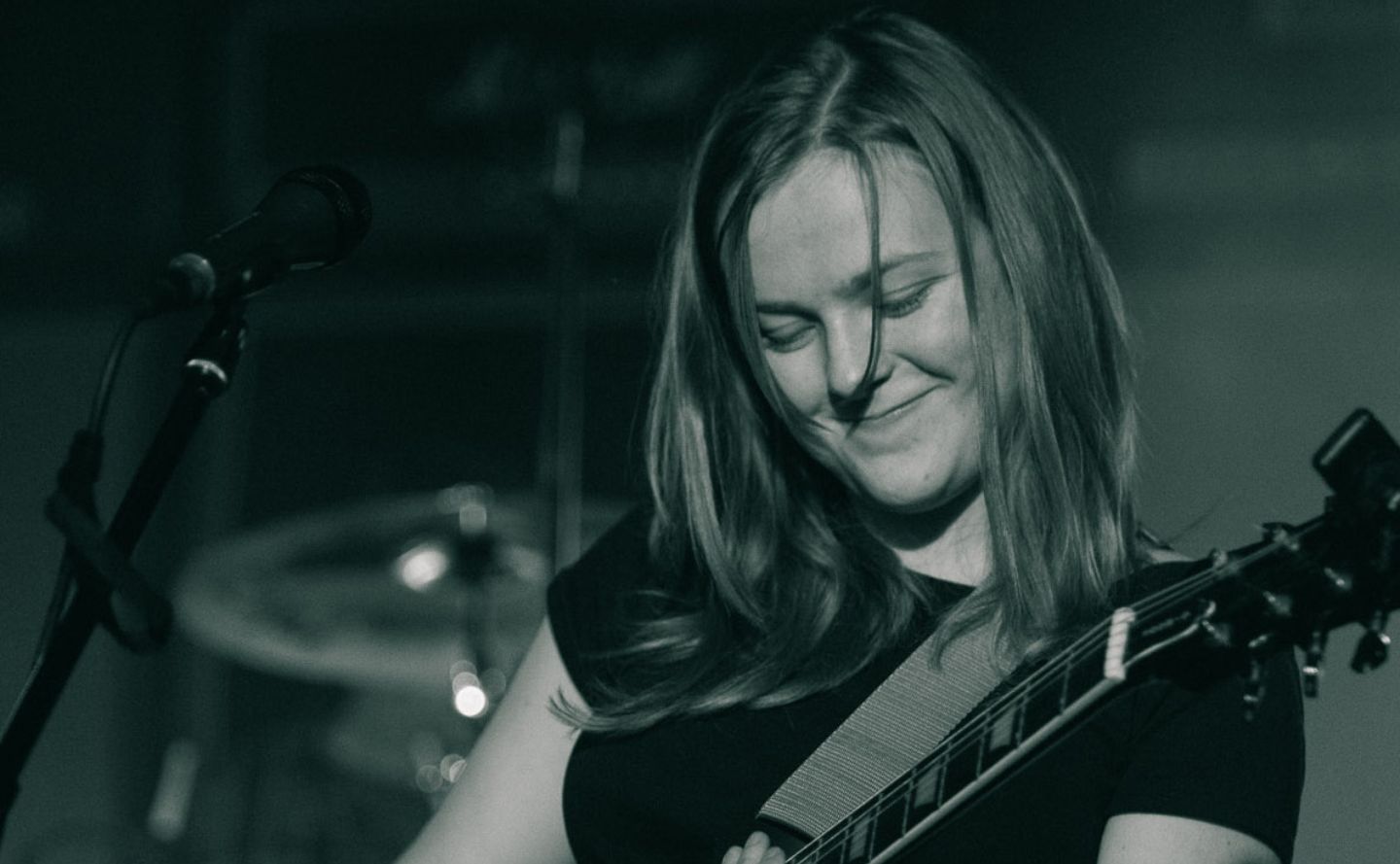 Currently, it's Elise's job to ensure smooth communication between the design and communications teams and other parts of the business. 'It's a bit like being an account manager for a design agency but in-house, where the other departments are your clients. I've taken a slight sideways step from a creative role to a management role, but it's my creative background and experience that helps me make informed decisions for the business.'
Embracing a different path
Having studied Graphic Design at Herts, graduating in 2014, and originally intending on leading a creative career in a commercial area, Elise soon embraced the opportunity of changing course and pursuing a more meaningful pathway.
Her degree provided her with a very broad understanding of cross platform campaigns and what it takes to deliver them. While she may not be in a creative role now, that broad understanding means she can confidently represent the creative teams and make strategic decisions.
Elise says she chose to study at Herts as the Graphic Design course reflected her career ambitions. She thinks choosing a Graphic Design course is a very personal choice because they vary so much. Some are very fine art focused, and some are much more commercial/business orientated. She wanted the latter, and Herts offers a very practical, business-orientated course that suited her and reflected the type of career she wanted to go in to.
Commercial experience
The commercial elements of the course alongside the industry exposure Elise received during her studies enabled her to develop an impressive wealth of experience and contacts which she could take with her into the professional world. 'The contacts I made whilst at university (printers, artists, clients and more) have been invaluable in my career so far. As the course was mostly practical design projects you had to go out and find suppliers and people to collaborate with.'
A wide set of skills is always attractive to an employer, especially when entering a creative role. Possessing a comprehensive skill base will make you even more employable. Elise encourages students hoping to follow a similar career path to diversify their skillset by exploring related disciplines. 'If you can do graphic design, why not also brush up on your photography, web design or illustration?'