Sin Yee Kiu
| | |
| --- | --- |
| Current job role | Managing Partner at Wong & Kiu |
| Course studied | LLB (Hons), 2012 |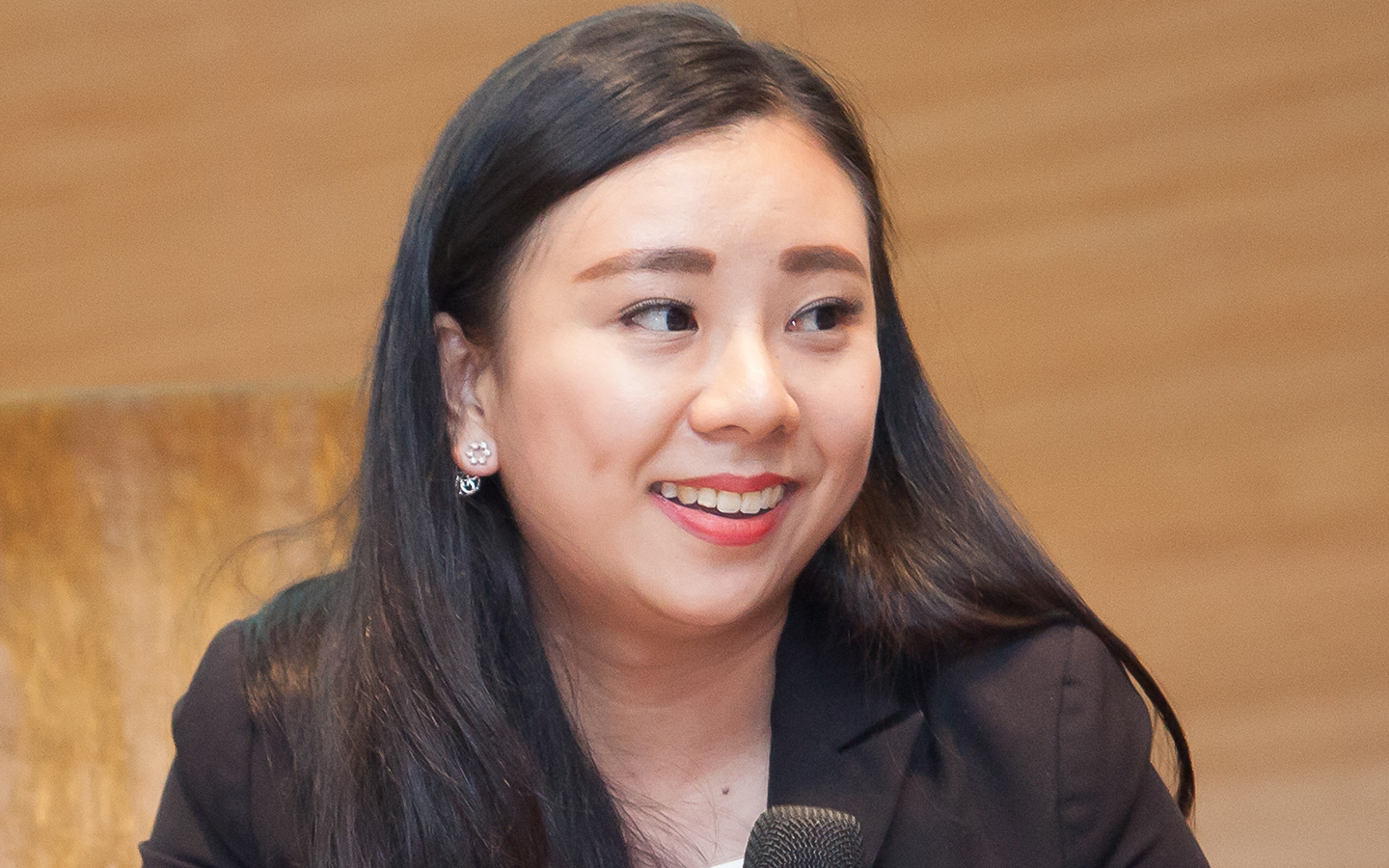 Career Success
Sin Yee Kiu (Cindy) is a Managing Partner at Wong & Kiu, a boutique law firm specialising in real estate, litigation, and corporate and commercial law in Malaysia.
Cindy says, 'The main objective of setting up my own firm was to take a step further in my career. I meet more clients now and help them to solve problems based on their needs independently. It has also trained my mind to think critically and form my own opinions.'
Cindy is very ambitious for the firm, stating, 'I would like to expand. We are a small boutique firm that specialise in conveyancing, real estate matters, litigation disputes, and corporate commercial drafting. My plan is to operate more branches in Malaysia to provide our professional legal services. Meanwhile, the goal is to recruit more lawyers to provide a full legal service in the firm.'
Life at Herts
Cindy has very fond memories of her time at Herts and tried to make the most of the opportunities available to her both academically and socially.
'The syllabus was great for the improvement of critical thinking. 70% of my degree was assignment based and 30% was exams. I acquired a means of assessing and upgrading my ability to judge well.'
'The law between Malaysia and the UK is very similar, so as an international student it was not so difficult when I continued my learning about Malaysian law after graduation.'
'I loved the sports activities at Herts. I joined in with quite a number of activities including the Active Students boot camp and Zumba classes. Through these activities, I met lots of people from different nationalities.'
Advice for a career in Law
When it comes to advice for anyone looking for a career in law, Cindy says, 'It really depends on what kind of lawyer you want to be. If you want to explore more corporate and commercial activity, it is better to approach a big firm for exposure. However, if you want to be a litigator or a conveyancing lawyer, it is better to approach a small firm so that you get the opportunity to learn the basics.'
My time studying Law trained my mind to think critically and independently. These skills gave me the confidence to set up my own Law firm.