Martin Pistorius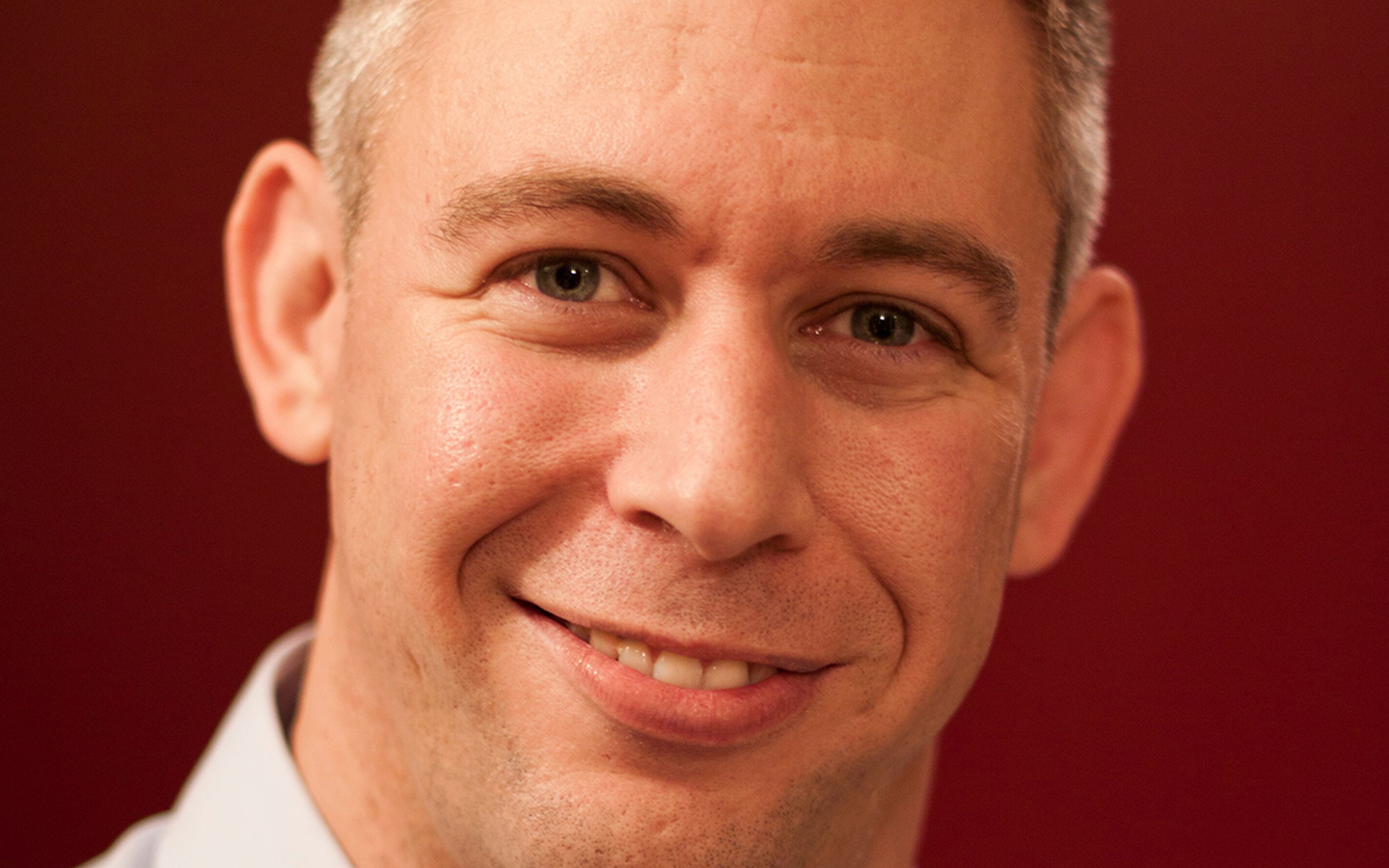 Background
South African-born Martin Pistorius became extremely ill aged twelve and fell into a coma-like state for 18 months before waking up to find that he was unable to move or speak. Martin says, 'Without a voice, I couldn't control the simplest of things and I felt like a ghost.'
After more than a decade of immobility, trapped within his body, Martin began to regain some movement and eventually learned to communicate using computers, an experience he describes as both 'exhilarating and frustrating.'
Career Success
Martin is the author of the 2011 international bestseller Ghost Boy, in which he recounts his remarkable life story of resilience and courage living with locked-in syndrome. He invites readers to celebrate their own lives and fight for a better life for others. His book has been translated into 30 languages worldwide. He is also a motivational speaker and has delivered global TEDx talks.
Using his skills in computer science Martin launched his own web development business specialising in accessibility issues for people requiring assistive communication technology.
In 2017 Martin took up wheelchair racing and he competes in national athletic events.
Martin's memories of Herts
Whilst attending an open day at the University of Hertfordshire Martin was inspired by a lecturer to undertake a degree in Computer Science. He documented his journey throughout university - studying, making friends, setting up and running his own web design development business, and publishing his autobiography Ghost Boy. For his final year project, Martin used technology to create a 'voice' for himself, allowing him to communicate via a specialist keyboard and screen interface.
Martin says, 'Herts not only provided me with a world-class education but changed the person I was - for the better.'