Chika Madubuko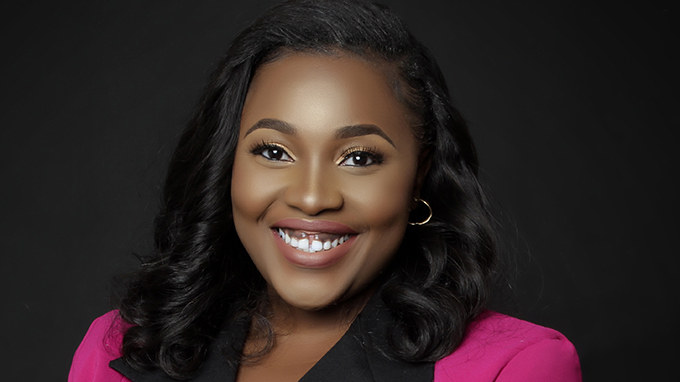 Chika Madubuko is a business professional, Bioengineer, Microbiologist, Entrepreneur and a job creation advocate.
She has business experience spanning across three continents and blue-chip multinational companies.
Chika Madubuko was Inbound Quality Control Officer at Amazon UK before she moved back to Nigeria.
She is co-founder and CEO of Greymate Care, a digital platform that connects patients to an insured and professional caregiver 24/7. Her team has grown to a staff of 20 and she plans to expand into other African countries such as Kenya and South Africa.
Chika has won numerous awards including the 'She Leads Africa Accelerator 2017' Bronze Prize, a Laureate, Women in Africa Initiative, Morocco and most worthy of mention, was on the 2019 Forbes 30 under 30 list of trailblazers.
She has a degree in BSc Applied Microbiology and Brewing from Nnamdi Azikiwe University, Awka, and MSc Biotechnology and Bioengineering from the University of Hertfordshire.
We were also delighted to Award her the International Alumnus/Alumna of the Year award in 2020.
When asked about any advice she would give to graduates she says, "You have the best recipe for success as a University of Hertfordshire alumni. Just go for it, the world is your oyster!".
On her plans for the future Chika says, "I would like to get to the apex of my career as a renowned business mogul.".
Connect with Chika on LinkedInLinkedIn