Berk Termin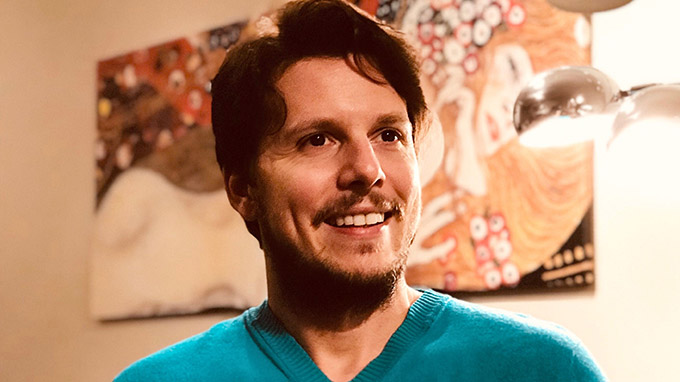 Berk works as Country Controller / CFO - Europe of H&M group, the world second biggest fashion & textile company and is responsible for Europe Supply Chain and Finance operations.
Before joining H&M he worked for the Shell Petroleum group for 8 years in different roles such as Supply Chain Manager of the EMEA region and Sales Operations Region for Mediterranean countries.
When looking at his career so far Berk believes many factors have helped him get where he is today.
"The International Business Administration course at the University aims to give insight about how to run global companies. After graduation I started to work in international companies and realised my studies helped me a lot to progress my career.
The marketing modules were awesome. I really enjoyed the project assignments and found that experience integral when building my career and seizing new opportunities."
Asked what advice he would give students looking to make a success of their career he says, "Making a difference is not just about studies but keeping up with continuous learning and being innovative."
But it wasn't all work when he was at Herts and Berk says of his time at the University, "The Student Union parties were awesome!".