Alyssa Smith
| | |
| --- | --- |
| Current job role | Jeweller and award-winning entrepreneur, House of Alyssa Smith |
| Course of study | BA (Hons) Applied Arts and Marketing, 2008 |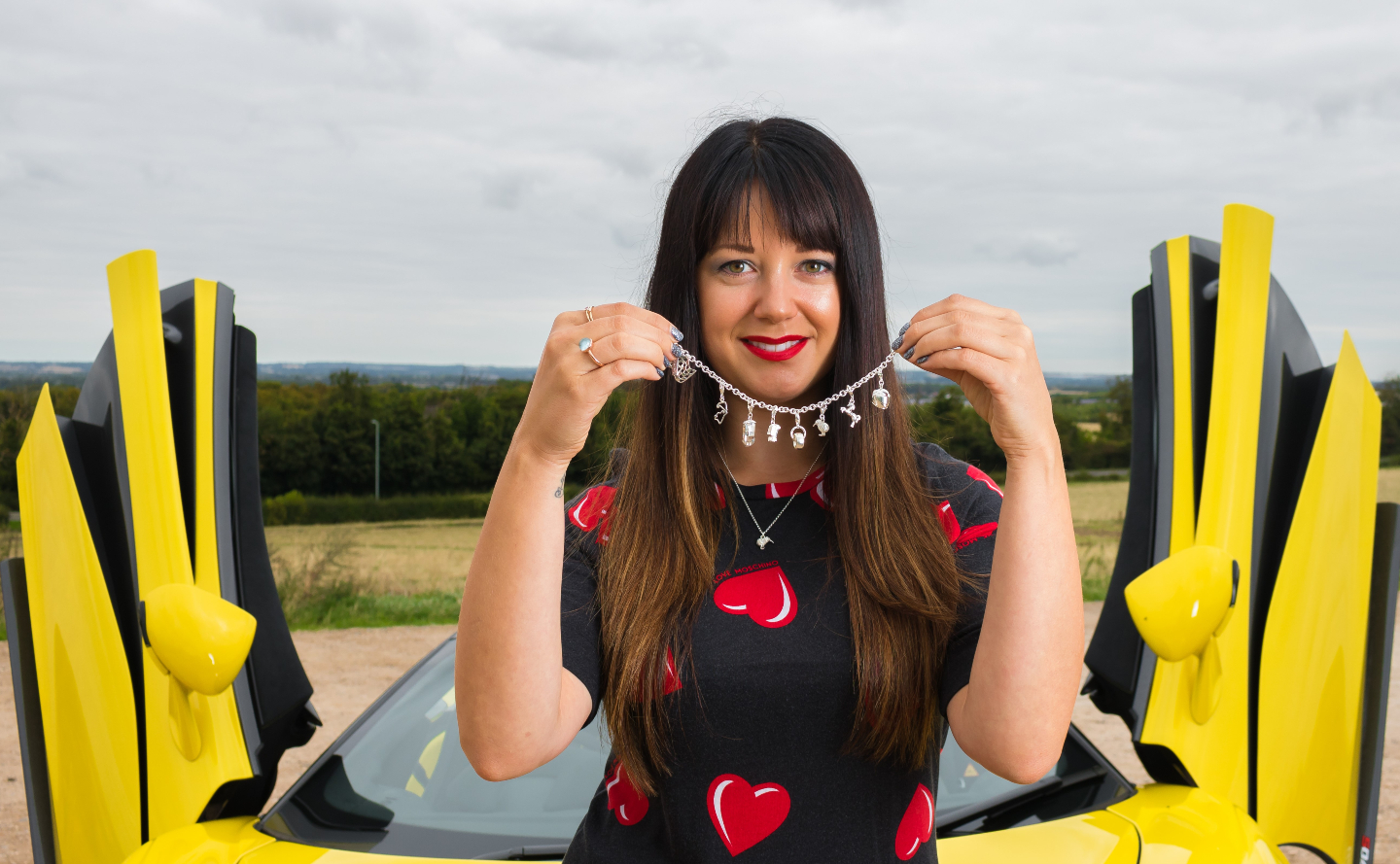 Career Success
Alyssa Smith is a successful entrepreneur and started her own designer jewellery business from her bedroom. She has gone on to win numerous regional and national business competitions and lists a host of celebrity fans such as Dragons' Den star Theo Paphitis, actress Sheridan Smith and celebrity couple Chris O'Dowd and Dawn Porter.
Alongside this, she has also collaborated with TV presenter Suzi Perry on a line of F1 jewellery, with all proceeds going to charity. She is also moving into the luxury accessories market too.
Alyssa has been a strong voice in encouraging women to start their own businesses and in 2015 she visited Downing Street to talk to government officials about the issues that women face in business.
Advice for students
'I have lots of advice for aspiring entrepreneurs and I like to highlight the importance of flexibility, being thick-skinned, thinking outside of the box, and building relationships with potential customers. It's also important to teach yourself as much as possible about the basic principles of business - for example: what is a tax return and how do you register a business? All of this is boring but essential.'
'Working for yourself is hard, but very rewarding as long as you stay motivated and keep on loving what you do. However, it's important to realise that if you don't generate the income, you don't get paid. There's no sick or holiday pay, and you can say goodbye to any kind of lunch break - it's a wasted hour if you take it out of your own wages!'
Working for yourself is hard, but very rewarding as long as you stay motivated and keep on loving what you do