Sir Alistair Spalding CBE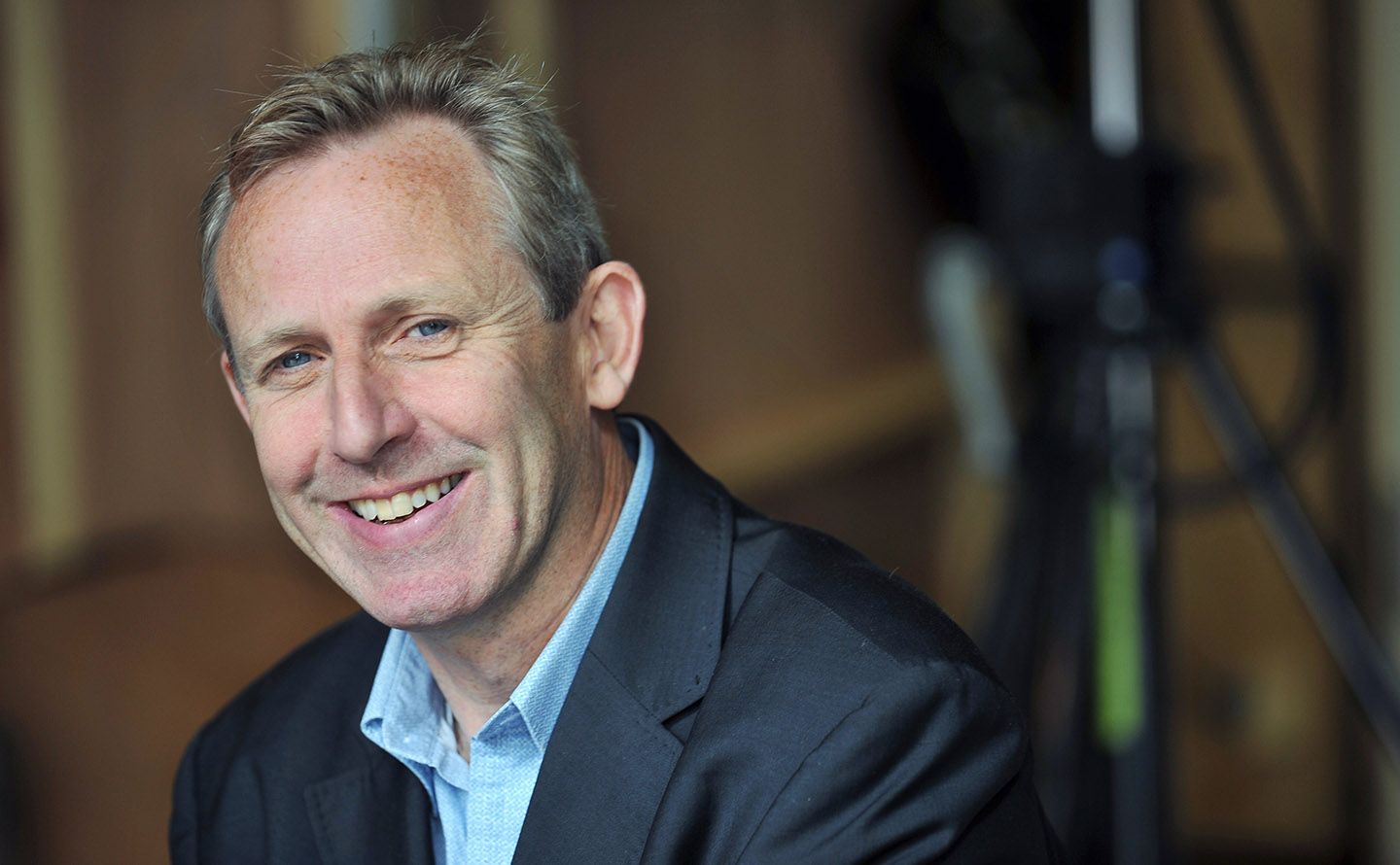 Career Success
Sir Alistair Spalding CBE was awarded a Knighthood for Services to Dance in the 2022 New Year Honours. He joined Sadler's Wells in 2000 and under his leadership the theatre has become a world-leading dance house, presenting a diverse programme of dance in all its forms and hosting first-class UK and international companies and artists. The theatre welcomes audiences of over 500,000 in London and has attracted touring audiences of over 130,000 each year.
Alistair came to love dance later in life. He left school at 16 with only a couple of 'O' Levels but with ambitions to be a lawyer or a journalist. He took a job as a clerk in a solicitor's office and completed legal executive exams at night school. He then enrolled on a combined studies degree course at Hatfield Polytechnic.
After six years working as a primary school teacher, he accepted a job as an Arts Programmer at the newly-built Hawth Arts Centre in Crawley. It was here he became particularly interested in commissioning dance productions. In 1994 Alistair joined London's Southbank Centre as Head of Dance and Performance and enjoyed working with some of the brightest names on the contemporary dance scene and collaborating with dance companies overseas. Having made his mark at Southbank, he then joined the newly re-opened Sadler's Wells.
Staying connected with Herts
Alistair is a regular visitor on campus. In 2016 he officially opened Spalding Court, a new student accommodation block on the College Lane Campus, named in his honour.
He has also delivered keynote speeches at the School of Humanities conferences and most recently presented at the University's 2020 Festival of ideas Reimagined.
My degree taught me the discipline of critical thinking, which has been invaluable in my career in theatre and dance.