Taster Lectures: sport
Watch our taster lectures to gain an insight into what it's like to study sport at university.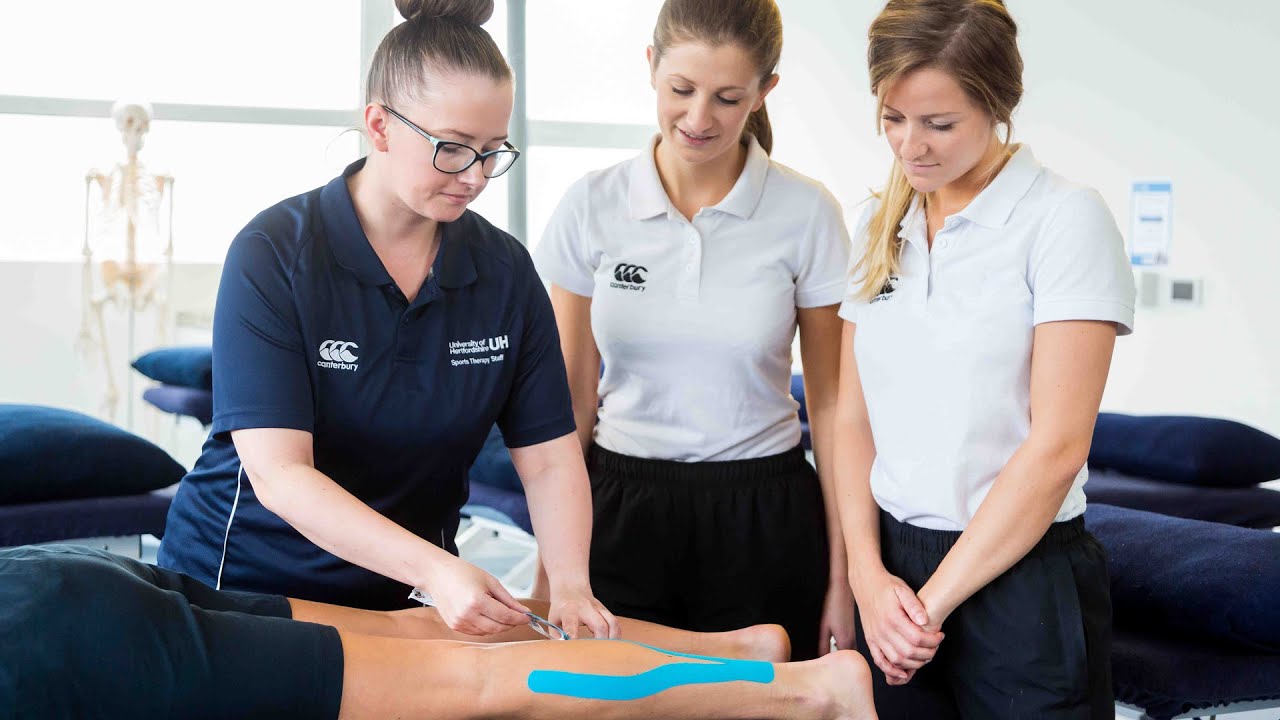 What happens when an athlete gets injured and how can a sports therapist help them get back on track?...
Sports Therapy Taster Lecture
Imagine the day an athlete becomes injured and their training gets put on hold. Now imagine being the person who can support their rehabilitation so they can return to the top of their game. This session gives an insight into the dynamic profession of a sports therapist.
Content warning: this video includes graphic images, including blood, dislocations, broken bones and scenes of individuals in pain. If you don't think this content is suitable for you to watch please avoid this video.
About the speaker
Megan Williams is one of our sports therapy lecturers at the University of Hertfordshire.