Taster Lectures: psychology
Watch our taster lectures to gain an insight into what it's like to study psychology at university.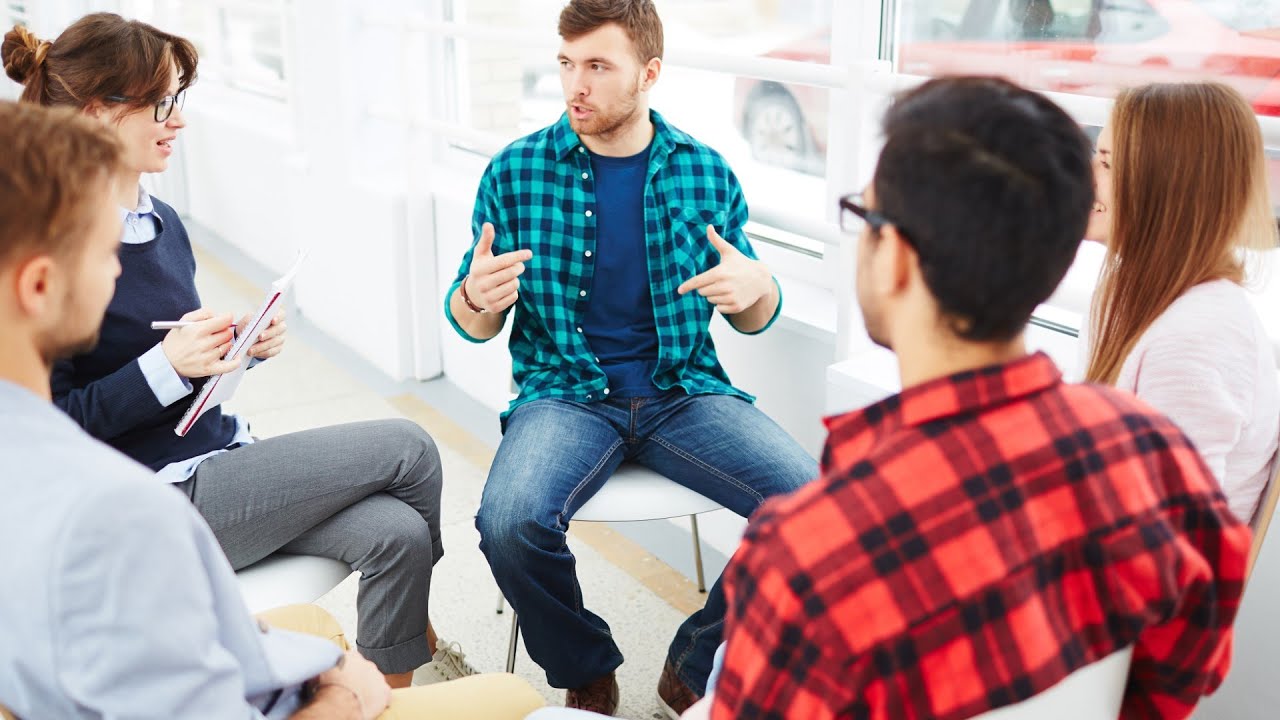 Join this interactive session as we journey into the world of decision making...
Do people make good decision makers?
Every day we make numerous decisions. Is it better to deliberate or to go with your first instincts? Join our psychology lecturers as we take a look at some of the cognitive mechanisms that help us to make decisions. Plus, we explore how to evaluate our decisions. After all, a decision is only good or bad in the context of how we review it.
About the speaker
Dr. Nicholas Shipp is a senior lecturer in psychology. They specialise in research methods, statistical analysis and cognitive psychology. Nicholas teaches how students of this experimental science can conduct experiments and analyse data.
Joining them is Dr. Neil Howlett, who is the Admissions Tutor for BSc (Hons) Psychology here at the University of Hertfordshire.