Jenny Sheanon
Meet Jenny Sheanon, one of the UK's only specialist transgender financial advisors. Jenny spent most of her life hiding her gender identity. Now she helps others from the LGBT+ community learn to understand themselves and achieve their goals.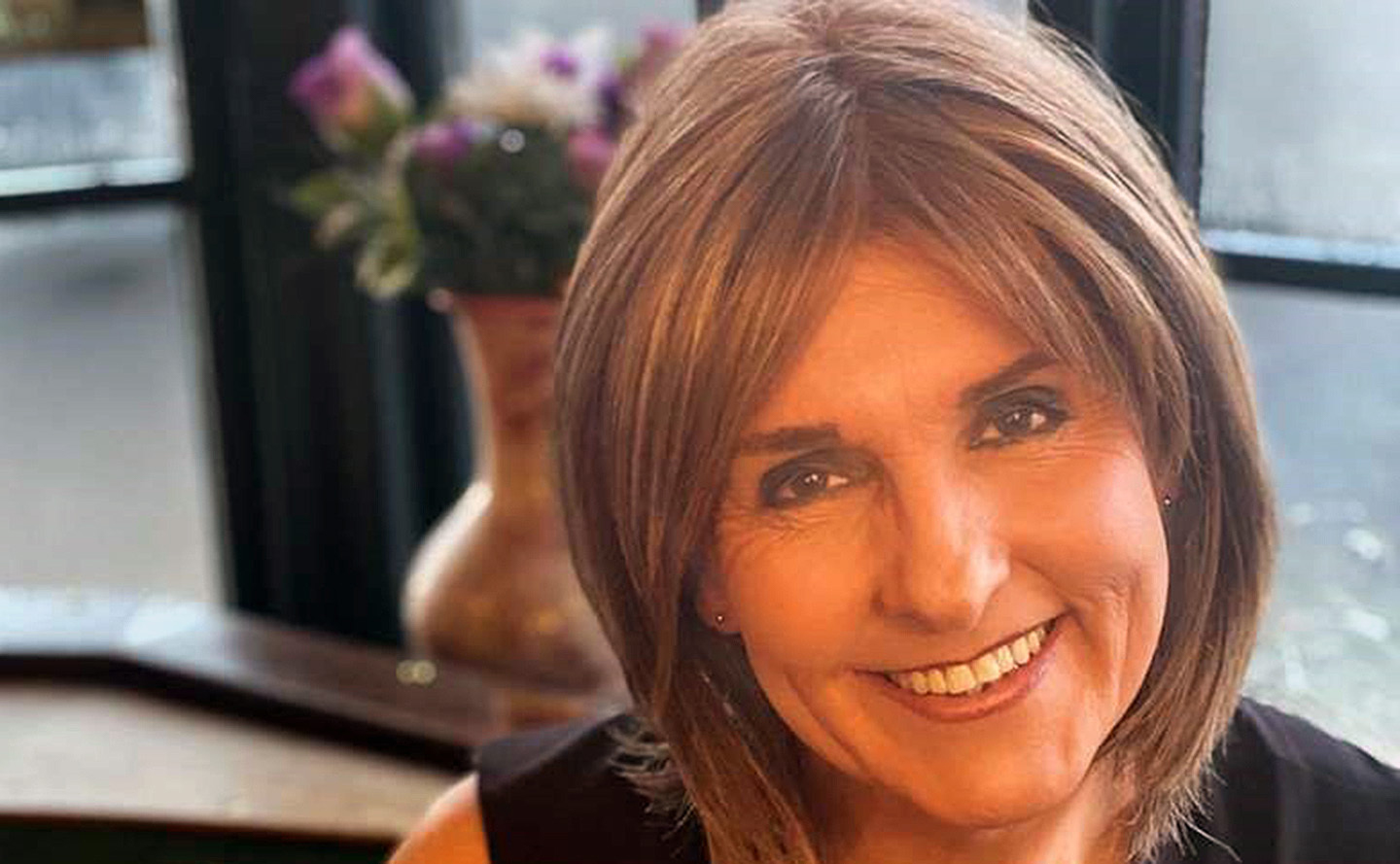 Jenny's background
Jenny, a trans woman, was born in the UK in the 1960s when being in a same-sex relationship was illegal. Even when England decriminalised homosexuality, social acceptance was still a long way off and an understanding of people being transgender even further away.
Throughout her school years Jenny outwardly acted as society dictated boys were 'meant' to act. She says, "Inwardly I felt very different, unhappy and confused. This continued into early adulthood and although I discovered the London gay scene, I kept this side of my life a total secret. I felt I had to live as a heterosexual male, so I married a woman at the age of 23 and we had three children. I thoroughly enjoyed watching my children grow up and I don't regret this part of my life."
Later in life Jenny felt she could embrace her true identity. Jenny says, "Through the internet I discovered there were other people like me. It opened up a new world and I realised I wasn't quite as unusual as I thought I was. After my marriage broke down, I decided that to be happy I could no longer supress my desire to be female. It was from this point that I was able to release my shackles and become a more confident and happier person".
Life at Herts
Jenny joined Herts as a mature student in the early 1990s, studying Software Engineering. Jenny says, "I enrolled after reading the course material and attending an open day, but I was slightly unsure as to whether I would be capable enough to study at Hertfordshire. One of my best experiences was the realisation that I was academically on par with other students".
At the time UK legislation prohibited the 'promotion' of homosexuality in schools and state funded organisations, meaning anything relating to the LGBT+ community was not openly discussed. Jenny says, "Overall I really enjoyed my university experience, but I was very much 'in the closet' and I didn't seek out any LGB (as it was then) support groups. My time at Herts gave me confidence that I had the ability to get the most out of my life".
What I'm most proud of
Having worked in IT, programming and software engineering for most of her career, Jenny found her way into her current role as a financial adviser by chance when she was encouraged to retrain with St James's Place Academy. Jenny now works within an established partnership where she specialises in supporting LGBT+ people, and in particular the transgender community. Talking about her work Jenny says, "Things have improved greatly for LGBT+ people in the UK. Trans people enjoy more acceptance than we previously did, although we still feel behind gay and lesbian people. Indeed, parts of social media can be quite toxic. Despite progress and legal protection, people in our community will always have particular needs. And as one of the very few transgender financial advisers in the UK, I am better placed to understand those needs and break down barriers to help others achieve goals and plan for the future".
Be proud of who you are, and people will respect you. Do get involved with LGBT+ groups and seek support and advice when you need to.