Connor Howard
Meet Connor Howard, a senior lecturer in radiotherapy and oncology at Herts. Connor is co-chair of the LGBTQ+ staff network and co-ordinator of the LGBTQ+ mentoring scheme. He talks about what they do and how proud he is to be a voice for such a vital community.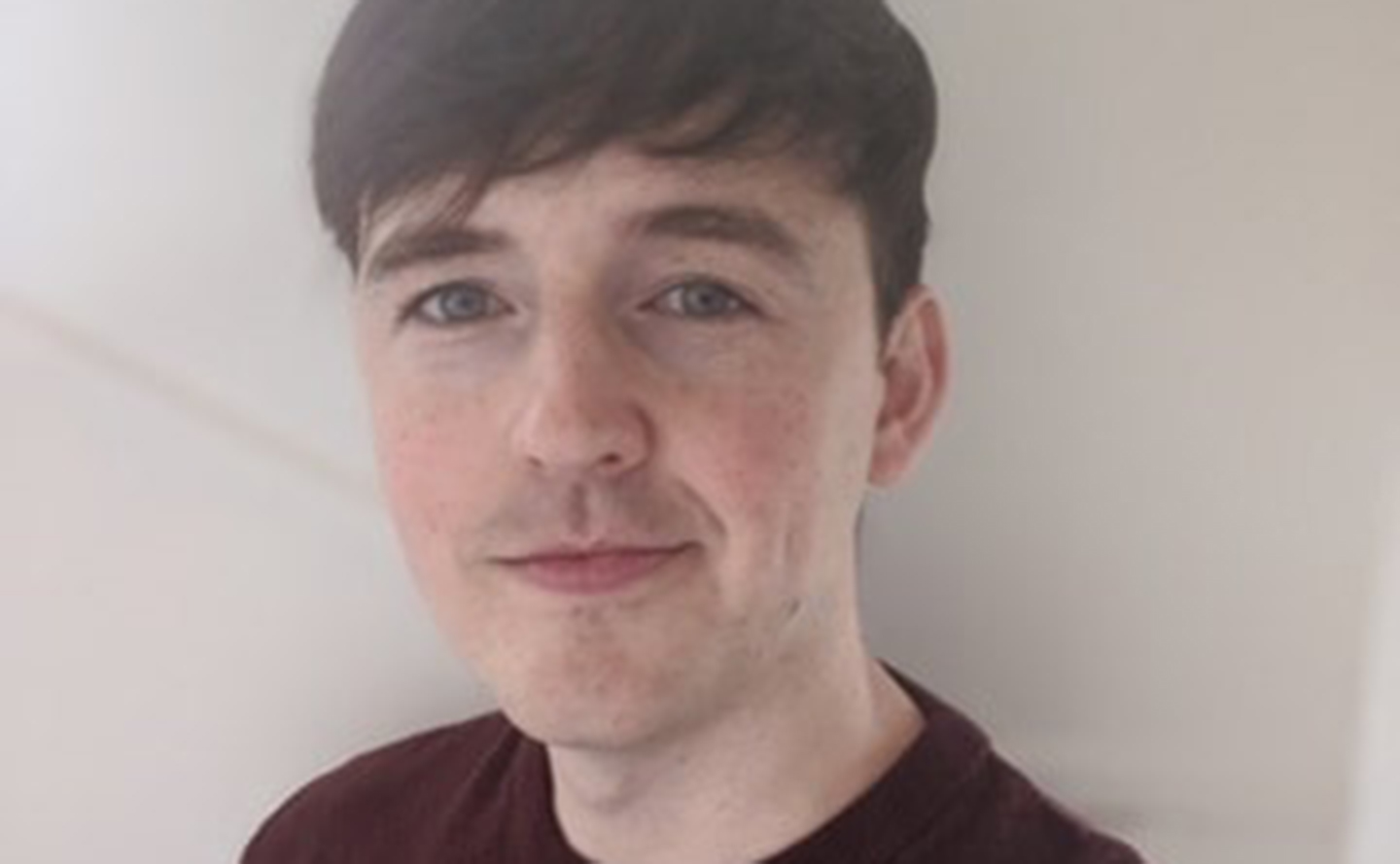 Life at Herts
I initially joined the staff network as I am not from this area and was looking to meet new people. I volunteered to be chair of the network so that I could be a voice for a community that has been vital to me over the years. I am now one of two co-chairs for the staff network and have met some great people through it that I now consider friends. I'm very proud to be part of this community.
We are very keen to ensure the staff network works for all. We have the more social side, where we meet to just talk about anything (e.g. TV, music and events). We also have our debate club (where everyone teams up against me for not liking cake!). On the support side, we offer a safe space for people to discuss any specific LGBTQ+ issues that have occurred in or out of the workplace. It's helpful to share experiences and offer advice.
We strive to improve inclusivity within our own network, the university and our wider community. For example, as a network we consider aspects of intersectionality within our minority group so that we all feel represented and safe.
What I'm most proud of
I'm very proud to be part of a team at Herts where I can be open about my identity and feel so supported. I am also proud of the respectful culture we have within the LGBTQ+ staff network, filled with fantastic people. We have also recently launched the new LGBTQ+ mentoring scheme for staff and students where mentees receive personalised support to help them achieve their potential.
What more can we do?
There can be the mindset in society that just because same-sex couples can now marry, everyone is treated equally and the battle is over. Just a quick internet search into the statistics of LGBTQ+ discrimination shows that this is not the case. It's important that members of the LGBTQ+ community feel safe and know that if they report something, they will be taken seriously.
For the majority of people within the LGBTQ+ community, we have had to listen to people debate about our right to love, our right to be ourselves, and even our right to exist, right in front of us for our entire lives. This still happens to this day. Our lives are debated by the media, celebrities, our government, our friends and families, and academics. Although progressive debate can be vital, it would be beneficial if more people could consider the emotional toll this can have on an individual.
I volunteered to be chair of the network so that I could be a voice for a community that has been vital to me over the years. You do not have to feel alone. There is always someone to talk to. There is always someone to listen.