Black History Month
As a university with a wonderfully diverse student population, Black History Month is an important part of our academic year. It gives us an opportunity to pause, reflect, learn, and broaden our understanding and challenge ourselves when it comes to the beliefs or knowledge we may have around black history and culture. Beyond October, our staff and students are encouraged and supported to seek opportunities to learn and explore Black History, as we know that understanding it is the first step in identifying and eradicating unconscious bias, calling out racism, being an ally and understanding the full meaning behind the Black Lives Matter movement.
This year, despite the restrictions on face to face events due to COVID-19, we hosted a range of engaging, varied and educational online events and initiatives for staff, students and schools throughout October.
Activist, rap artist and author Akala opened Black History Month at the University of Hertfordshire, and a variety of other events happened throughout the month including panel debates on legacy and overcoming barriers, and uncomfortable conversations, online art exhibitions, poetry reading, cookery classes, workshops and more.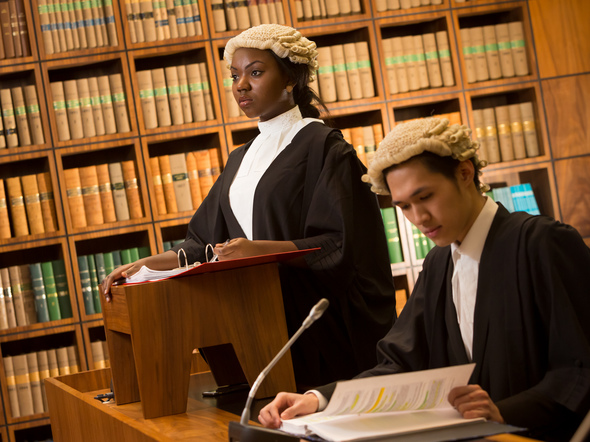 Black Lives Matter
Our role in addressing issues of race and ethnic discrimination is key – the knowledge we produce and share, and the way we operate, can contribute towards achieving the change that is necessary.
Find out more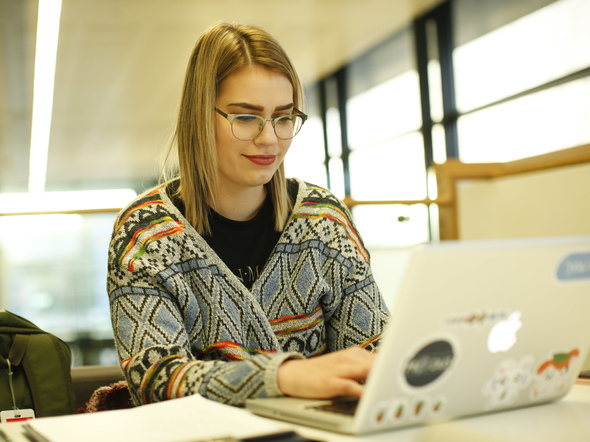 Resources to explore
As part of our ongoing commitment to helping staff and students broaden their understanding and knowledge of black history, we provide resources, reading lists and materials to support formal and personal study.
Further your understanding