International Women's Day
International Women's Day is a campaign celebrated each year on Tuesday 8 March. It's a global day celebrating the social, economic, cultural and political achievements of women.
The theme this year is to #BreakTheBias.
Whether deliberate or unconscious, bias makes it difficult for women to move ahead. Knowing that bias exists isn't enough, which is why we've chosen to help break the bias and show solidarity with women in our Herts community and across the world.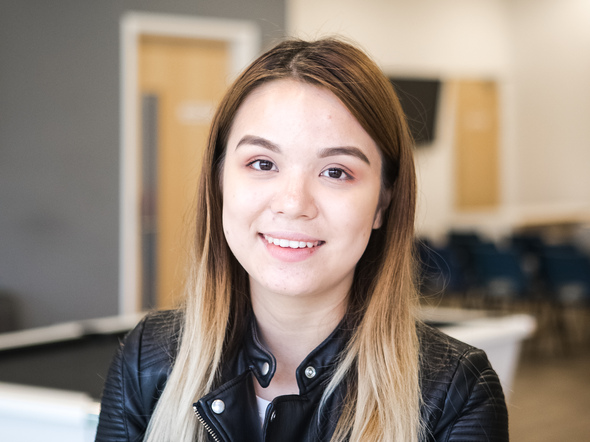 Our stories
We invited our students, staff and alumni to share their journeys and achievements.
Explore our stories