close
Apply through Clearing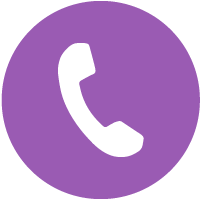 Call Clearing Hotline 0300 303 6300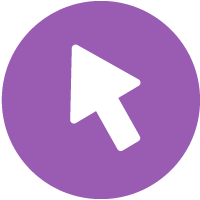 Apply online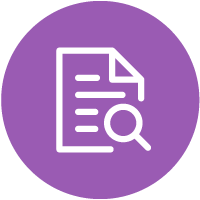 Find out more
close
Apply online through Clearing
Protecting our troops in biowarfare
University of Hertfordshire researchers are working with Ministry of Defence agencies and multinational defence companies to develop technologies that protect the UK's armed forces from biological attacks.
"The development of fieldable biological detection systems for use by the UK armed forces is a high priority for the UK Ministry of Defence. Our research in these technologies is directly contributing to advances in biowarfare detection and to BioSense, the MoD R&D programme providing cutting edge expertise for the UK's military and civil authorities."
The possibility of hostile militaries or terrorist groups developing and using biological weapons against UK forces is a persistent threat.
To counter this, the MoD's Defence, Science and Technology Laboratory (DSTL) works with experts from UK industry and universities to ensure the UK maintains cutting-edge bio-detection expertise.
A partnership between DSTL, Thales Defense Group and a range of organisations including the University's Microfluidics and Microengineering (MEMS) Research Group has led to the development of a world-leading surveillance system now in use overseas.
The biological surveillance and collector system (BSCS) is designed to protect the UK's deployed forces overseas from biological attack by detecting incoming attacking particles in the air through specialised sensors and evaluating equipment.
Six Thales BSCS systems, comprising 144 collection platforms and 12 elution, or extraction, stations within a centralised sample processing laboratory, are now in service and protecting six military installations.
Experimental testing
Research by the MEMS Group played a key role in the successful delivery of the Thales BSCS. Microfluidics provide unique opportunities to manipulate and analyse chemical and biological fluids. The Group carries out research in areas including control elements such as micropumps and micromixers, as well as developing specific devices and systems for chemical and biological applications.
Bridging the gap between traditional academic research and advanced prototype development, the Group's applied research focuses on the integration and use of microfluidic devices within complete systems. In particular, its research is applied to real-world bio-detection challenges.
The Group focuses on biodetection systems, developed to identify and give warning of threats across a number of arenas including frontline biowarfare, homeland security, food security, personal health and environmental biodiversity.
The Group's biowarfare detection technologies research relates to three 'microfluidics-enabled' areas; sample processing, sample collecting and instrument development. Its combination of science and engineering expertise has made the MEMS Group a preferred supplier to DSTL and a key collaborator with other leading science bodies. It has provided underpinning technology to DSTL and the MoD for microfluidics, biodetectors and optical particle counting, many of which have been put into production by commercial partners.
The MEMS Group's successful research and prototype development work for the MoD on a Portable Integrated Battlespace Biodetector – a compact, personal, wearable air sampler to be worn on the frontline – expanded the Group's expertise and led directly to its work on the ground-breaking BSCS.
For Thales, the Group conducted experimental testing and optimisation of both the collection stage and sample extraction in the BSCS.
The BSCS system is not just helping to protect our troops in hostile environments; it has tremendous potential impact for civilian life. A version of the system has been designed to protect sports stadia and public spaces, so could be used for major national sporting events, and large scale public gatherings – keeping us all safe in an uncertain world.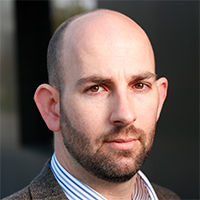 Professor Dan McCluskey
Dan joined the University of Hertfordshire Microfluidic & Microengineering Research Group in 2009 having graduated with a BEng (Hons) in Aerospace Engineering from the University in 2003. This was followed by a Mechanical Engineering PhD concerned with the Computational Fluid Dynamics modelling of cyclonic separators from Coventry University in 2009.
Dan has contributed to the development of advanced microfluidic based biodetection systems for the UK MoD. In addition he is involved in the design and manufacture of rapid prototype mechanical design solutions for microfluidic system and has helped develop the taught module, Microengineering & Microtechnology, for the School of Engineering.
Leader of the Microfluidics and Microengineering Research Group
View profile