Psychology And NeuroDiversity Applied Research Unit (PANDA)
Sharing knowledge to enhance both care and support for neurodivergent children/adults and their families.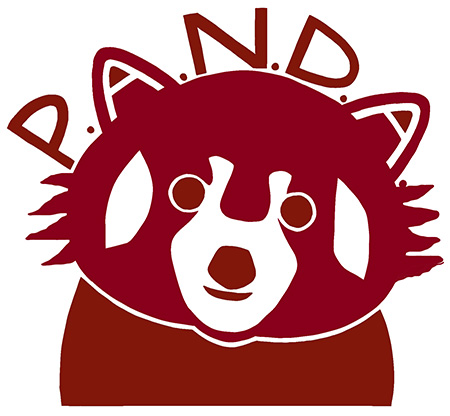 We are a group of multidisciplinary researchers, professionals, parents/carers to children who are neurodivergent and neurodivergent individuals ourselves, who share a genuine passion to make a positive difference.
Our main aim is to carry out research informed by both adults and families living with neurodiversity and neurodevelopmental disorders to inform better services and support.
Importantly we hope to facilitate the first national group of postgraduates from different disciplines based at UK Institutions working and researching in the field of neurodiversity, to share and knowledge to drive research forward.
More information about our research can be found on our projects page. The research is hoped to create practical recommendations and interventions. We also publish our work in peer reviewed scientific journals and present our work at national and international conferences.
If you would like to learn more about PANDA or find more about getting involved in research-please contact the Director of PANDA (Dr Amanda Ludlow: a.ludlow@herts.ac.uk).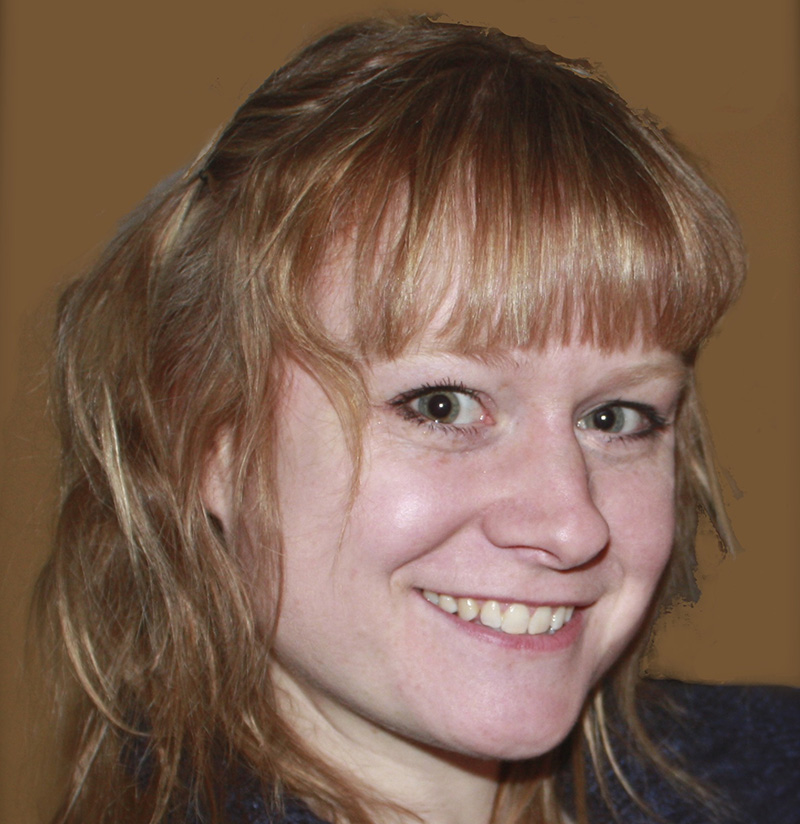 Dr Amanda Ludlow
Dr Amanda Ludlow is a Senior Lecturer in Psychology and Research Tutor for the school of Psychology, Sports and Geography. She has previously taught at Goldsmiths College, Anglia Ruskin University and the University of Birmingham before joining University of Hertfordshire in 2014.
She has been a researcher in the field of neurodiversity for over 18 + years and is currently working with neurodivergent individuals (Attention Deficit Hyperactivity Disorder, Autism Spectrum Disorders, Tourette syndrome & Down Syndrome) their families and the charities offering support to them. A mixed methods researcher, her research to date has largely focused around sensory processing in neurodiversity, and more recently on eating behaviours in children, adults and their families. Her vision for the PANDA is to be able to encourage more multidisciplinary research to promote inclusivity and positive wellbeing.
Meet the team
Dr Roberto Gutierrez
Dr Collen Addicott
Dr Caroline Heard
Dr Saskia Keville
Dr Barbara Rishworth
Dr David Welstead
Dr Janine Hawkins
Dr Karen Irvine
Dr Caroline Wyatt
Dr Nuala Ryder
Amanda Busby
Dr Joy Myint
Claire Adams
Dr Katerina Vafeiadou
Dr Lisa Whiting
Prof Wendy Wills
Dr Athanasios Tektonidis
Joe Copson (Paramedic and PhD Student)
Dr Silvana Mengoni
Professor Helen Payne
Flora Fortelius-Moring
Early researchers
Sandra-Eve Bamigbade

Hi, my name is Sandra-Eve Bamigbade; I go by Evie. I am a 27yo cis female Buddhist vegan who is passionate about togetherness, wellness and social justice. I completed my MSc (psychology conversion) at UH (2015-16) and am currently finishing my mixed-method PhD in Food and Public Health (UH: HSK and LMS). I am also starting the Clinical Doctorate at UH this year so will be a trainee psychologist. Needless to say, I'm seemingly obsessed with UH and higher education! My expertise lies within the intersection of eating behaviours (e.g., selective eating), parent-child feeding dynamic, mealtimes and neurodevelopmental disorders (Tourette's Syndrome and common comorbidities). I have been diagnosed with dyslexia and dyspraxia so am neurodiverse.

Sonay Kucukterzi

My name is Sonay and I have spent my entire university life in Hertfordshire – right from my first psychology degree, to a Masters in research, and now a PhD exploring eating behaviours in OCD. I also currently work in the NHS supporting research into mental health and learning disabilities. My research interests revolve around the daily living behaviours of those with neurodevelopmental disorders and co-occurring conditions. In particular, I am interested in better understanding eating behaviours and how sensory information is processed.

Lucy Mackintosh

I am a first year PhD student with a focus on neurodevelopment disorders, I have experience working closely with individuals with PMLD and ASD through work experience and support work. I would like to bring a more patient oriented view to research which I hope to introduce in my PhD.

Laura Hielscher

I am a current Psychology PhD student at the University of Hertfordshire. Throughout my PhD I will be investigating feeding in infants with Down syndrome. Prior to my PhD I completed a master's degree in Research methods in Clinical Psychology and also a bachelor's degree in Psychology. Additionally, I have experience working within various elements of SEND including ASD, DMD, speech and language.

Bobbie Smith

I have just completed my PhD addressing eating and dietary behaviours of children with Tourette syndrome. Prior to my PhD I completed a master's degree in Research methods in Clinical Psychology and also a bachelor's degree in Psychology. Additionally, I have experience working with children with different types of neurodiversity (Down Syndrome, ASD, ADHD).

Carole Kelly

My interest in autism and neurodiversity started eight years ago, when my son was diagnosed with autism and attention deficit hyperactivity disorder (ADHD). I enrolled on a Post-graduate Certificate in Autism and Asperger syndrome at Sheffield Hallam University and it was during a lecture that it suddenly struck me that my son's apparently 'atypical' behaviour was very similar to mine. It took a few years, but I was eventually diagnosed with autism and ADHD at the age of 50 years old. The diagnosis explained many of the difficulties, as well as strengths, I had experienced throughout my life, but particularly in my childhood and teenage years when I had dropped out of school, had mental health and substance abuse issues, amongst other things. However, I managed to gain my academic qualifications, including a Masters, as a mature student on a part-time distance-learning basis, whilst working full-time. I currently work at the UK Health Security Agency (formally known as Public Health England) as a senior scientist working on a quantitative survey of people living with HIV in the UK called Positive Voices, as well as assisting in the public health response to the COVID-19 pandemic.

In 2017, I started a part-time Professional Doctorate in Health Research at the University of Hertfordshire. My qualitative research is exploring the impact of a late autism diagnosis on women's experience of motherhood and how it may affect their maternal self-efficacy. I have used a theoretical framework of neurodiversity and intersectionality to explore whether aspects of the autistic women's own experiences of childhood were reframed in light of their diagnosis and how the identification may have affected their relationship with their children. I hope that a greater understanding of autistic motherhood will enable professionals to better support autistic mothers and their families. Feminist disability studies emphasise the importance of all women's voices being brought to the forefront, especially in research where their experiences have traditionally been dismissed and misrepresented. I feel that the 'voices' of autistic mothers have been under-represented in research, despite autism being a lifelong and highly heritable condition.
Tweets by Pandaresearch2