close
Apply through Clearing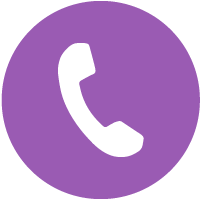 Call Clearing Hotline 0300 303 6300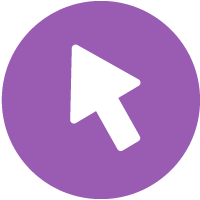 Apply online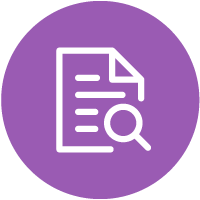 Find out more
close
Apply online through Clearing
Design your future and gain new skills

What do you want to do with your life? What a question! As a student or early in your career, every question often seems to create more.
We're here to help you answer them all, and to help you fill your personal toolbox with the skills that enable you to stride with confidence towards the future that's right for you. To make the most of the support we have available, be sure to get in touch with us as early in your student journey as possible.
Key tools in your career starter kit
From quizzes and LinkedIn Learning to workshops and webinars, we've got a wealth of online career planning resources available to our students and graduates (up to four years out). If connecting one-to-one is more your thing, you can book an appointment with a consultant to fully explore your options.
Every experience has value
You may be looking to work while you study but haven't yet held a job. Never fear, we'll help you to understand the value of all your experiences, identify what you will bring to the employment market, and support you to go capture that first opportunity when you're ready.
Paving the way to entrepreneurship
We take pride in the vast resource we offer budding entrepreneurs, so if you have your eye on starting your own business, we can help you develop and expand crucial skills like creative problem solving, resourcefulness, resilience and network-building. Skills bootcamps and one-to-one access to specialist advisors will help bring your business idea to life.
Careers, skills and entrepreneurship support for international postgraduate students
If you're a postgraduate student joining us from outside the UK, we offer a range of tailored pre-entry careers sessions. After you're with us, you'll benefit from our dedicated online careers platform, an ongoing workshop programme to help you navigate the UK labour market and a regular newsletter to help keep your career planning on track.
If you're looking to set up a business in your country of origin on your return, or explore the UK start-up visa option post-graduation, we can provide you with the information you need.