The New Wilderness by Diane Cook
About the Book
Diane Cook's 2020 Booker Prize shortlisted book is an extraordinary novel which is both a blazing lament for our contempt of nature and a deeply humane portrayal of motherhood.
In a world ravaged by climate change, Bea's five-year-old daughter is wasting away, consumed by the pollution of the metropolis they call home. If they stay in the city, Agnes will die. There is only one alternative: Wilderness State. Living as nomadic hunter-gatherers, Bea and Agnes slowly learn how to survive on this unpredictable, often dangerous land. But as Agnes embraces the wild freedom of her new existence, Bea realises that saving her daughter's life means losing her in a different way.
'THE ENVIRONMENTAL NOVEL OF OUR TIMES.' Lemn Sissay, Booker Prize judge
About the Author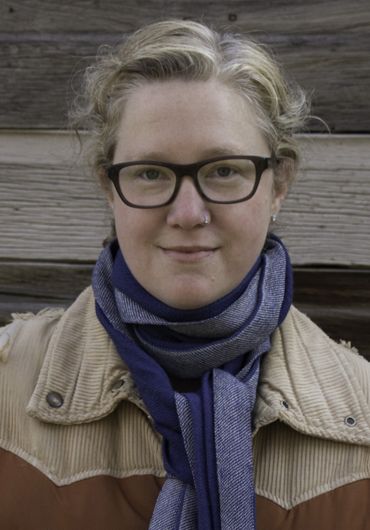 Diane Cook is a critically acclaimed novelist and short story writer. A former producer for the radio show, This American Life, she lives in Brooklyn.
Her debut short story collection, Man v Nature (2015), was shortlisted for the Guardian First Book Award and the L.A. Times Book Prize. She is a recipient of a 2016 fellowship form the National Endowment for the Arts, and her stories have appeared in Harper's, Tin House and Granta, and been anthologised in Best American Short Stories.