Nicole-Therese - Things you should know
January 1 2020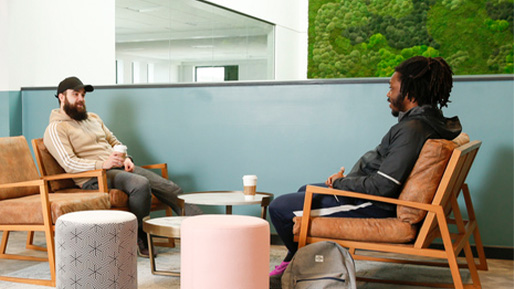 Things you need to know before studying Law at university
The first thing that you need to know before you attempt to study Law at university is that there needs to be a lot of hard work and commitment on your part.
Studying Law is not an easy task so you need to make sure you set your priorities straight. You cannot afford to lose focus so make sure you put in a lot of work and you will always be successful.
Ask questions/ Be willing to seek advice or help
If there is anything that you do not understand or you need clarification on, make sure that you make this known to your lecturers or tutors. Don't be afraid or embarrassed to seek help. There is a lot of support available to Law students so make sure that you utilise this. Make sure to use all resources available to you, for example, drop-in sessions which take place during the week.
Get involved / participate in extra-curricular activities
As a law student, it is imperative for you to participate in co-curricular activities. Not only are these activities super fun and enlightening they boost your cv and make you stand out to a future employer. In my opinion, they also give you a sense of reality; a glimpse of what it may be like when you're out in the real world actually practising Law.
Do a significant amount of research on the modules you may decide to choose in your second and third year of University.
In our second and third year, we have the option to choose certain modules we would prefer to study. Make sure that you know what those modules would entail and you are sure that it is something that you are interested in.
It is so important to be proficient at time management while at university. There is a lot of content to learn every week and most of the course consists of independent study. I understand that many people engage in part-time work while at university so it's important that you have a daily planner or some system that is organised to make sure you don't fall behind on your academic work.
Attend as many seminars/ Workshops as you can
There are often very informative workshop sessions on various topics and issues for example "how to find work opportunities" or "UK immigration & post-study work: what are your rights?" – this one was really helpful to me as I'm an international student. There are also loads of networking events where you could meet potential employers and mingle with people who could give you an insight of what life after university could be like.