Lobsong - Week at a glance
January 1 2020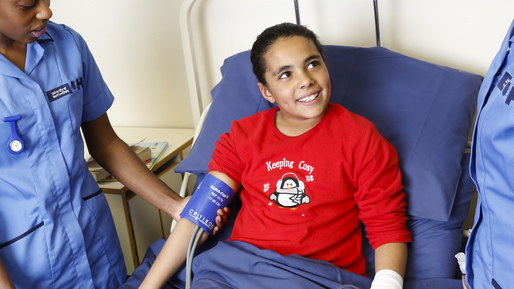 My week at a glance
My name is Lobsong Dolma. I am a student nurse. I have just completed my second year and will be starting my third year from this September. I have had both good and stressful times during my life at university.
In a week, I have four days of lecture and three days to rest and catch up with my assignments. Our lectures are mostly in the morning so after the lecture, I go to the library to find some reading resources and start planning for my assignments. Sometimes, I go for lunch with my friends and spend some time with them in Galleria (A shopping mall near the university). This helps me to give myself a break and socialise with my friends.
I prefer studying in the library as the library has a quiet zone in which I can study peacefully or do group studies in the non-quiet zone whenever I want. Our university also offers a lot of extracurricular activities. During the mid-week, I attend the half an hour meditation session or join the meet and greet session where I can meet other student nurses from various branches and share our experiences about placements and studies. Sometimes I book a tutorial session with my lecturer or the other tutors in the library who help with referencing and essays.
In my off day, I do my essay or look at the lesson slides and prepare for the next lecture. Then I cook or clean the house sometimes and visit my relatives. We also have a lot of events such as cheeky Wednesday's, karaoke nights or Summer Ball at College Lane.
When I am on placement, I have three or four 12-hour shifts in a week. We have no teaching during our placement time, so I spend some time revising and writing my essay. Most of the time, we don't have assignments during placement but in the second year, we had two assignments due during the 10-week placement. It was quite challenging but with good time management, I was able to get it done in time.
This is how I spend my week doing studies, attending lectures, catching up with my friends and attending events. Planning, good time management and support from my tutors have helped me to overcome the challenges and enhance my overall experience at university.