Kailan - Why I love PIR
January 1 2020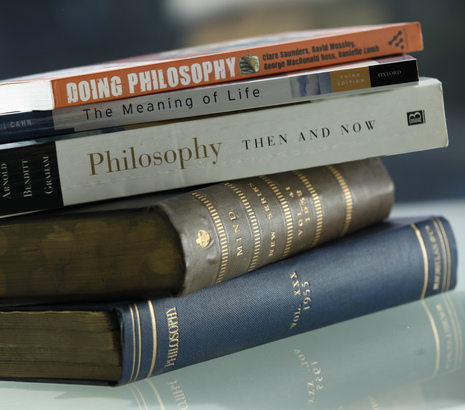 What I love most about my course
I love the department. The staff go a million steps past just teaching you the assigned content. They support your ideas and interests; your professional growth, and are constantly checking to ensure that each and every student understands in a thorough, academically holistic way; the concerned content. Each and every staff member in the department is a mentor and extremely patient and attentive to a student's pace.
You can approach professors about anything; from personal issues affecting your workflow (and asking for them to help you one to one to understand the content during their office hours) to asking them for advice concerning your professional aspirations (such as internships). I have contacted members of staff for references to internships and scholarship applications; of which they're more than happy to help out with.
The way that the department frames your University journey during induction is important; it started with one of the subjects heads explaining to us that this is beginning of our professional lives; and that in our course, we are not students who are hierarchically lectured to by teachers; we are colleagues, who are exploring the academic discipline that we mutually take interest in.
Starting the course by showing students that this is a professional journey, and NOT a commodity, really sets the tone for the course. I feel is allows students to feel more comfortable with reaching out for help; because asking for help is a logistical thing, rather than something to be embarrassed about.
When I say that the staff go the extra mile; I am not kidding. It's not just the outstanding attentiveness and resources put into your experience that they finetune, they also are mentors. I have asked for career advice concerning internships, and was offered mock interviews, and given advice on typical questions given in interviews within the Political field; of which the interviewer asked!
When I got accepted into a scholarship to delegate at the General Assembly, the staff members helped me out with resources on how to succeed in this venture. The staff members have offered me contacts for research and professional opportunities.
If you have any questions, or any interest, or anything you wish to clarify about anything at all; all you have to do is ask. IF you don't ask, you don't get. IF you do ask, you are met with mentorship and invaluable advice that will inevitably solve your issue, or help you to excel.