Iqra - Why I chose Herts
January 1 2020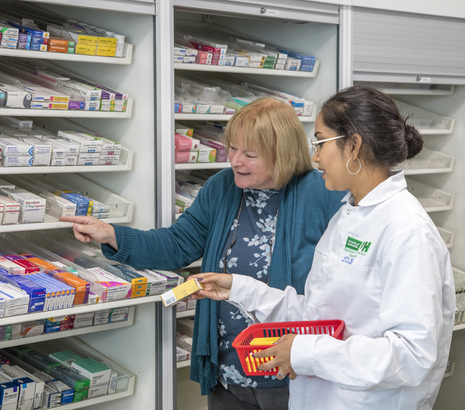 Why I chose Herts


Hi, I'm Iqra and I have just finished my first year studying Pharmacy at the University of Hertfordshire. Here is the reason why I chose to study at Hertfordshire University
I come from a small town just outside of London, so the location of this Uni is very convenient. However, it still far for me to commute daily, especially how I would have to travel on the M25 where there is always a ridiculous amount of traffic!

At first, living in the accommodation was difficult as I had no experience living away from family. However, after settling in and making friends with my flatmates, I do not regret this decision at all. Living in the accommodation meant I was able to focus on work and get my notes done without any distractions (from family), but also have fun with my flatmates. Furthermore, living alone has allowed me to become independent as I would have to cook and clean for myself and has helped me grow confidence! Furthermore, living on campus is helpful, as the Learning Resource Centre (LRC) is open throughout the day and night, and are situated next to the accommodations. This is useful when it comes to exam season and you need to study quietly and also if you urgently needed to use the computer/print something off.

The initial attraction for me to come to the University of Hertfordshire was the newly built science building, the vast amount of resources found within the library on both campuses, the variety of sports activities the university offers and the free shuttle that runs between the campuses (they come every 10 minutes!). From attending these sports clubs, I was able to make friends from different courses which allowed me to grow as an individual and become more confident. The shuttle bus is particularly useful when travelling between campuses. For instance, if you have forgotten something, you can easily go back and grab it without having to pay.