Haram - Why I chose Herts
January 1 2020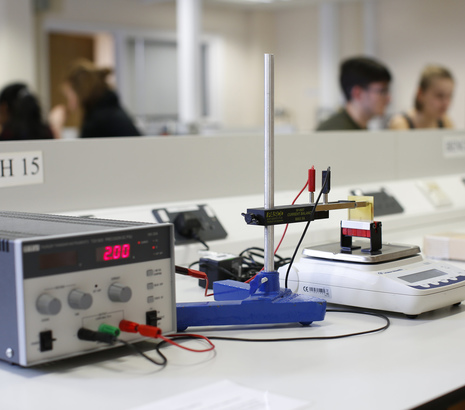 Why I chose Herts
As an international student here at the University of Hertfordshire the main thing that attracted me was the convenience of my accommodation being so close to my lectures. Not only that, but it was also the best of both world situation for me, since its only 20 minutes from Hatfield to king's cross station so I was able to explore London as if I were living there. I am a Physics student here which meant with the right training I got to have access to the Bayfordbury observatory and being able to use those telescopes and be able to develop my own pictures of galaxies and whatnot has been a dream come true. I also get to do all sorts of practical lab work and apply everything I learn in lectures, just as a theory to in real-life situations, which makes the degree interesting and clear.
One of the other main things I noticed when I came here was the Learning Resource Centre (LRC) was huge and had all the recourses needed. There are several types of study rooms, whether you want to study with your mates or just by yourself, the LRC has a whole silent study floor dedicated to it.
Moving away from academics, the University offers extra-curricular activities for everyone. From regular weekly active student session to Big Wednesday forum parties there is something for everyone.