Gyan - Why I chose Herts
January 1 2020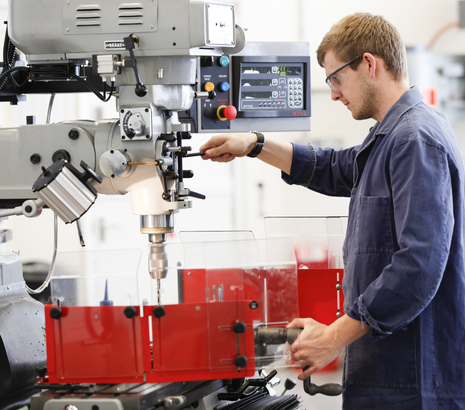 Why I chose Herts
Hi, my name is Gyan and I am currently studying Civil Engineering at the University of Hertfordshire. I am in my third year and the last three years have been a wonderful experience.
Before joining the university, I attended one of the applicant days and that was when I decided this was the place for me. It was hosted by the Dean of the school and a few other members of the staff. I was incredibly happy to learn that the Dean himself was also a civil engineer. They were all very enthusiastic and friendly. I was at once captivated when I got a tour of the campus facilities. I really enjoyed the programme on that day.
The location was perfect for me too. I wanted to live away from my family home in west London and be more independent. It was far away enough for me to move out, but at the same time not too far away as I could always go back home during the weekends whenever I wanted to. I was also given a tour of the accommodation halls and I loved how well kept all the rooms and buildings were. It seemed like a safe and friendly place and I am glad that I was not wrong. Moreover, I liked the neighbourhood and the surrounding areas. There were lots of open space and it felt like a place where I could relax, learn, and grow as an individual.
I was also impressed by the other facilities. The Learning Resources Centre with designated silent study areas and group study rooms was a place where I could picture myself using for when I would be studying and doing my assignments. In addition to that, there are excellent sporting facilities in the Hertfordshire Sports Village and a 24-hour gym at the Oval.
With over 25,000 students from all over the world, Herts has a diverse population and I'm glad that I picked Herts because it is a wonderful place to learn, live and be more.