Fran - What I love about my course
January 1 2020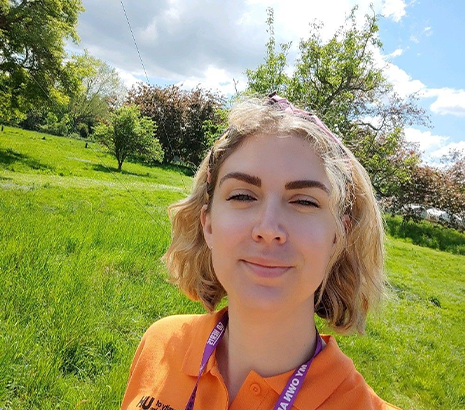 The University of Hertfordshire has given me one of the best experiences and opportunities of my life.
I never thought I would be able to do a degree, as a disabled mature person, and student parent. I joined the BA (Hons) Education programme in my second year, and I have never looked back. The support from my lecturers has made a huge difference to my success on the course. Adaptions for my disabilities have always been considered and my needs met. Allowing for flexibility around my home life has also been invaluable and being able to join virtually as well as in person has helped maintain my attendance.
The BA (Hons) Education course has given me insight into the theories, issues, and backgrounds of our education system; it has been nothing short of fascinating. As a qualified Early Years Educator, it has provided me with a new take on Education, and as a parent has made me approach it differently with my own children.
I have found nothing but support and acceptance from the Education team here at the University of Hertfordshire. I feel very lucky to be part of the School of Education and feel as if I have a sense of belonging within.