Ameisha - Why I chose Herts
January 1 2020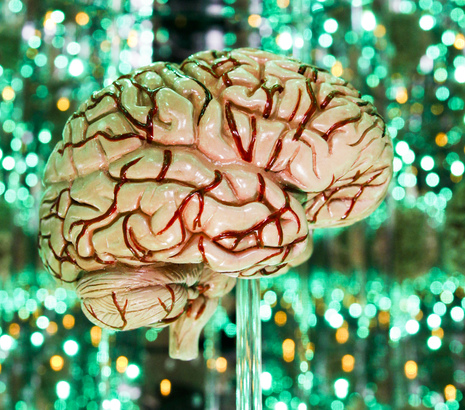 Why I chose Herts
The University of Hertfordshire was originally in my top two universities to choose from, as I was unsure about which of the two, I would go to. However, upon receiving my unconditional offer alongside touring the university, I had made this my top choice.
Herts is located relatively close to me, only being a 45-minute drive away or a couple of hours on the train. This location was ideal for me as it was far enough for me to gain my old independence but also close for me to return home. Because of this distance, I can return home around every fortnight when I want to see my family members.
In addition, the layout of the campus was ideal for me. The campus was intact, which meant that the distances between each location on campus were not too far apart. The furthest time I would walk for would be 15-minutes, which proved handy in getting from A to B. The accommodation had its own section of the campus, which was surrounded by sports courts and had the oval in the middle of it, allowing us to get our mail and help at a close distance. Also, there is the Forum on campus which host multiple events. This is very convenient to have a club on campus, as it provides an easier opportunity for a night out whilst remaining close. The campus also consists of a free shuttle bus transportation to the other campus in case there are lectures there too!
Finally, I chose this university because it offered me the chance to do a study abroad year with various different countries to choose from. My course allows this is a choice which is something that I had been looking for. The course I had chosen was psychology and I wanted to learn a variety of different modules that came with psychology, to see which approach I would like to take in the future. The course offered here had varying modules which I was interested in. The content included were interesting to me, which further persuaded me to choose Herts.