Honorary doctorates
The University of Hertfordshire confers Honorary Awards upon individuals who have made an exceptional contribution in their area of specialism, to the University or in some cases to the county of Hertfordshire as a whole.
Read more about our Honorary Awardees below.
2022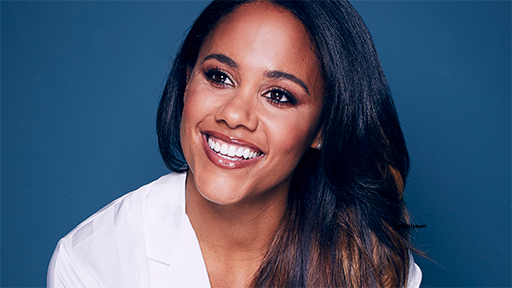 Alex Scott MBE enjoyed a successful career in women's football, nationally and internationally, during which time she trained regularly at...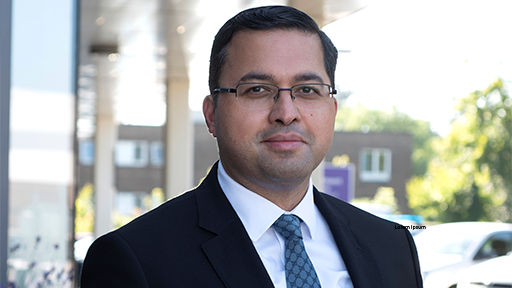 Dr Nikhil Vasdev is Consultant Urological Robotic Surgeon and Associate Medical Director of the Robotic Programme at the Lister Hospital...
2019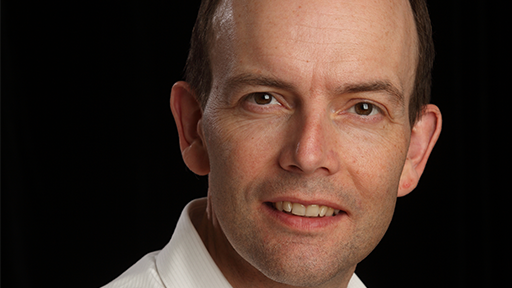 Professor William Webb received an honorary degree of Doctor of Science in recognition of his contribution to wireless technology and...