Tom Smith
Meet Tom. Tom's time at Herts has propelled him into a career that has taken him across the globe.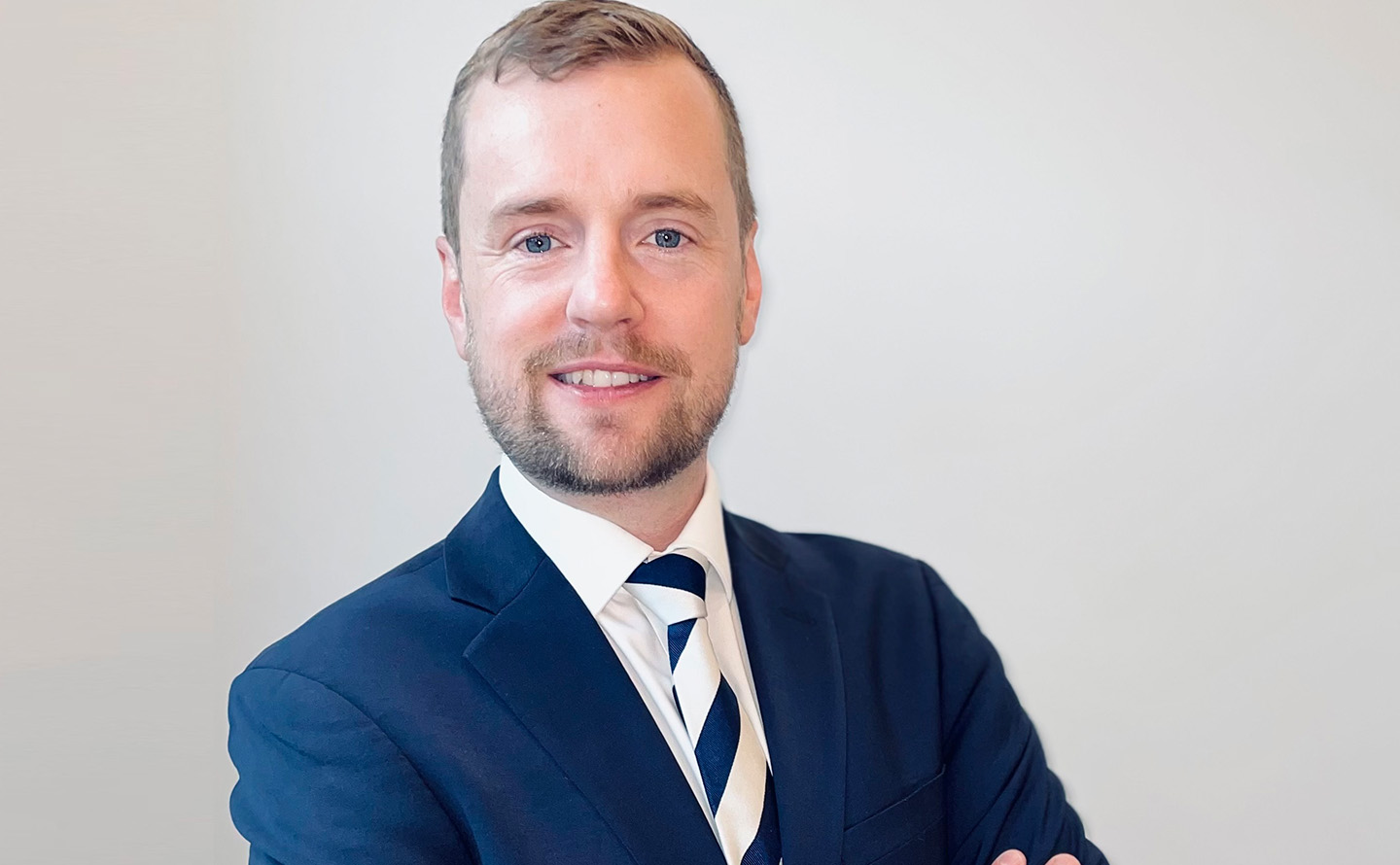 An international experience
When contemplating his academic options before university, Tom knew he wanted to learn more about the business world whilst travelling. Herts afforded him this and set him firmly on the path to an international career.
He chose to study at Herts, specifically BA (Hons) International Business, because of the overarching international theme of the course. It also allowed him to study and work for two years overseas. After his first year on the De Havilland campus, he spent his second and third years in Montreal, Canada and Lyon, France respectively, before rounding out his final year back in Hatfield and graduating in 2007.
Joining PageGroup
After his studies, he worked in travel before joining PageGroup in 2010. Established in 1976, PageGroup is listed on the London Stock Exchange and employs over 8,000 people in 37 countries. They are the world's leading professional recruitment consultancy and are a FTSE 250 company.
Following a couple of years in the group's UK business, he transferred out to Johannesburg, South Africa. He then transferred to the US in 2015, where he's since lived in New York and Boston. Throughout this time, he's specialised in Executive Search across the United States and has risen to become highly reputable in his field and a Senior Partner. International movements are actively encouraged at PageGroup and they value graduates who can demonstrate international experience on their CV.
Tom says, 'When I think back to my time at Hertfordshire Business School, I was introduced to international cultures and global perspectives that undoubtedly prepared me for the life of an expatriate. I firmly believe that the BA (Hons) International Business course equipped me with a competitive edge in the graduate employment market, and set me up for a long-term successful international career.'
Future ambitions and advice
Tom plans to continue to build upon his successes in the Executive Search field and consolidate his career in the US. He also serves on the Advisory Board for the BA (Hons) International Business programme. He enjoys supporting the degree course in addition to offering valuable employment advice to the course's final-year students and fellow alumni alike.
His advice to those following in his footsteps would be to value people and relationships. Even in the international field when people may seem far away, the benefits of a strong and well-nurtured network are critical.