Toby Newman
Meet Toby. Toby says his two years studying and working abroad greatly improved his confidence and communication skills.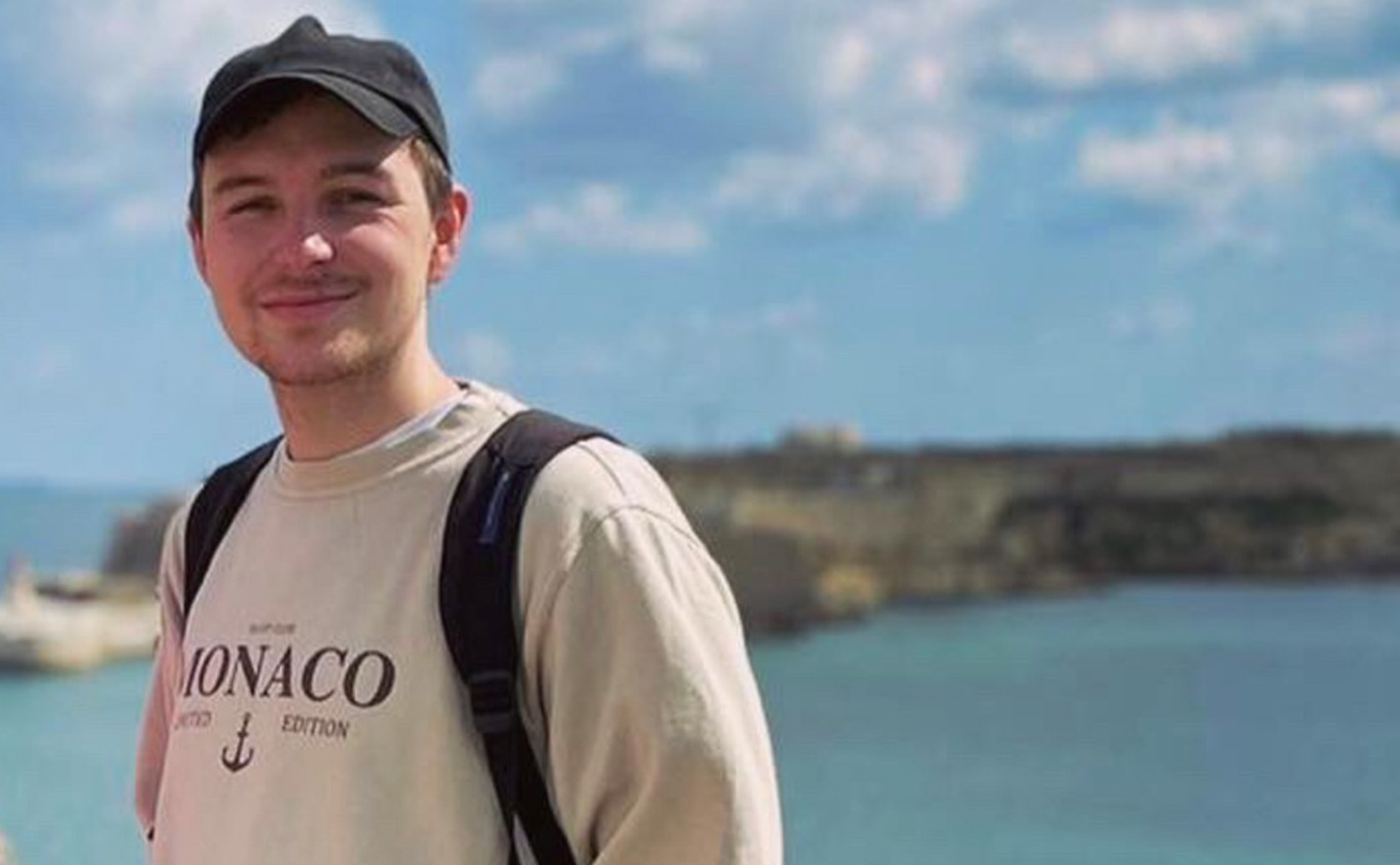 A flexible course
Toby says, 'I chose Herts because of the flexibility of the BA (Hons) International Business course. You have a huge range of modules to choose from, and you can tailor your experience to your interests and career goals.'
The option to study Spanish as part of the course was also a big plus for him. He had learnt Spanish at GCSE level but when he was applying to universities, he found that other institutions either expected you to learn the language from scratch or have a Spanish A-level qualification. Toby says, 'I joined a class that was right for me and my knowledge of Spanish, which definitely helped my development during the course.'
Toby spent two years studying in Mexico and working in Spain as part of his degree, which he says greatly improved his confidence and communication skills. Toby adds, 'In my first year at Herts I was too shy even to ask a question in a lecture. Now I'm able to present and lead meetings with important stakeholders.'
Adapting to change
Toby is now an Onboarding Manager for a tech scale-up, where he works with local authorities in the UK to introduce technology that helps cities become smarter and more sustainable.
Toby doesn't know what the future holds for him yet, but his experience at Herts has led him to consider taking on international projects or even moving abroad. He says, 'Studying at Herts has ingrained in me adaptability and openness to change. I spent two years studying abroad, where I lived and worked in places I had never visited before. In the beginning, it was terrifying but it taught me how to adapt to new experiences.
'The quality of teaching at Herts is brilliant. I could tell that the tutors cared for the subject, which made lectures and seminars much more engaging. If I had studied at a different university, I don't think I'd be where I am now.'