Skye Bramley
Meet Skye Bramley, winner of a Judges & High Sheriffs' Scholarship and Law Clinic volunteer, who is pursuing a career in insurance.
| | |
| --- | --- |
| Current job role | Underwriting Team at HDI Global |
| Year of graduation | 2021 |
| Course of study | LLB (Hons) |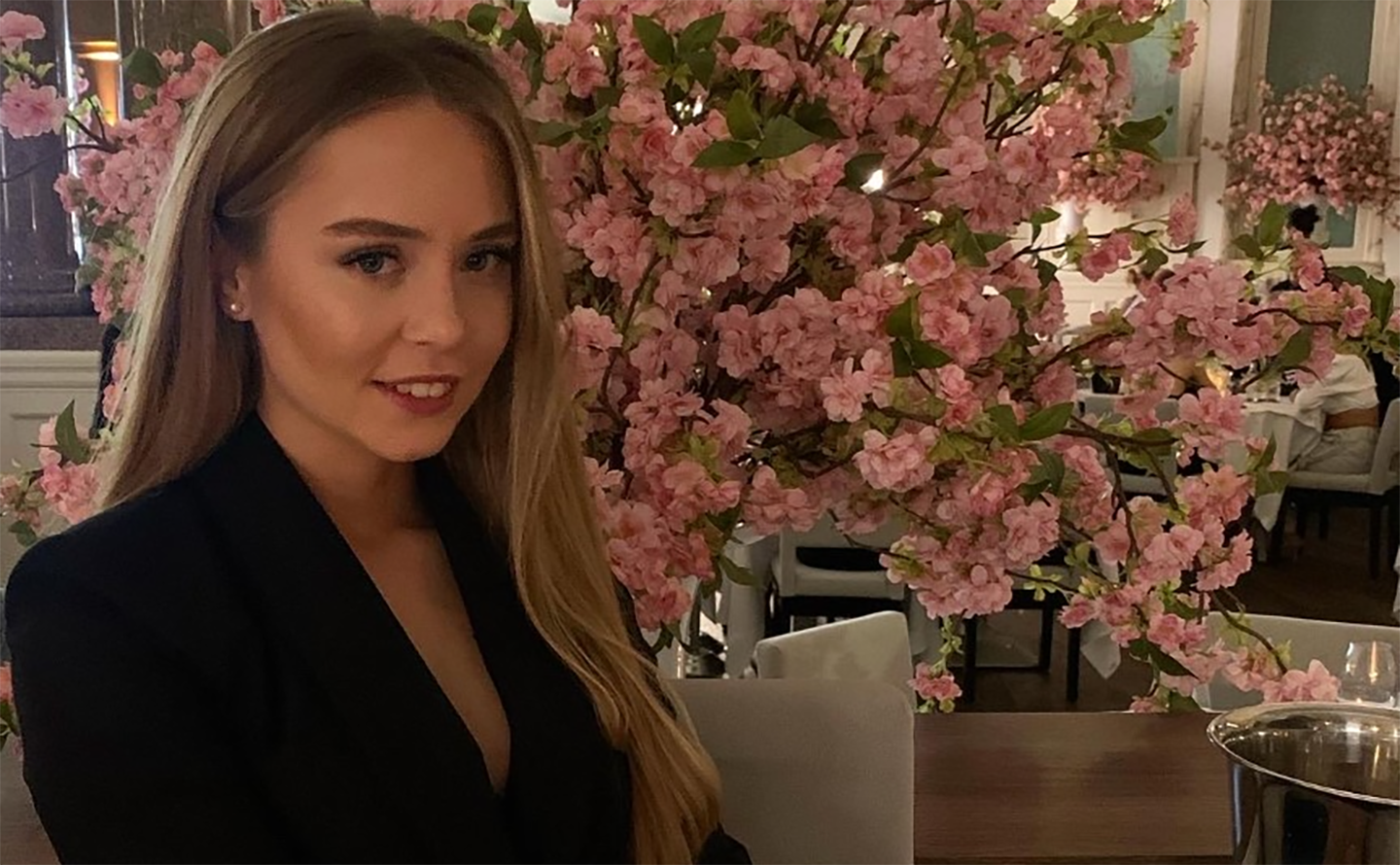 University opportunities and experiences
Skye was the lucky recipient of a Judges and High Sheriffs' Scholarship, which is generously funded by supporters of the Hertfordshire Law School and awarded to a high performing part-time undergraduate law student to support them throughout their studies.
Skye says, 'Winning the Judges and High Sheriffs' Scholarship has not only boosted my confidence and motivation during my studies but it has also been hugely beneficial to me in securing a graduate job as it was a key focus point on my CV during interviews.'
As a student with dyslexia, Skye received extra support from the University, she says, 'I felt very supported by Herts. I received extra time in my exams which was particularly helpful and I had a study needs agreement which allowed me to access extra services from the Dean of Students or through staff in the Law School at any time.
I found learning from home during the COVID-19 pandemic particularly challenging and I was able to use some of my scholarship funding to explore different software and technology options that helped improve my learning environment. However, I also found that by adapting the way I worked I gained new skills which I can now use in the workplace to work from home.'
Skye's favourite memory of Herts stems from her experience volunteering at the Hertfordshire Law Clinic, a service which operates in conjunction with leading local law firms to improve access to justice by providing free legal advice to the local community. Skye says, 'I thoroughly enjoyed my time as a Law Clinic assistant, I was very privileged to have taken part in this initiative'.
Herts was always Skye's first choice of university. She says, 'I immediately felt welcome at the open day, and I felt a powerful sense of community at Herts. I knew immediately I would be incredibly happy here, which is why it was my first choice on my UCAS application.'
Aspirations for the future
Skye has secured a graduate job at a leading global insurance company, HDI Global, within the liability underwriting team. She says, 'It has been such a wonderful experience, and I would definitely recommend a career in insurance for anyone with a law degree who is unsure whether the legal industry is definitely for them, but who would still like to do something relating to their degree.
My aspirations for the future would be to pursue a career in insurance. I am open to both the underwriting and broking side of insurance. During my time at HDI I have already learnt so much and am getting involved in different lines of business. I am looking forward to developing and learning more about the industry.'
To find out more about supporting Herts students through scholarships and prizes please contact the Development team.