Simon Bennett
Meet Simon Bennett who utilised his course and industrial placement on the original Crossrail project to work his way up the ladder. He is currently Head of Learning Legacy at Crossrail.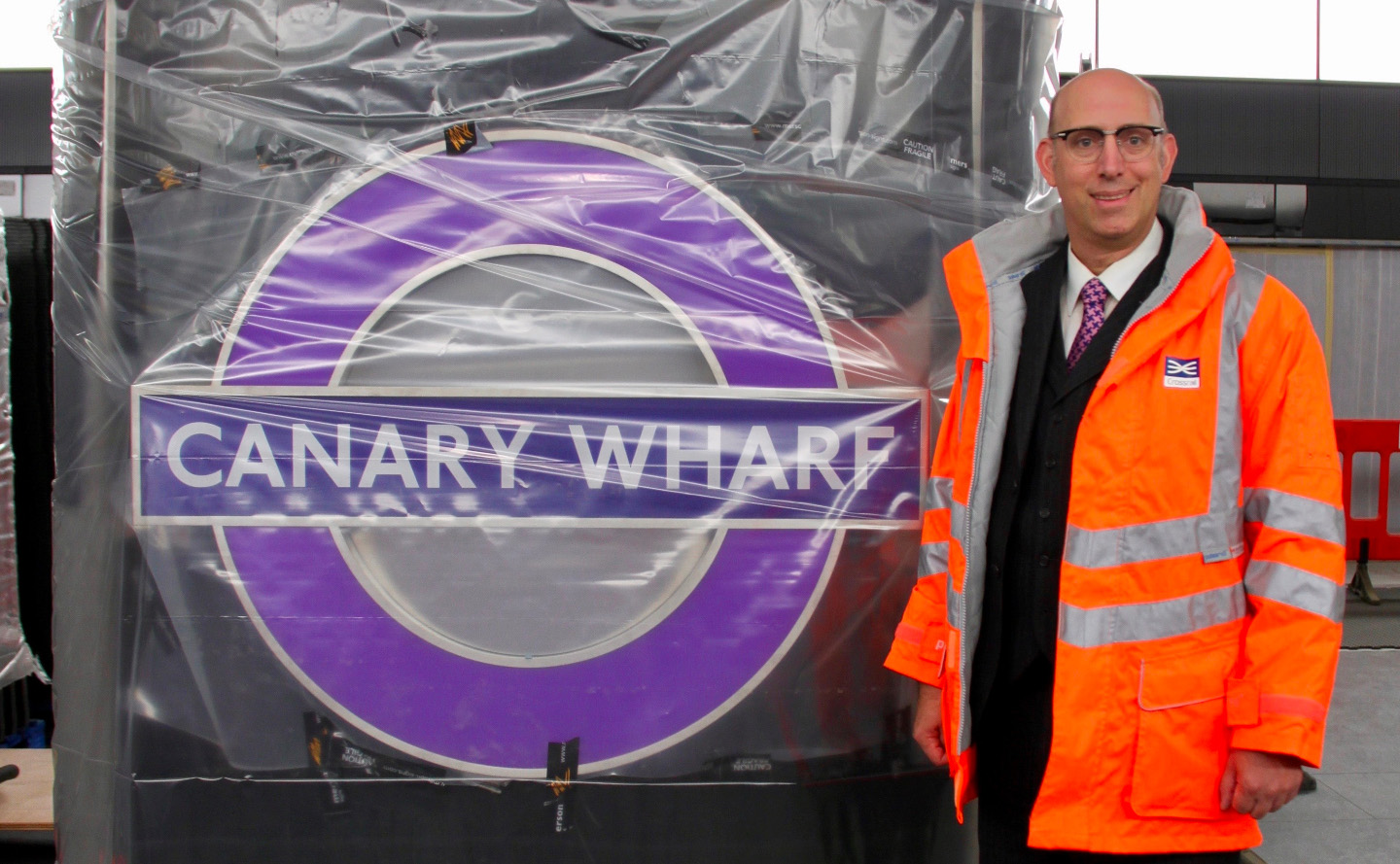 University life and experience
After initially choosing the University of Hertfordshire for its proximity to his hometown in Essex and reputation of the course, Simon took full advantage of all of the opportunities his degree had to offer, including a placement year.
Simon stresses the important and influential role his placement year at Crossrail - where he now works - had on his career. He says, 'In that year I learnt so much about how projects are taken from an idea to feasibility studies and into the authorisation process that my career path turned towards transport planning and stakeholder communication.'
If given the opportunity, he believes all students should undertake an industrial placement year to gain valuable work experience and direction before graduating. He advises, 'As early as you can in your second year, research and approach companies who might be willing to give you a placement, and maybe sponsor you beyond that.'
Outside of his studies, Simon played an active role in the Drama Society where he acted, directed and wrote production. He says 'Producing shows with UH Drama Society taught he as much that was of valuable for the future as my course did. When I look back, I find it hard to believe we did all that at such a young age.'
Future aspirations
After delivering the Crossrail programme for the past 19 years and taking the programme from the early development stages through to the authorisation and delivery of the scheme, Simon would like to start again with another major infrastructure programme. He hopes that this will take him overseas so he can share his knowledge and expertise further afield.