Sarah Sesay
Meet Sarah Sesay, a newly qualified nurse who has landed her dream job and plans to further her career as a specialist in infection prevention and control.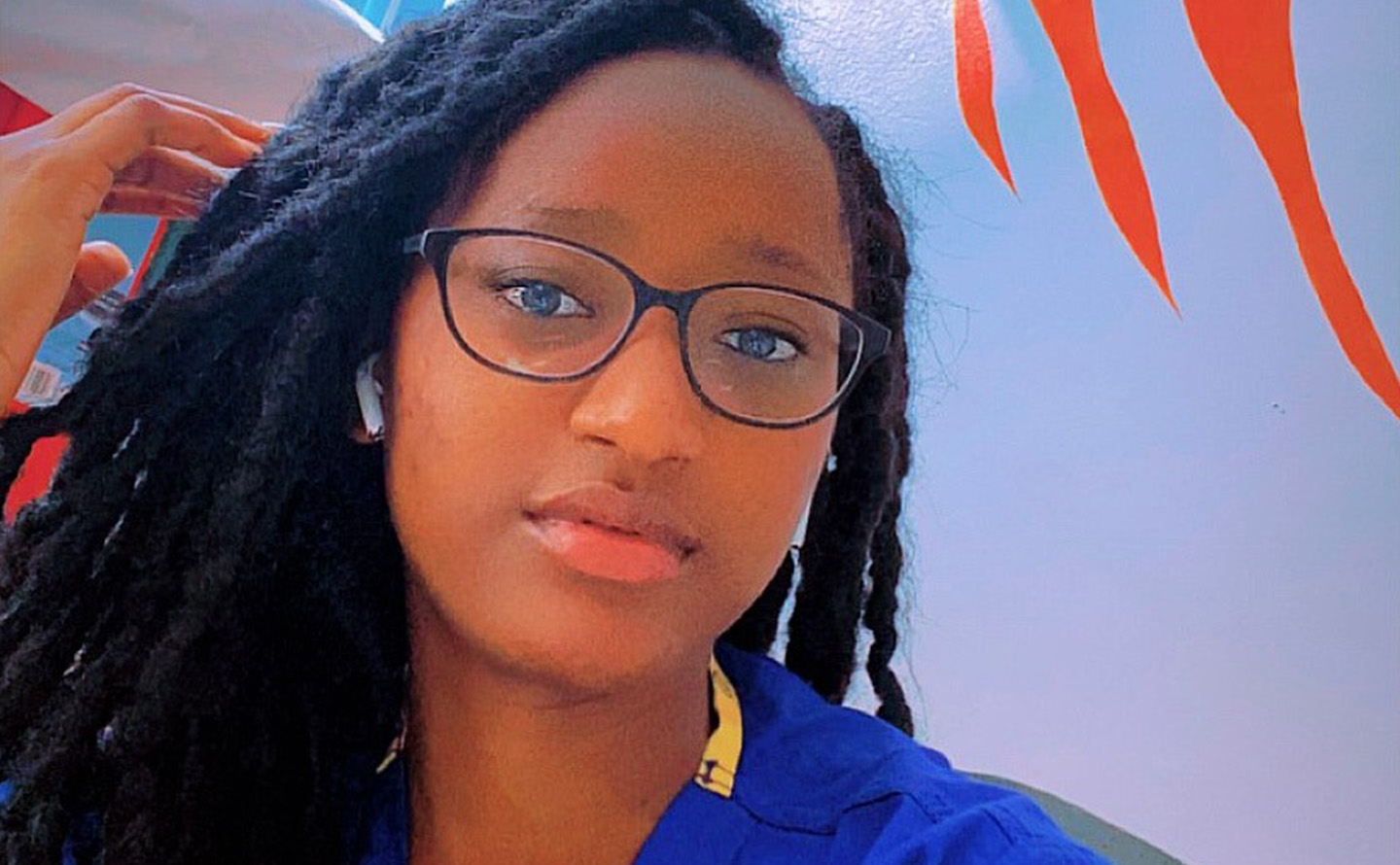 Pathway into nursing
Sarah is a newly qualified nurse working in the Acute Medical Unit (AMU) at St George's University Hospital in London. She was the first person in her immediate family to go to university and was so proud to be awarded a first.
Sarah first completed a BTEC course at college and then progressed to do her BSc at Herts. She now has her dream job as a registered nurse in the AMU department and plans to return to further study in future to become a specialised nurse in infection prevention and control, a specialism she particularly enjoys.
Nursing at Herts
Sarah says, 'My studies at Herts have helped shape my career path by offering me different types of support, both theoretical and in clinical practice. There were always drop-in sessions for help with writing assignments and finding resources.
'Herts lecturers are experts in research and are always willing to provide that extra support whenever needed. Also, the simulation sessions really helped me to prepare for placement. One of the most useful clinical simulation sessions that I attended was caring for a dying patient, and I am very grateful I was able to experience it.'
'My favourite experience at Herts was finding friends for life. We all managed to complete the course together and we are all now registered nurses in different Trusts. I can call upon our shared experiences if I need to.'
'My advice for current and future students is to start assignments as soon as you can. The sooner you start them, the better chance you'll have to pass and get good grades!'